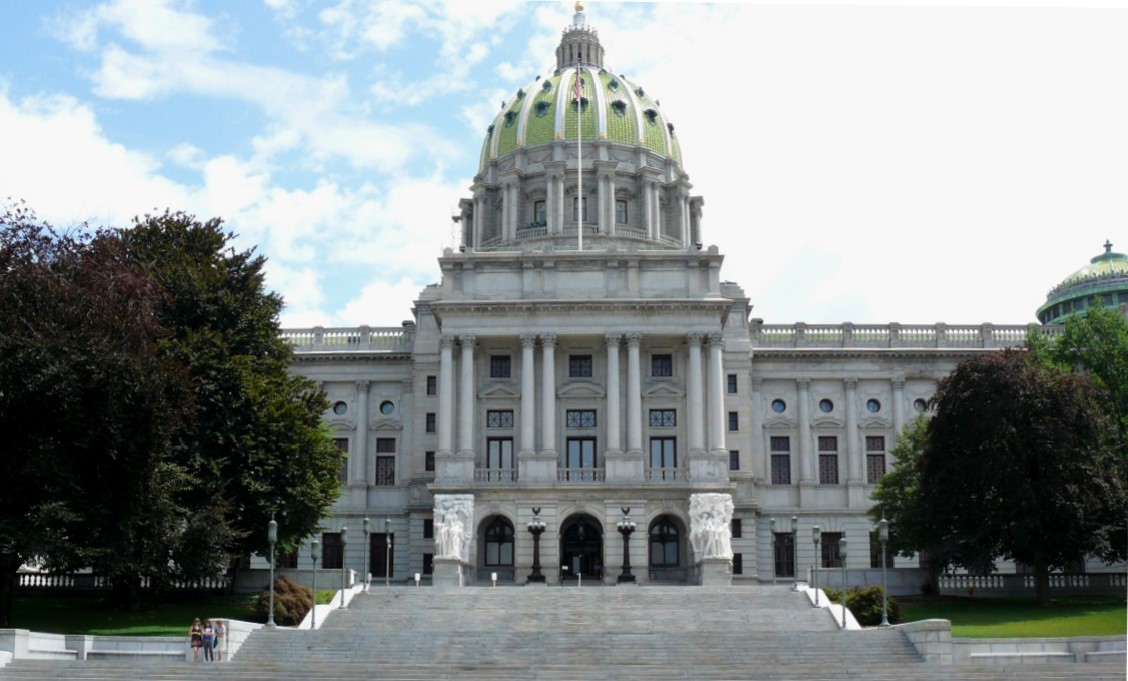 For nonprofits, the coronavirus pandemic has been a one-two financial punch: Demand for their services has soared, while their income has dropped sharply.
The consequences could be dire. In Pennsylvania, more than 1,000 nonprofits could end up closing permanently because of Covid-19, according to an analysis by Candid, a research and consulting nonprofit formed by the merger of GuideStar and the Foundation Center.
In a worst-case scenario, the toll could climb to nearly 4,600 organizations, or around 30% of the state's roughly 15,000 nonprofits, Candid estimated.
To prevent that outcome, Pennsylvania legislators are proposing a $100 million fund to assist the nonprofit sector. The money would come from Pennsylvania's federal CARES Act allocation, which totaled $4.9 billion.
"It is the Commonwealth's best interests to help nonprofits recover, so they can help our communities recover," state Sen. Tim Kearney (D-Delaware and Chester counties) wrote in support of a bill to create the Covid-19 Nonprofit Assistance Grant Program.
According to the proposal, a nonprofit could receive up to $50,000, distributed by the Commonwealth Financing Authority. The money could be used to offset losses from the pandemic or for expenses related to Covid-19, such as office retrofits and personal protective equipment.
Parallel legislation has been introduced in the state House.
'In need of resources'
The nonprofit sector is a larger part of the economy than many people realize. As a July 24 New York Times article noted, it is the third largest private employment sector, accounting for about 10% of all non-government jobs.
More than 1.6 million of those jobs, or about 12%, were lost in the pandemic's early months, according to estimates by the Johns Hopkins Center for Civil Society Studies.
The Pennsylvania Association of Nonprofit Organizations and the United Way of Pennsylvania both support the bill.
"Nonprofits are in need of resources," PANO executive director Anne Gingerich said. A set-aside dedicated specifically to them would help a lot, she said.
Kristen Rotz, president of the United Way of Pennsylvania, said a state-level grant program would be "welcome and necessary additional support."
"Nonprofits have been on the front line of the response to Covid-19 since March," she said.
Kevin Ressler, president and CEO of the United Way of Lancaster County, said he's grateful that attention is being paid to nonprofits and their economic impact.
If and when the Covid-19 grant program is enacted, the application process needs to be accessible to small nonprofits, not just large, well-established ones, he said.
"Much of the hard work of nonprofits is accomplished by smaller-staffed organizations, who are not always able to go through complicated block grant processes," he said.