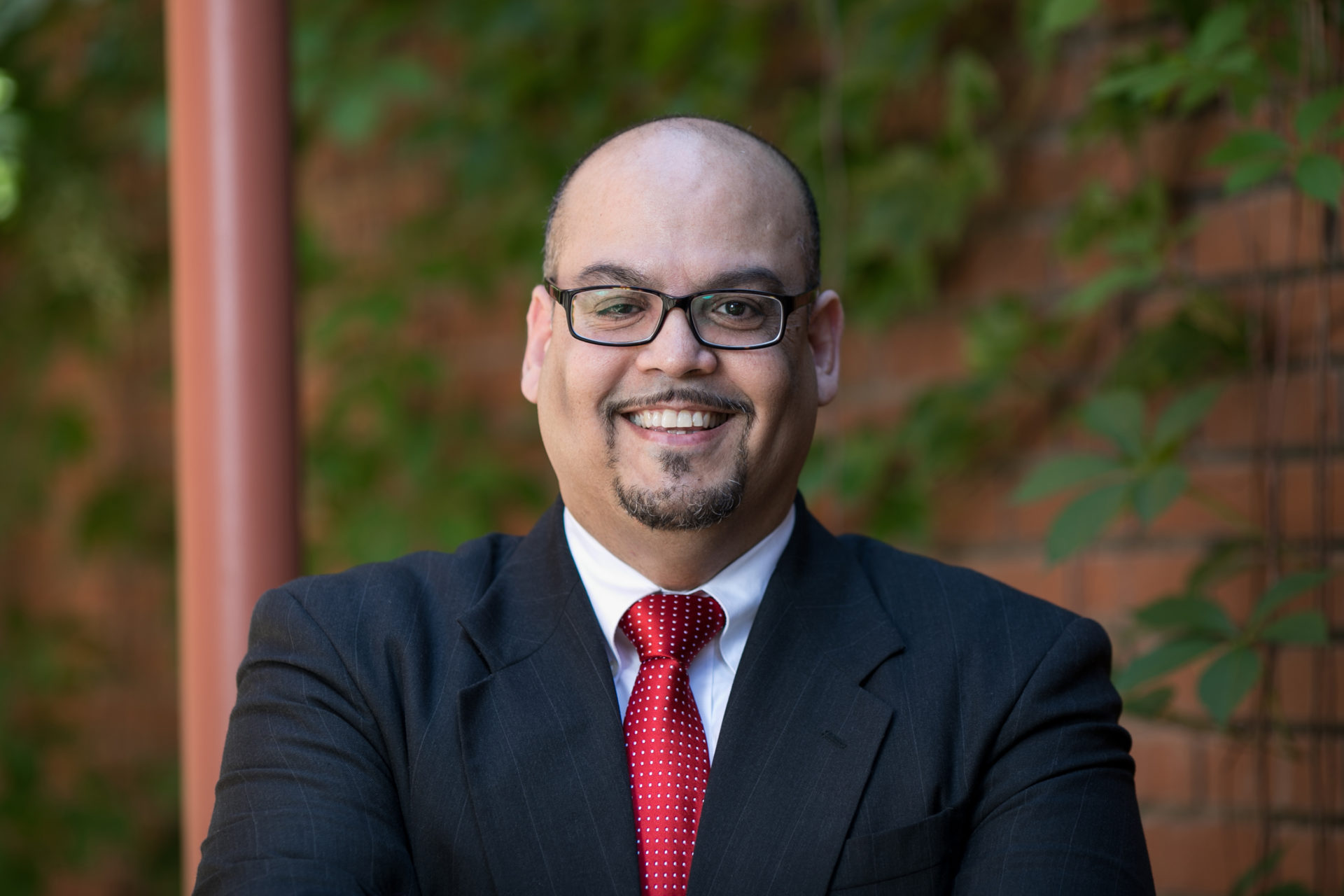 It's vital that landlords and tenants communicate openly during the coronavirus crisis.
"I know there's been a lot of frustration on both sides," said Brittany Mellinger, Fair Housing outreach manager at Lancaster Housing Opportunity Partnership, during a Monday evening online forum for landlords and rental property managers.
Communication tends to be the first casualty when something goes wrong, said Adrian Garcia, director of LHOP's Housing Equality & Equity Institute. But that's when it's most important.
Landlords can take the initiative, Mellinger and Garcia advised, by providing clear, courteous information in advance on what tenants should do if they run into problems, and by pointing them to resources that can help.
LHOP is ready and willing to mediate, Garcia said, noting that its eviction prevention service aims to help landlords as well as tenants.
"We want to make both parties whole," he said.
More than 70 participants joined the Monday evening forum, which was organized by the Lancaster Housing Opportunity Partnership, Tabor Community Services, the Northern Lancaster Hub and the United Way of Lancaster County.
Landlords had questions for the panelists and each other about accessing federal assistance, the deadlines for property taxes and the details of moratoriums on evictions and utility shutoffs.
Nationwide, about 1 in 3 renters was unable to pay their April rent. Local landlords are seeing instances of nonpayment here and there, but there is hope that in most cases, with federal assistance kicking in, it will be temporary.
Even if there are delays, the stimulus checks, enhanced unemployment provisions and other elements of the CARES Act are getting money into people's hands, said Michael Manthei of Peaceful Homes Property Management. "The funding is there for people to keep up on their bills."
Make sure your tenants know what programs are available and how to apply, he advised.
Showing compassion for they're are going through can make all the difference, he added: "Being empathetic about their situation, and caring about that."
Among the takeaways from the session:
Having Covid-19 qualifies as a disability covered under the Fair Housing Act, so it would be illegal to discriminate against a person who had the disease.
Many banks and mortgage companies are offering forbearance on payments ranging from 30 days to 6 months. Certain municipalities are allowing late payments on property taxes as well.
The eviction moratoriums do not prevent landlords from filing eviction paperwork. At this point, it looks like June 1 would be the earliest courts would begin processing cases, but the situation is fluid and more clarification can be expected in coming weeks, said James Orgass of Mid Penn Legal Services.
Beware of scams! Criminals are trolling for cash by setting up phony mortgage relief services and other schemes.
For more information, see LHOP's and Tabor's Navigating Covid-19 resource guide.