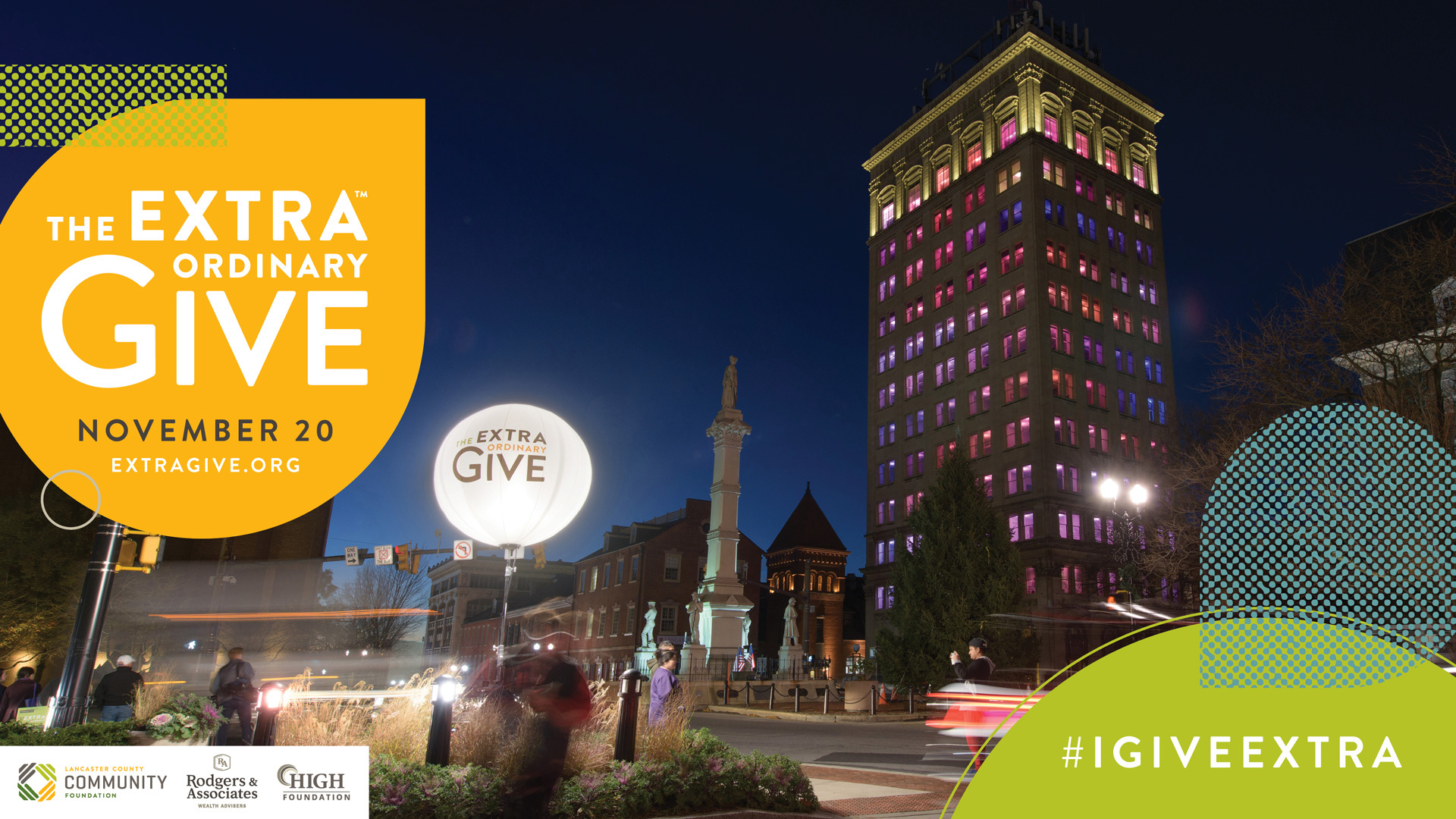 In a few hours, at the stroke of midnight, the 2020 Extraordinary Give will commence.
Over the following 24 hours — all day Friday — Lancastrians will be encouraged to give to their favorite nonprofit organizations. If the past is any guide, they will respond enthusiastically.
     Related: Five things to know about the Extraordinary Give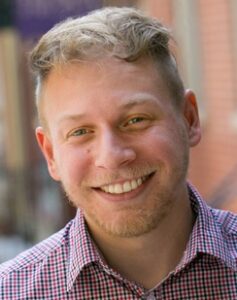 Now in its ninth year, Lancaster's "community-wide celebration of generosity" has been just that, becoming the most successful one-day fundraising event in America.
To date, the Extra Give has raised more than $53 million for local nonprofit organizations, engaging  165,000 donors. Last year's total was $10.9 million.
There are other "giving days" in cities nationwide, but on a per capita basis, none of them comes close to Lancaster, said Aaron Spangler, spokesman for Lancaster County Community Foundation, the event's organizer.
That's a tremendous testament to Lancastrians' generosity and community spirit, he said.
This year, about 520 organizations, large and small, are taking part. They are active in areas ranging from human services to social welfare to environmental stewardship to the arts. (Among them is the United Way of Lancaster County, the sponsor of One United Lancaster.)
Fundraising Champions
This year, of course, organizers have had to take into account the ongoing coronavirus pandemic. While that has necessitated changes, the fundamentals of the Extra Give haven't changed, Spangler said.
For one thing, giving has always been online, through the Extra Give portal. Moreover, social media engagement has always played a big role in generating excitement and motivating donors.
This year, the foundation is stressing the importance of "Fundraising Champions," individuals who commit to getting out the word about the organizations they support. By tapping into their own social connections and conveying their passion about a cause, they leverage the power of "peer to peer" fundraising.
While organizations are encouraged to recruit their Fundraising Champions ahead of time, you can sign up at any time. If you make a donation Friday, and want to sign up right then, you can, Spangler said. Indeed, "we would encourage that," he said.
"It's all about connections. It's all about relationships," said Risa Paskoff, executive director of Aaron's Acres. It has more than 30 Fundraising Champions lined up, including Paskoff herself.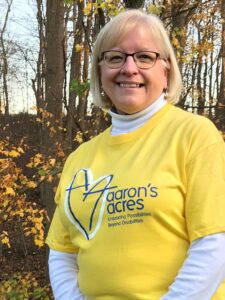 Lori Roscoe is one of the Aaron's Acres champions. She plans to be active on Facebook on Friday, posting stories about the organization, which she loves for the "professionalism and joy" with which it serves children and young people with disabilities and their families.
"As a Fundraising Champion," she said, "I can use my social network to let people know, 'This is a great organization, this is why I support it, and I hope you'll join me.'"
The reach of social media, of course, isn't limited to the local area. If friends in Montana or California are touched by your message, they may want to support your cause, too, Roscoe said.
As in past years, individual donations are being supplemented via a "Stretch Pool" provided by the Extra Give's presenting sponsors — the High Foundation and Rodgers & Associates — along with the foundation and other donors.
This year's pool is the largest ever; it will be divided among participating organizations in proportion to how much they raised compared with the Extra Give overall total.
Extra Give Cast
The pandemic notwithstanding, a smattering of in-person Extra Give events are planned around the county on Friday. They are listed on the Extra Give Events page; listed events are abiding by Covid-19 safety and health protocols, Spangler said.
Traditionally, Extra Give has culminated with Extra Give Fest, a community party at the Lancaster County Convention Center. Large indoor gatherings currently aren't allowed due to Covid-19; instead the foundation is sponsoring Extra Give Cast, a community-created "digital experience" running from 5 p.m. to midnight.
The finale will feature the band Mama Tried and the announcement of the day's grand total.
As the foundation's president, Sam Bressi, noted in an op-ed this month, the Extra Give is taking on "an entirely new level of importance" in 2020. The needs in the community have increased, while Covid-19 has sharply curtailed many organizations' abilities to raise funds on their own.
"Lancaster, we need you to be all in," Bressi wrote.
Despite the challenges, Spangler said he's confident about how this year's Extra Give will turn out.
"Lancaster shows up, every time," he said.
By the numbers: Extraordinary Give 2012-2019
Amount raised: More than $53 million
Donations: 300,000
Donors: 65,000
In 2019, Extra Give raised $10.9 million, or:
$455,000 an hour
$7,570 a minute
$125 a second
Source: Lancaster County Community Foundation