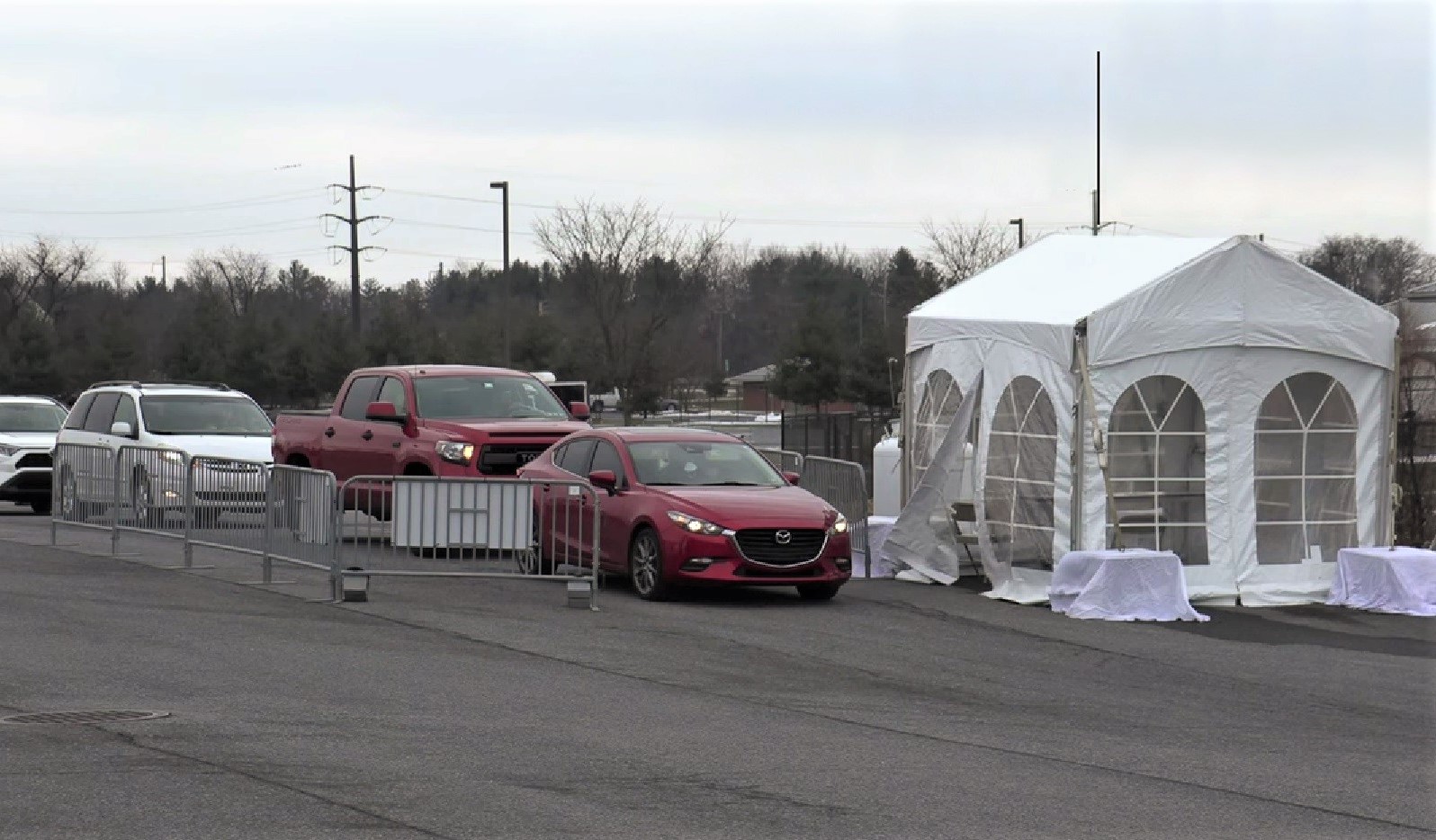 The drive-through Covid-19 testing site at the Lancaster County Public Safety Training Center is now offering testing for asymptomatic individuals, Penn Medicine Lancaster General Health announced Friday.
The change allows people exposed to Covid-19 to confirm they are not carrying the virus in order return to school or work.
Meanwhile, the site at 101 Champ Blvd. in East Hempfield Township has relaxed its appointment rules. Appointments now are recommended but not required, LG Health said.
Appointments are offered from 8:30 to 6:30 p.m., Monday through Friday. To schedule one, use the MyLGHealth portal or call (717) 588-1515. Do not call the training center.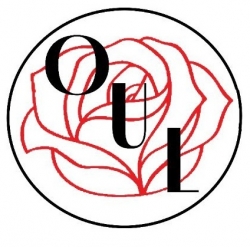 Latest posts by One United Lancaster
(see all)