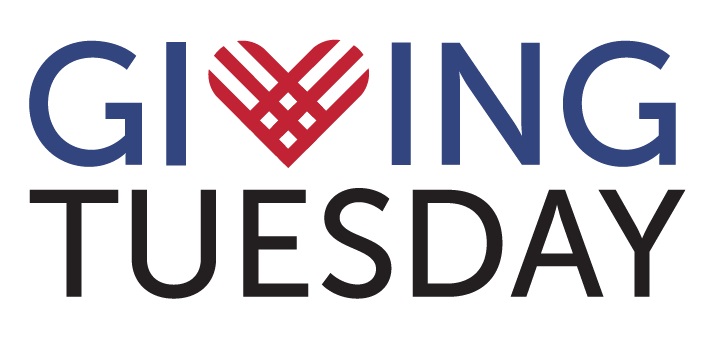 Lancastrians will have a fresh opportunity Tuesday to donate to their favorite charities.
"Giving Tuesday," the first Tuesday after Thanksgiving, was created as a counterpoint to Black Friday and Cyber Monday, the twin kickoffs to the holiday shopping season.
Started in 2012 in New York City by the 92nd Street Y and the United Nations Foundation, Giving Tuesday has grown rapidly and gone international. In 2019, it raised $511 million online and an estimated $2 billion overall.
In Lancaster County, Giving Tuesday follows hard on the heels of the Extraordinary Give, which takes place the Friday before Thanksgiving. This year, the Extraordinary Give raised $13.4 million, 23% more than in 2019.
Many local nonprofits pull out all the stops for Extraordinary Give, so it doesn't make sense for them to do so again right away for Giving Tuesday.
Still, many take part. There are always people who, for whatever reason, were unable to donate during Extra Give, and Giving Tuesday gives them another opportunity, said Willonda McCloud, president and CEO of Bright Side Opportunities Center.
As it did last year, Facebook is once again matching $7 million in qualifying donations made through its site. Last year, its match was exhausted in seconds. This year, to make it last longer, $5 million out of the $7 million will be doled out at 10 cents per $1 donated, rather than $1-for-$1.
The Giving Tuesday organization is hosting livestreams on Tuesday at 9 a.m. and 7 p.m., hosted by Mario Armstrong of NBC.