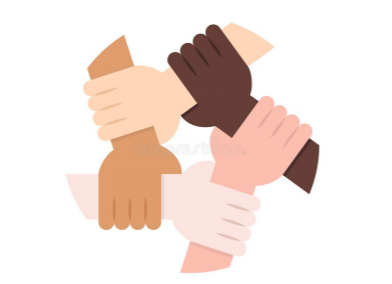 Are you a returning citizen, friend or family member of someone incarcerated or recently released, or a supporter of those impacted by our criminal justice system? Have you been craving more opportunities to volunteer and advocate for incarcerated and returning citizens? This event is for you.
Join the Coalition to Abolish Death By Incarceration from 11 a.m. to 3 p.m. on Saturday, Oct. 3 for Lancaster Together: A Community Gathering for People Impacted by Prisons and Criminal Justice, and for Supporters in Lancaster. The free event will be held at Musser Park in Lancaster City, at the corner of North Lime and East Chestnut Streets. Facemasks and social distancing are required.
All are invited to the Covid-safe, outdoor event, which will feature information tables from local organizations who focus on "providing resources for returning citizens and their families, and/or advocacy for both incarcerated and returning citizens."
Community organizations represented include:
Coalition to Abolish Death by Incarceration (CADBI) Lancaster
CRASH - Lancaster
Have A Heart for Persons in the Criminal Justice System
Lancaster NAACP
New Person Ministries
Put People First - PA
Returning Citizens Support Group
Check out the Lancaster Together event page or email CADBILancaster@gmail.com for more information.