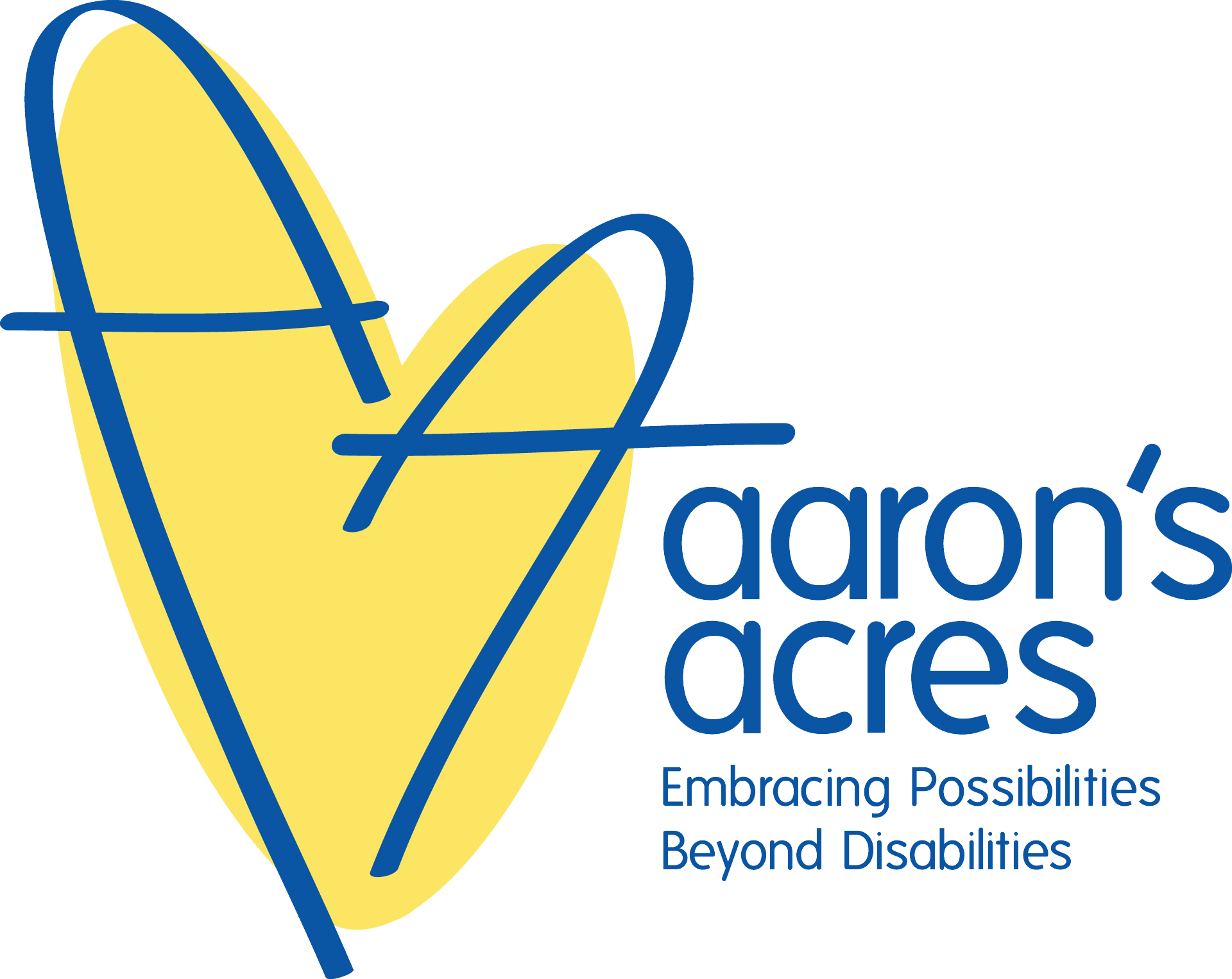 Aaron's Acres supports children and young adults with disabilities through school year and summer programming. The school year ended early for many of our participants, as did the Aaron's Acres School Year Program. Routine is something very important to our children and families so Aaron's Acres wanted to do something to create a sense of normalcy for those we support and a resource for the larger community. We have been sharing weekly video content from the entertainers, performers, experts and trainers with whom we already have established connections or have created new connections with to bring our children and families music, fun, laughter, exercise, yoga, story time and more! It is imperative that we continue to provide all we can for our families and the community at large. We have gotten a great response from parents and their children and have even learned of our content shared beyond our families by Autistic support teachers and others.
Aaron's Acres has seen great success with sharing videos during a time when we cannot be together in person, so we have decided to continue this model into the summer months. At this point in the year, we are usually gearing up for a busy 6 weeks of camp to start in mid-June; however, this year we had to make the difficult decision to cancel summer camp. The health and safety of our participants and their families, as well as staff, volunteers, performers and specialists are of utmost important to us. While we are not able to hold camp as usual, the team at Aaron's Acres is always thinking and always moving! We have decide to introduce a virtual camp during the summer this year. We are excited for the opportunity to continuing serving children and families in this way and the opportunity to be innovative in our programming.
More details about Aaron's Acres' virtual summer camp will be out in coming weeks so, stay tuned! What we can say for sure is that registered families will not pay for camp, staff will be paid for their time and so will the performers, specialists and friends of Aaron's Acres who are participating in camp. We are so thankful to each family who has continued to encourage us, each staff member willing to brainstorm innovative and new ideas, each donor willing to support us, and each performer willing to share content with the children and young adults of Aaron's Acres.
We look forward to a unique summer of possibility!
*Shared video content is located on the Aaron's Acres YouTube channel. Inspired by the iconic bright yellow Aaron's Acres t-shirt, the following video is just one example of content shared over the last few weeks: https://youtu.be/8Y7yrTklPL8