Activist, musician and spoken word artist Sir Dominique Jordan will headline the final show in Lancaster's six-week Health Equity Music Fest.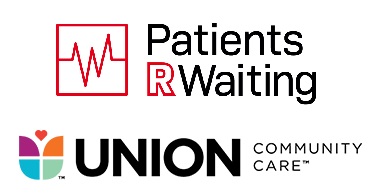 Spoken word artists Shores of Rico will join Jordan for the event from 6 to 9 p.m. this Friday, Feb. 10, at Crispus Attucks Community Center, 407 Howard Ave., Lancaster.
Organized by the health equity nonprofit Patients R Waiting in cooperation with Union Community Care, a health provider focused on underserved populations, the 2nd annual Health Equity Music Fest kicked off in early January. The festival offers a mix of entertainment, health services and community education.
Union Community Care will provide checkups and vaccinations for flu, Covid-19 and HPV at Friday's show, while Lancaster Farm Fresh Collective will offer free fresh organic produce. Admission, health consultations and vaccinations are all free.
No registration is necessary, but guests are invited to RSVP via Eventbrite here.