Meals on Wheels of Lancaster County and United Way of Lancaster County are hosting their next "Lunch & Learn" event on a new day of the week: Thursday rather than Friday.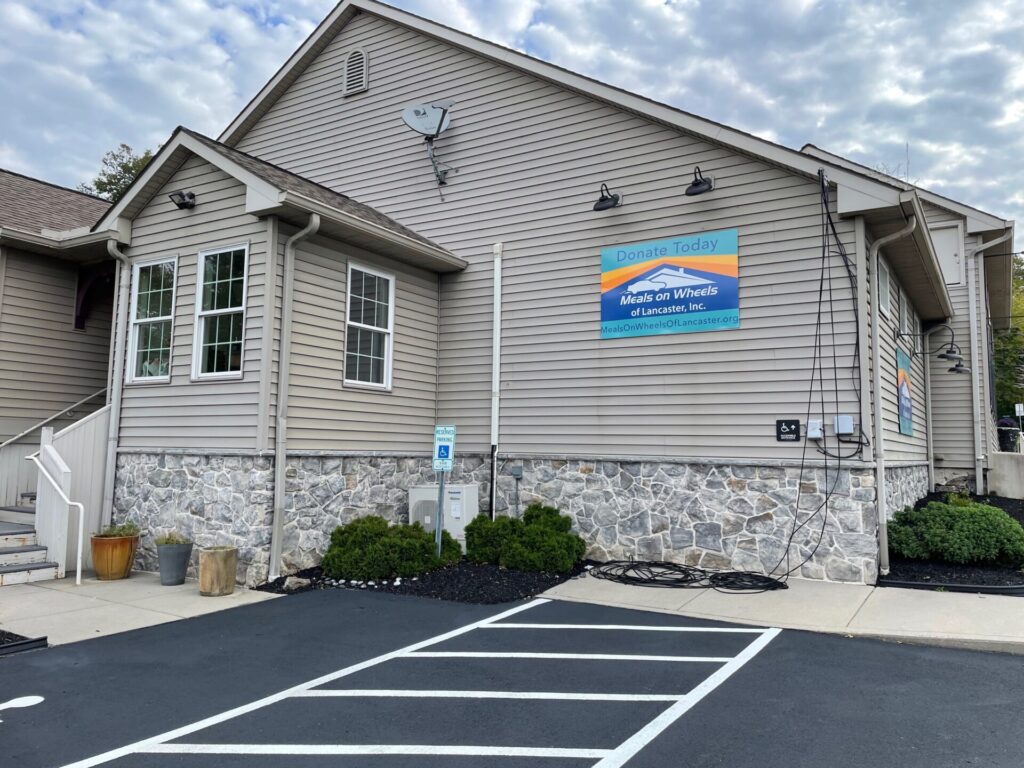 The November edition of the speaker series will take place from 12:30 p.m. to 1:30 p.m. Nov. 9 at Meals on Wheels, 1411 Columbia Ave., Lancaster.
The featured program will be Lead-Free Families, Penn Medicine Lancaster General Health's countywide lead abatement program.
Launched in 2021, the first of its kind initiative aims to eliminate childhood lead poisoning in Lancaster County. Its services include lead testing, lead remediation, healthcare, social services and community education.
Roughly 91,000 of Lancaster County's 219,000 housing units, or more than 40%, were built prior to 1978, the year lead was banned in paint and other consumer products, and may thus pose lead contamination risks.
The menu, prepared by Meals on Wheels, will feature parmesan chicken, peas and carrots, and penne pasta.
Tickets are $20 each, with proceeds split evenly between Lead-Free Families, Meals on Wheels and United Way.
To register, click here.