United Way of Lancaster County is making Lancaster County's racial equity the focus of its first Conversation About OUR Community of 2023.
"MLK Day: The State of Racial Equity in Lancaster County" will take place via Zoom from noon to 1:30 p.m. on Tuesday, Jan. 17.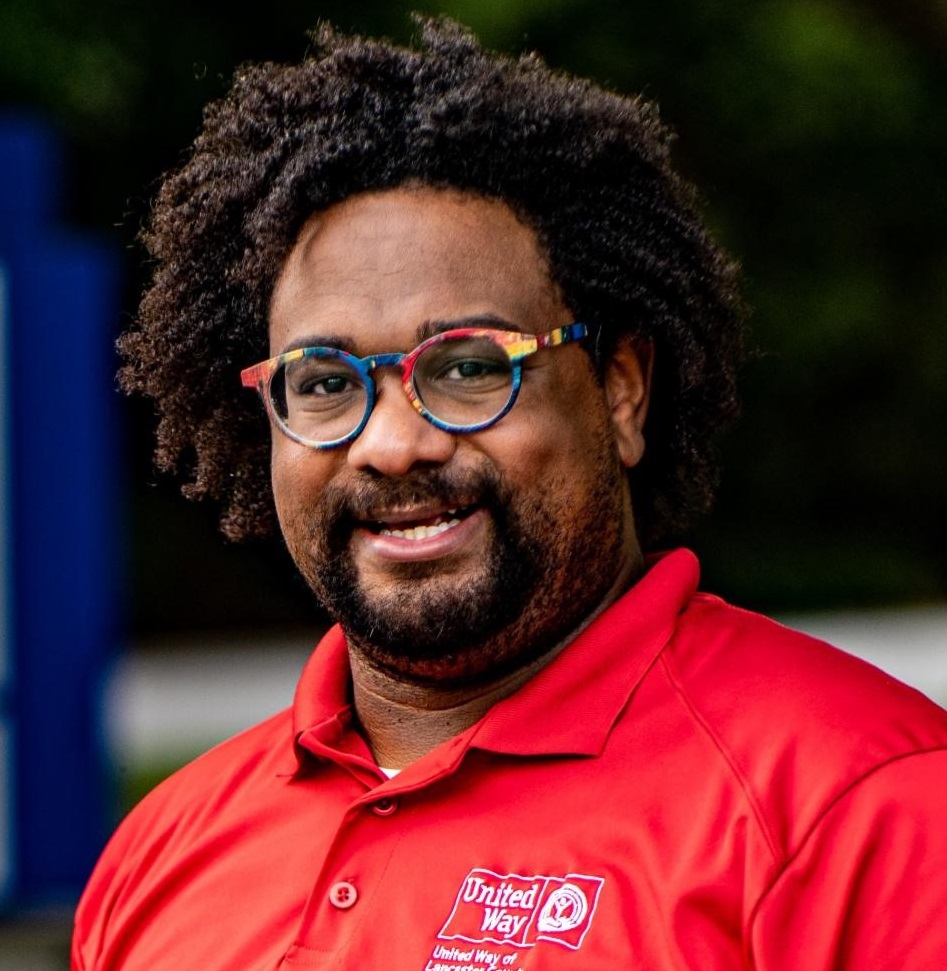 It will feature a presentation by Kevin Ressler, president & CEO of United Way of Lancaster County, followed by a panel discussion and Q&A featuring local leaders who were involved in the development of Lancaster County's Racial Equity Profile, released this month:
Stacie Blake, CEO, YWCA Lancaster
Sam Bressi, president & CEO, Lancaster County Community Foundation
Leroy Hopkins, professor emeritus, Millersville University
Alisa Jones: president & CEO, Union Community Care
Vanessa Philbert, CEO, Community Action Partnership of Lancaster County
The conversation and Q&A will be moderated by Amber Sessoms, founder of Natural Inclination, a leadership and DEI consulting firm.
To register, click here. To contact the organizers, email events@UWLanc.org.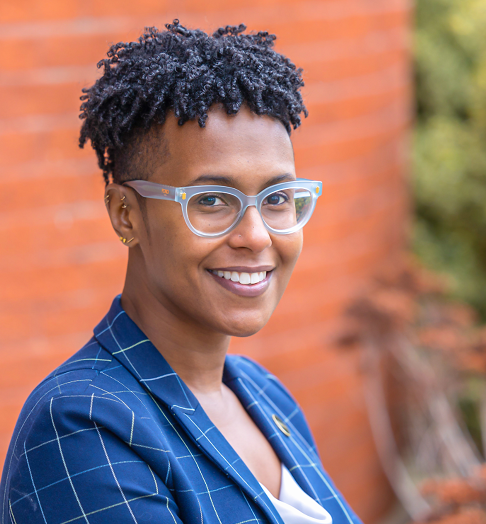 The Lancaster County Racial Equity Profile is the first countywide analysis of its kind in Pennsylvania. It was created by PolicyLink and the University of Southern California's Equity Research Institute in partnership with a coalition of local organizations led by YWCA Lancaster.
The profile provides dozens of data sets on local racial and ethnic groups' health, education, economic wellbeing and interaction with law enforcement.
It is designed to provide guidance for Lancaster County community members, local organizations, business leaders and elected officials to understand the state of equity and opportunities to implement policy reforms and systems change.