Lancaster County has persistent disparities across demographic groups due to systemic racism, and local businesses, schools, nonprofits and governments should take bold action to build a truly just and inclusive society, a new report contends.
Doing so "is both a moral imperative and the path to a prosperous and inclusive new economy," the authors of "An Equity Profile of Lancaster County" say in an accompanying summary document.
If workers in all racial and ethnic groups were employed at the same rate and earned the same wages as White workers of the same age, the county would add $1.9 billion to its annual economic output, the report says, an increase of about 6%.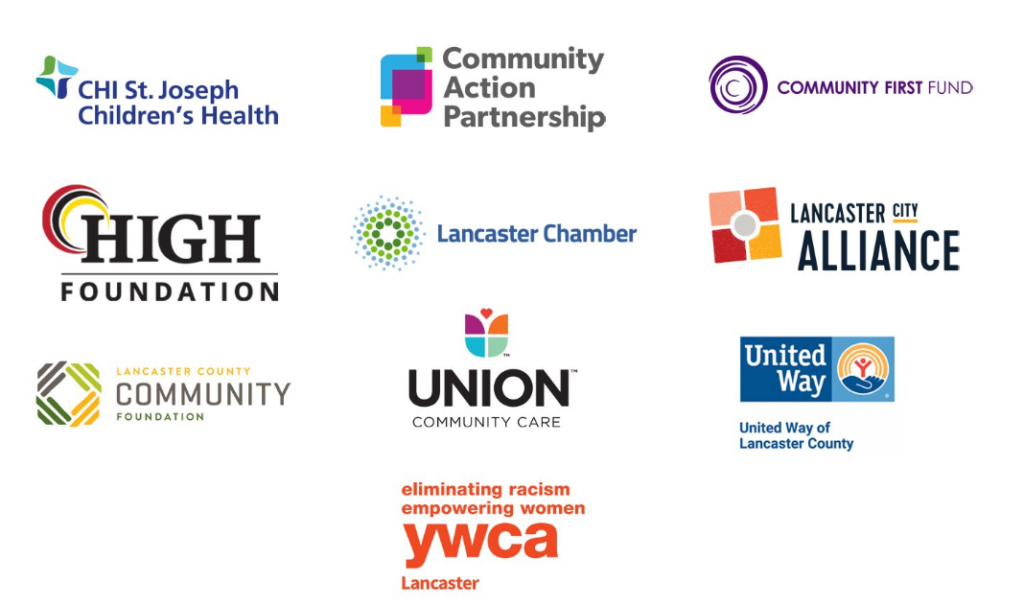 Released Tuesday, the profile is a first for a Pennsylvania county. It was developed by the Equity Research Institute at the University of Southern California and PolicyLink, a research and advocacy organization. The two entities are the creators of the National Equity Atlas. (Lancaster County ranks 184th out of 359 communities in the Atlas, with a score of 60.)
They came to Lancaster County at the behest of a consortium of local organizations led by YWCA Lancaster. Other partners include Community Action Partnership of Lancaster County, the High Foundation and Lancaster County Community Foundation and United Way of Lancaster County. They all contributed to the study's $75,000 cost, along with Erie Insurance and 7 Foundation Fund.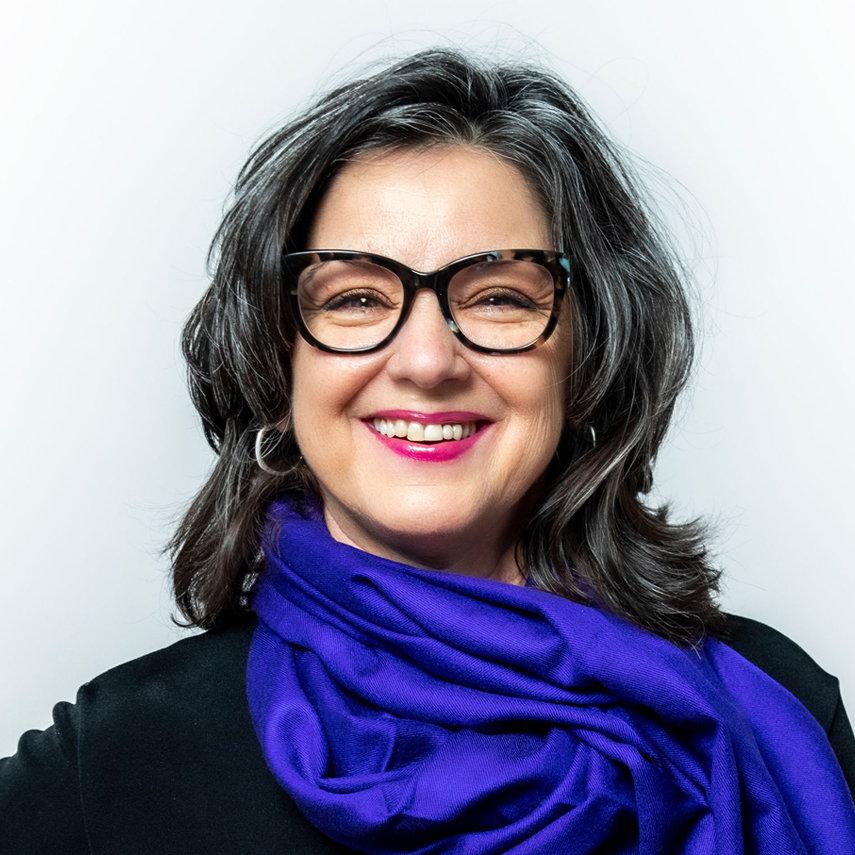 YWCA CEO Stacie Blake told LNP the profile was motivated by reactions to the 2020 Black Lives Matter protests for racial justice — specifically, by the gulf between those who sympathized with the protesters and those who questioned whether they had a legitimate basis for grievance.
In a foreword, the project's steering committee says it hopes the profile "helps illuminate the stories we already know, brings new questions to the table, and enables everyone to see themselves as part of a new opportunity to create systemic change."
Increasing diversity
The 97-page report consists primarily of charts and tables laying out dozens of equity indicators, covering demographics, economics, education, health, the justice system and access to resources. It also incorporates information gleaned from interviews with local leaders and ordinary citizens.
It notes that Lancaster County is becoming more diverse: Its White population is aging, while more than a quarter of its under-19 population are people of color.
Ensuring that the county's diverse youth population has the resources and support to succeed is critical for the future prosperity of all," the report says.
Currently, it says, the county's minority populations are falling short. They are more likely to be economically insecure, to be cost-burdened in housing, and to attend under-resourced schools.
They are less likely to own a personal vehicle and more likely to need public transportation to get to work. The homeownership rate among people of color is 40%, versus 72% for White county residents.
Black life expectancy is 75 years, versus 80 years for the county's population as a whole. Black students are more likely to face out-of-school suspensions, the report found. Judges are more likely to impose bail on Black defendants, and the bail is higher, it said.
Pointers to progress
While the report stops short of making specific policy recommendations, it calls for developing new approaches to address inequity and for accelerating existing efforts. Citing examples from other jurisdictions, it suggests possible initiatives in the following areas:
Increase affordable housing and protect tenants

Possible policies: first-time homebuyer programs, vouchers, rent control and "just cause" eviction laws.

Ensure good jobs for all workers

Possible policies: Equitable contracting and procurement practices, mandatory paid sick leave.

Invest in education and career pathways

Possible policies: Fair funding reform, cradle-to-career wraparound support programs.

Foster healthy communities

Possible policies: Incorporation of public health indicators and social determinants of health in all levels of decision-making.

Increase public safety while restoring communities

Possible policies: Eliminate or limit court fines and cash bail.

Promote a more open democracy

Possible policies: Leadership development programs, public campaign financing.
Join the conversation
The local organizations behind the Lancaster County Racial Equity Profile say it's the first step in what they hope will be a robust, ongoing community conversation about the important issues it raises.
Three of them are kicking off that conversation with public events in coming days:
United Way of Lancaster County

Where: Virtual Zoom event.
When: Noon to 1:30 p.m. Tuesday, Jan. 17. To register, click here.

YWCA Lancaster Center for Racial & Gender Equity

What: Listen, Learn, Lead: A special session on the Lancaster County Racial Equity Profile.
Where: YWCA Lancaster, 110 N. Lime St., Lancaster.
When: 6 to 7:30 p.m. Wednesday, Feb. 1. To register, click here.

Leadership Lancaster

What: Leadership Advantage: A one-day workshop, held annually, designed to support volunteers in nonprofit organizations.
Where: DoubleTree Resort, 2400 Willow Street Pike, Lancaster.
When: 7 a.m. to 12:30 p.m. Friday, Feb. 3. To register, click here. The deadline is 5 p.m. Wednesday, Jan. 25.