Franklin & Marshall College will host a Japanese "Sakura Matsuri," or cherry blossom festival, from 1 to 5 p.m. on Saturday, March 25, at Hartman Green.
A sakura matsuri celebrates the advent of spring. The delicate, short-lived pink flowers last only a few days and have come to symbolize renewal and the impermanence of earthly life.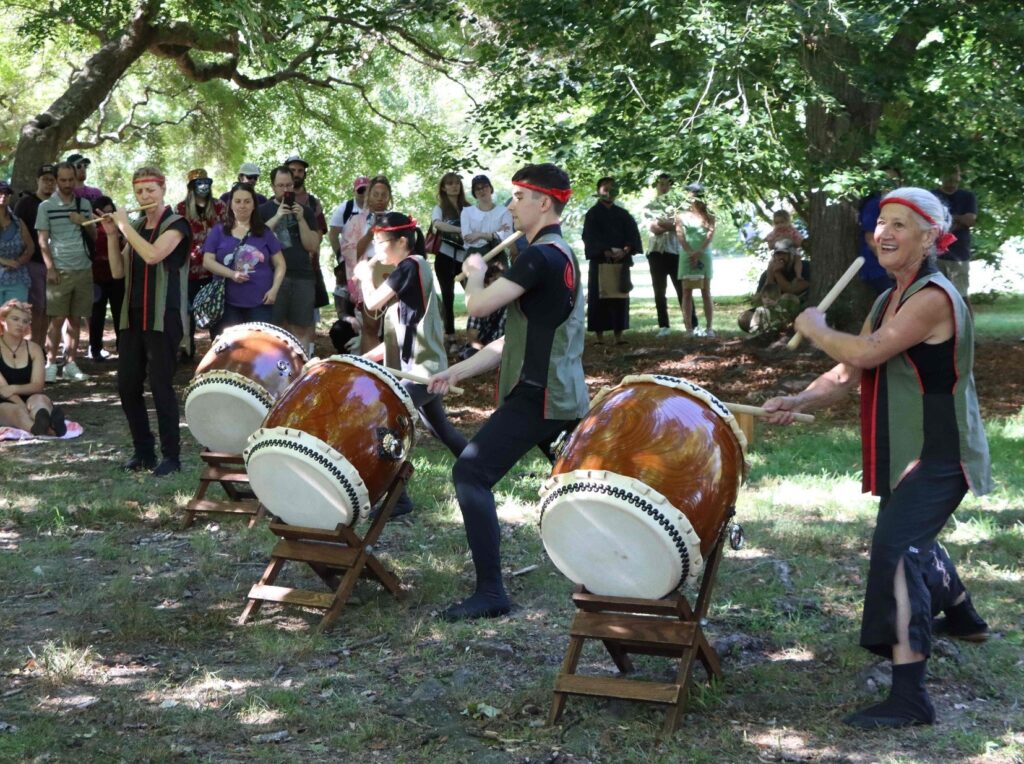 The festival at F&M will feature a taiko drum performance by Philadelphia's Kyo Daiko at 2 p.m. as well as other music and dance performances, food, a craft sale and a demonstration of making mochi, a traditional Japanese rice cake.
The event is sponsored by F&M's Japanese program, its International Studies Program, local restaurants Oka Asian Fusion and Yuzu Asian Cuisine and the Lancaster Asian-American Pacific Islander organization.
The AAPI group was behind Lancaster's first public Lunar New Year celebration in Ewell Plaza earlier this year. It's believed the Sakura Matsuri will be the first public Japanese festival of its kind in Lancaster, organizers said.
In case of rain, the event will take place in F&M's Mayser Gym.