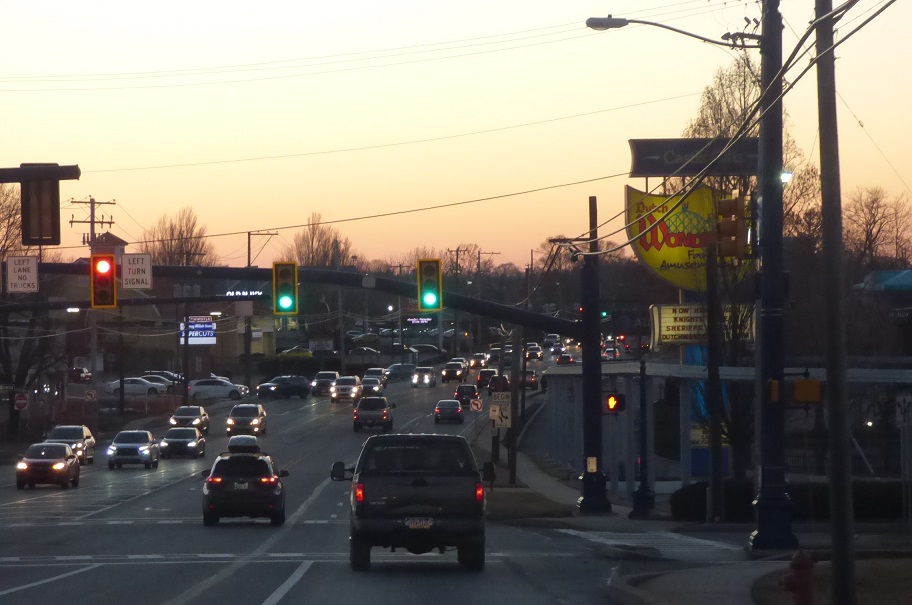 The number of Lancaster County households staying in local hotels through the Emergency Rental Assistance Program is beginning to come down.
As of this week, ERAP was underwriting hotel stays for 83 households totaling 134 people, said Justin Eby, executive director of the Lancaster County Redevelop Authority, with oversees the ERAP program.
That's down from nearly 200 people who were at county hotels as of late March. Most were households that lost rental housing during the pandemic and were unable to find new quarters that they could afford due to the county's tight rental market.
The population at hotels fluctuates day by day and week by week, Eby said. By and large, the households who have moved out have either found a home or apartment to rent or have moved in with relatives, he said.
The authority's hotel ERAP policy limits financial assistance to 90 days. That policy remains in force, Eby said. A few households that reached the 90-day limit have shifted to paying their own way, he said.
Housing activists say the situation illustrates the acute need for more affordable rental housing.
Affordable housing is considered a crisis both in Lancaster County and nationwide. Studies of the local market suggest that the county needs to build around 18,500 affordable rental units over the next decade to accommodate lower-wage households; developers say economic and regulatory constraints will limit the actual number built to a small fraction of that.