(This article is part of One United Lancaster's reporting on the 2023 Lancaster County Climate Summit.)
"We want to be stewards of the environment," Jaime Arroyo said.
Arroyo is the CEO of Assets, a nonprofit that promotes entrepreneurship and economic development in underserved communities through training, consulting and small business lending. Assets, he said, is actively engaged in "incubating climate-responsible businesses" — the title of his talk Saturday at the Lancaster County Climate Summit.
A Millersville graduate, Arroyo sits on Lancaster City Council, and has experience with the Community Action Partnership of Lancaster County.
For him, he said, the urgency of the climate crisis hit home in 2017 when he visited his family in Puerto Rico, and found that heritage homes in the island's southern mountains had been destroyed by Hurricane Maria, a storm that generated a death toll in the thousands.
"Climate change is happening today and affecting our families today," he said.
Assets began in 1993 as an outgrowth of Mennonite Economic Development Associates. It's a qualified community development finance institution that invests in low-income communities.
"We are starting a grassroots movement," he said.
Assets' offices are in the Southern Market Center, which reopened last year as a food hall and food business incubator. It features stations for each startup around a central dining area.
To explain how climate responsibility works within a sustainable business model, Arroyo introduced the idea of minimum viable impact or MVI, asking attendees to participate in a thought experiment where they used the United Nations' Sustainable Development Goals to brainstorm business initiatives.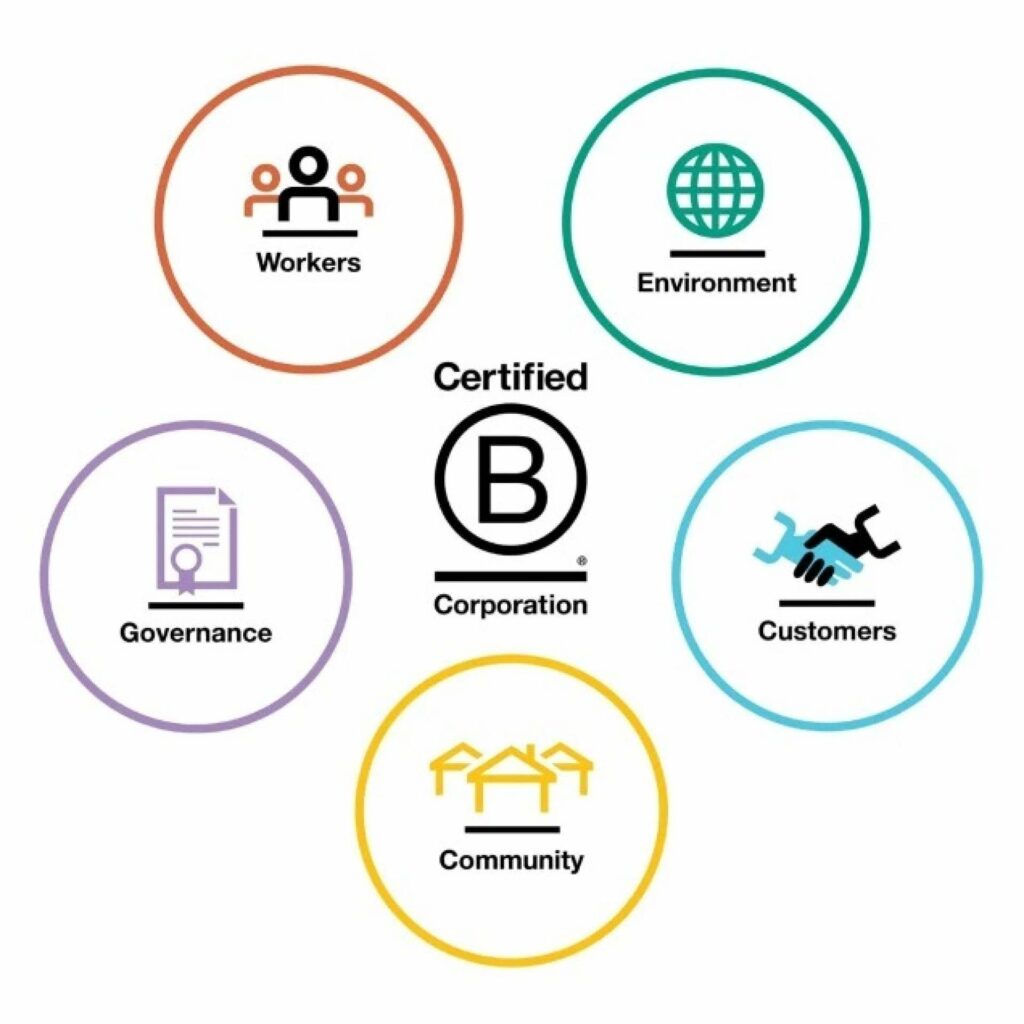 "It shouldn't be an afterthought," he said of climate work and other sustainability goals. "It's a new way of doing business."
One option is for a business to obtain certification as a "B Corporation," which commits it to socially responsible practices, including environmental sustainability. The nonprofit B Lab provides a free online "B Corp. Impact Assessment" tool that entrepreneurs can use to make sure they're headed in the right direction.
"We want to encourage startups to take the assessment," Arroyo said, explaining that it gives them valuable data on which to move forward. Part of the overall goal, he noted, is to "measure what matters."
A lot of fledgling entrepreneurs come to Assets already wanting to have a positive environmental impact, Arroyo said. But, he added, they need to make sure their business plan is viable before launching.
"You can't help (others) without making sure that resources are there financially," he said.
He spoke of a four-piece focus that can help businesses to brainstorm: people, planet, profits and purpose.
"How do we build a human-centered economy?" Arroyo said. "The economy is just a vehicle that we're using."