Lancaster will wrap up Hispanic Heritage Month with a free festival this weekend.
The event begins at noon in Binns Park and Ewell Plaza, the two public squares that face each other across the 100 block of North Queen Street. It will feature live music and dancing, a beer garden, food trucks and various booths and children's activities. The city will also present this year's Hispanic Lifetime Achievement Awards.
The city reopened Ewell Plaza on Sept. 30; the festival will be the first event there since its renovation.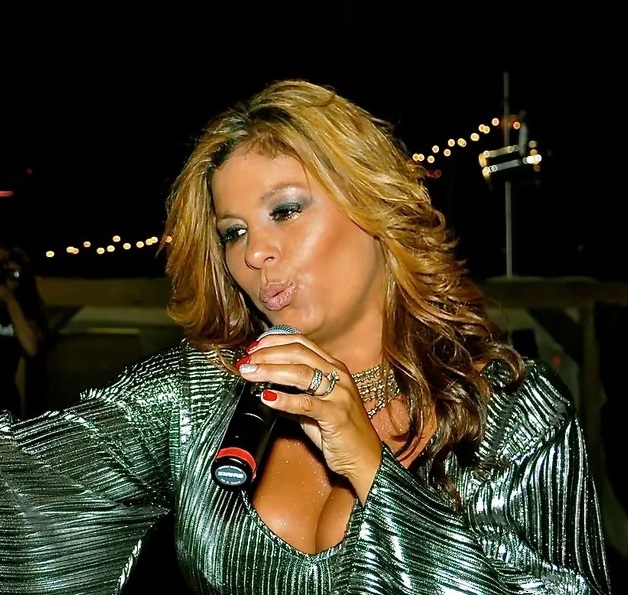 Hosting the music performances will be Hector Valdez, radio host and producer at WLCH Radio Center, the Spanish American Civic Association's bilingual radio station. The headliner is Grammy-nominated artist Brenda K. Starr.
Other scheduled performers include:
Ballet Folklorico Yaretzi
Grupo Folklorico Colombiano
Zamba De Brazil
Quimbamba
Kano Keys
DJ Flaco
Los Andulleros de Santiago
The festival is presented by Lancaster's city government with support from Penn Medicine Lancaster General Health and Woodstream.