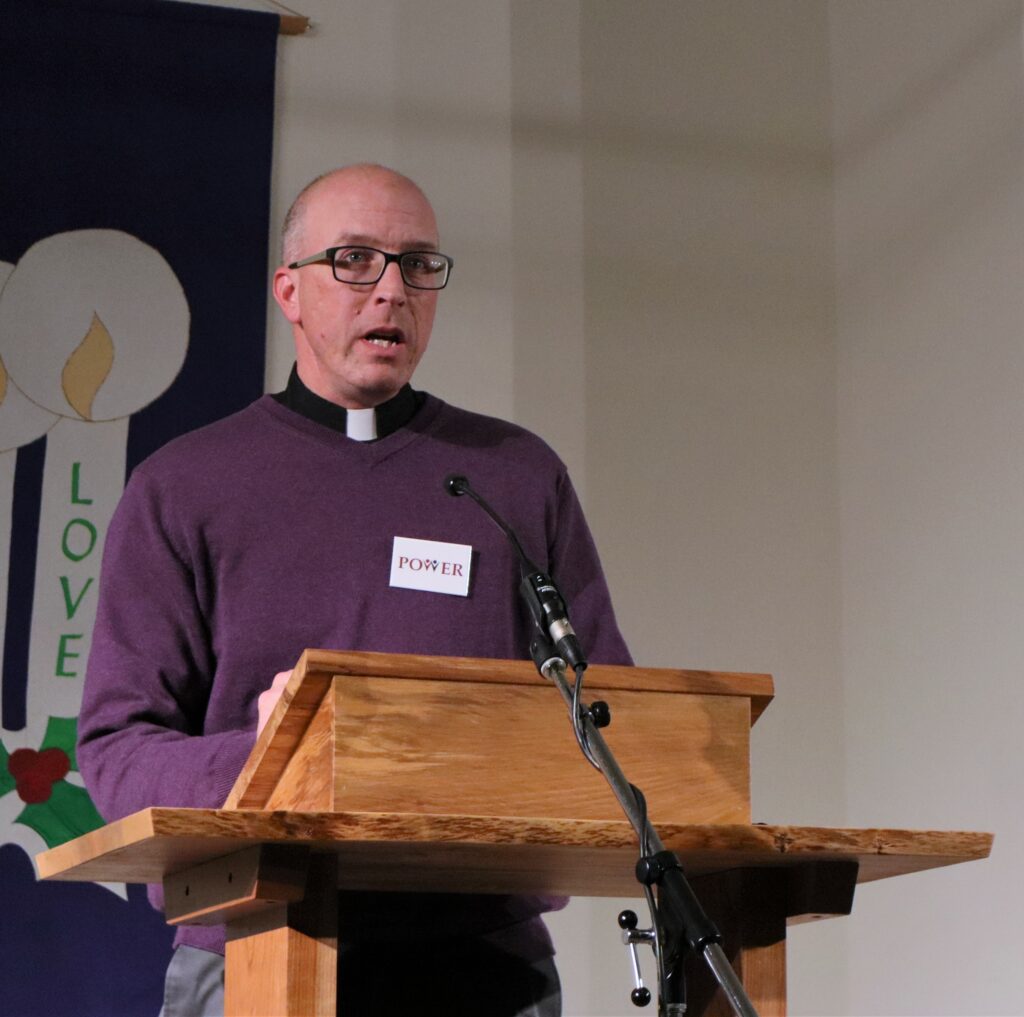 The panelists at Wednesday evening's town hall on the Lancaster County Correctional Facility project urged the community members who filled the sanctuary of Community Mennonite Church to turn up en masse at Thursday morning's Prison Board meeting.
"You're the hope," bail reform advocate Jeff Hawkes said. "We need turnout."
Officials are "banking on our indifference," the Rev. Matt Lenahan of Power Interfaith said.
At its monthly meeting, which begins at 9:15 a.m. at the County Government Center, the Prison Board will review a draft of the needs assessment for the new facility being planned in Lancaster Township near the county's Central Park. A copy is included in the meeting agenda posted on the county website.
Local advocates for criminal justice reform agree the County Prison is badly outdated and they welcome its replacement.

They're worried, however, that the county is proceeding with too much of a business-as-usual mindset, neglecting opportunities that could keep people out of prison and allow a smaller and less expensive facility to be built.
On Wednesday evening, they made that case to the community at large. County officials were invited to attend the town hall, they said, including the commissioners, district attorney, president judge and warden, but declined.
Berks County elects to regroup
Lancaster County is working with the same consultant, CGL, as Berks County, noted Kent Kroehler of the group Have a Heart. Its needs assessment for Berks County recommended 931 beds.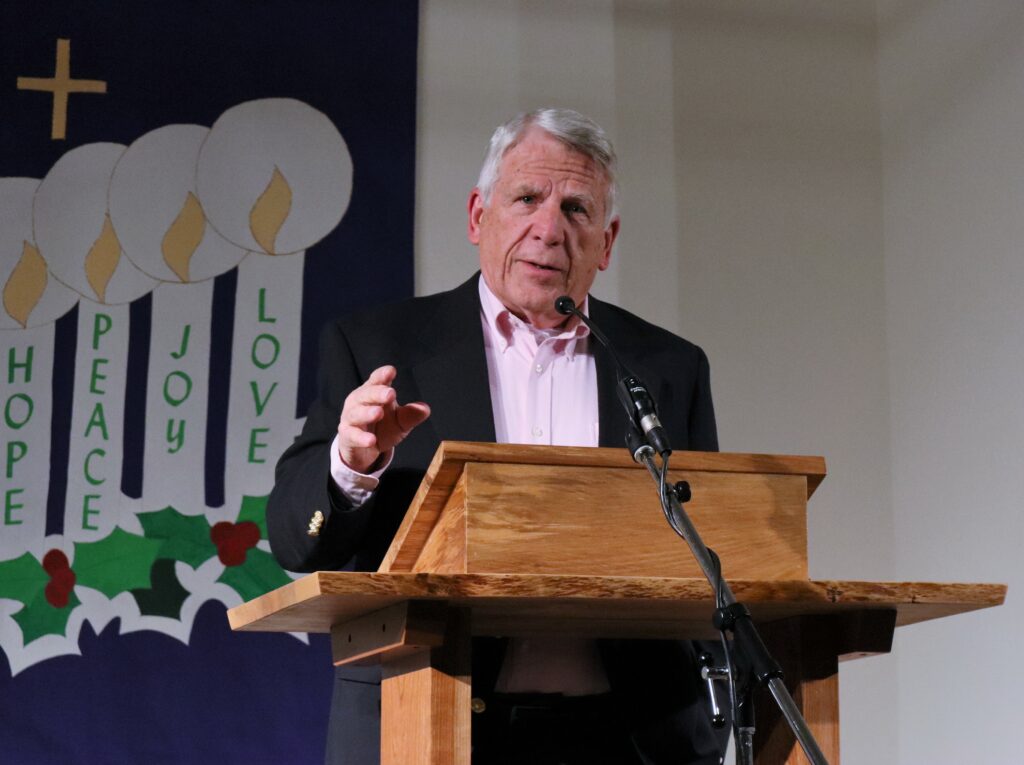 Berks is now slowing down to assess the "moral and physical" case for reducing its prison population, Kroehler said. He played a video clip of Berks County Commissioner Kevin Barnhardt announcing the county's intention to spend 2023 figuring out how to get the count permanently below 700.
Lancaster County probably can't afford to take that much time, but it should be thinking along the same lines, Kroehler said. It should look at four elements, he said:
Work release: If individuals can be trusted to go to work, they can live at home and be tracked by a daily reporting system.
Bail reform: Bail should be limited to instances in which there is no other means of ensuring defendants turn up for their court dates.
Treatment and diversion courts: Lancaster County has three diversion courts: Drug & Alcohol, Veterans and Mental Health. "All three courts could be expanded," Kroehler said.
Parole and probation: Reduce incarceration for violation of parole and probation terms.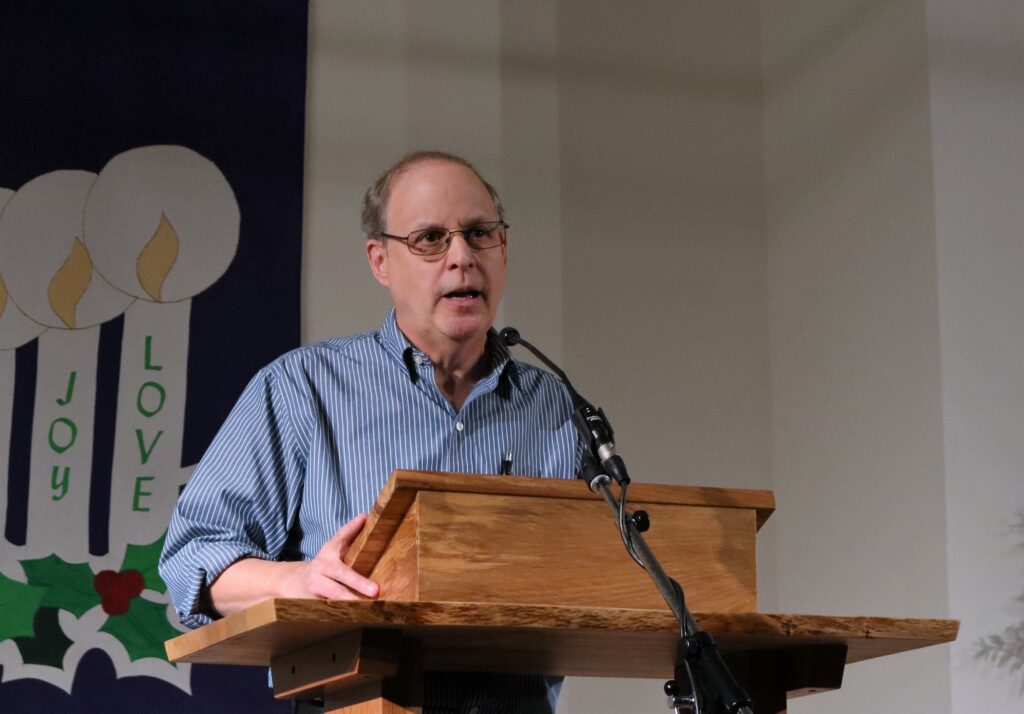 Bail creates a two-tier system, said Hawkes. He spoke in place of Lancaster Bail Fund founder Michelle Batt, who could not attend as planned due to an illness.
The rich can buy their way out of pre-trial detention, while the poor cannot, Hawkes said. Bail reform would build trust in low-income communities and keep arrests from leading routinely to lost jobs, evictions and family disruption.
The Rev. Jason Perkowski of Power Interfaith called for public defenders to be available at arraignments, and for magisterial district justices to put their rationales for setting bail in writing.
At past Prison Board meetings, President Judge David Ashworth has staunchly defended the county courts and magistrates, saying they do indeed seek to avoid incarceration to the extent possible, and to help people whose run-ins with the law stem from mental health and substance abuse issues to obtain treatment.
More perspectives sought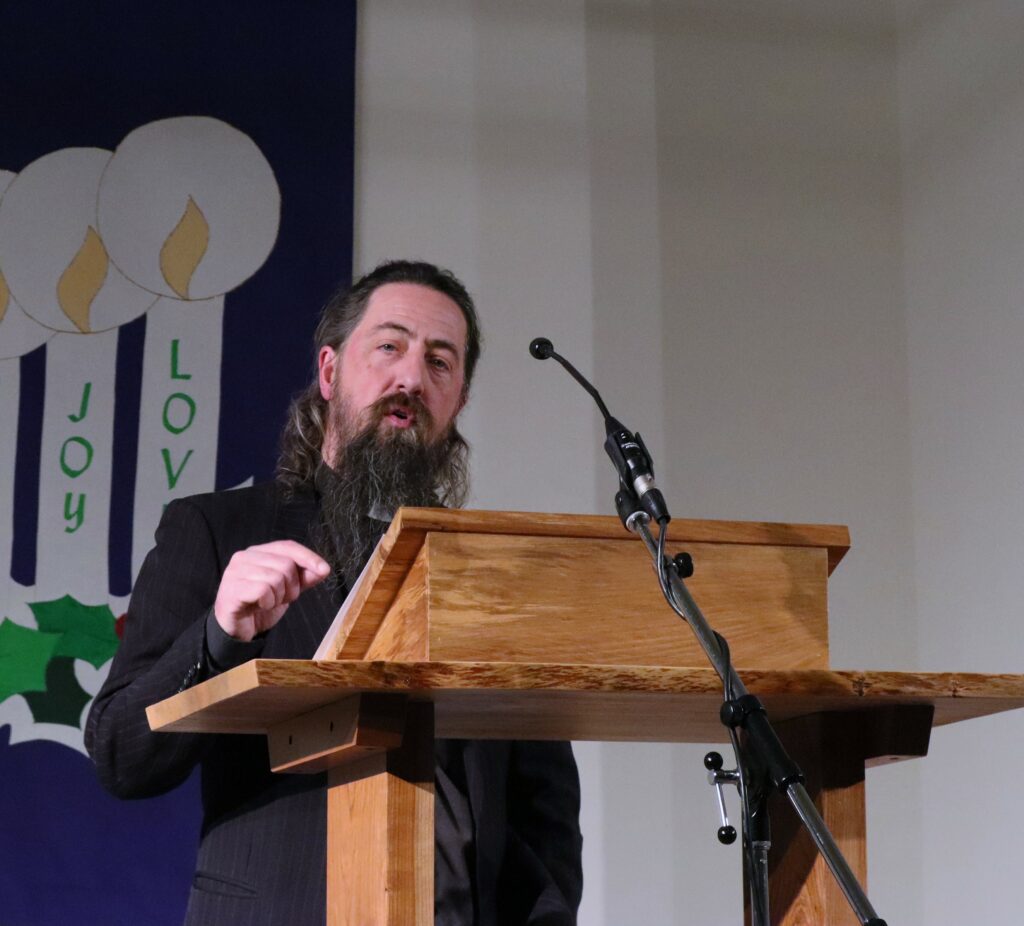 The town hall's audience members and panelists alike agreed on the need to bring more voices into the system, including members of minority communities and incarcerated people themselves. That was part of the motivation for the town hall, Lenahan said: To get people from all walks of life to join the effort.
Kroehler said he's hopeful that public pressure will help Lancaster County build a model correctional facility that everyone can be proud of.
The county has undertaken transformational projects before, he said: Conestoga View, the Public Safety Training Center, the consolidation of county offices at 150 N. Queen St. Any time you build a new facility, he said, it offers a fresh start that can "positively impact a whole set of systems."
Wife describes experience with bail, visitation after husband's arrest
Ebenezer Wolde says she has seen the shortcomings of the local criminal justice system first-hand.
"We can do better," the Rev. Jason Perksowski said after Wolde told her story at Wednesday's town hall on the county prison project.
In January, her husband, Fekadu Fersha Gebre, was arrested on charges of soliciting sexual acts from a police officer posing as an underage girl. An Ethiopian, Gebre is not a native English speaker, but he did not hava an interpreter at his bail hearing, his wife said.
His bail was set at $225,000. Their church and immigrant community were willing to guarantee Gebre's appearance in court, but the court system isn't set up to enable that kind of arrangement, Wolde said. So, to free him, the family paid a bail bond service $24,000. They had been saving it to buy a house, and didn't understand that they wouldn't get it back, Wolde said.
Gebre negotiated a plea and began serving a 9-month to 23-month sentence in September, according to court records.
County Prison isn't well set up to handle family visits, especially with children, Wolde said. Yes, people convicted of crimes must pay the consequences, she said. But if the goal is reform, followed by return to the community, then more should be done "to make sure their community ties are not completely cut," she said.
"There has to be a system to make sure they are not losing their family connection," she said.