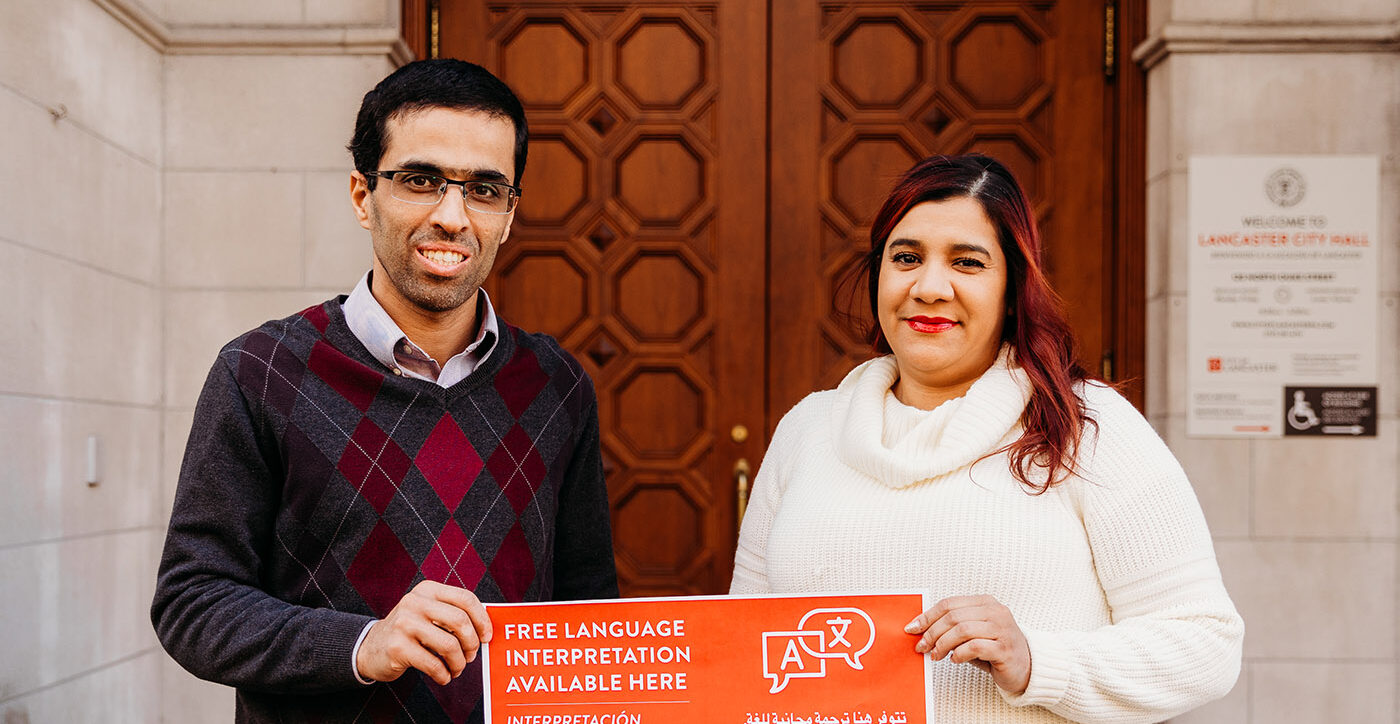 United Way of Lancaster County and Communication Essentials, LLC have announced the five organizations selected to receive grants via the Lancaster Language Justice Initiative pilot program.
The selected organizations are as follows:
City of Lancaster, PA Government
Lancaster Bar Association
Lancaster Recreation Commission
Library System of Lancaster County
Literacy and Learning Success Centers, Lancaster-Lebanon
Awardees will receive training/technical assistance, translation, and/or interpretation services valued at up to $5,000.00 at no cost.
Related: United Way, Communication Essentials launch 'Language Justice' initiative
Lancaster-based non-for-profit organizations and governmental agencies were invited to apply by Jan. 21 to receive grant-funded technical assistance to assess their language access plan and help establish accessibility procedures and best practices.
While only five organizations were chosen for the starting cohort, the initiative hopes to secure more funding after the completion of this pilot project and all the other organizations who applied for this round will remain on the list of interested parties, according to Aiza Ashraf, United Way's director of equity.
"Our opportunity here is to engage the community and provide them with the necessary tools to minimize cross-cultural communication issues," Ashraf said.
"We believe in the power of education. Cultural misunderstandings will happen, but with the training and support we are offering through the grant, we want to minimize those misunderstandings."
The purpose of this pilot is to ensure English language learners are given fair and adequate access to resources by expanding non-profits' ability to provide required and requested services. One or more of the following activities will be provided based on each agency's need(s).
Assess the language access plan for each of the awardees;
Help establish accessibility procedures and best practices;
Identify language needs and/or prioritize the documents for translation;
Identify board members, staff, and community volunteers that could potentially serve as internal interpreters/translators and cultural advisors.
The initiative's leaders plan to hold Language Access Advocacy Sessions in several of Lancaster's represented languages in the coming months to increase awareness about the right to equitable access and gather feedback to share with service providers.
The Lancaster Language Justice Initiative is sponsored in part by the Walters/Unitarian Universalist Church Trust, an endowment from Arthur and Selma Walters to the Unitarian Universalist Church of Lancaster in support of events that affirm the worth and dignity of all humans and that strive to increase the awareness of and respect for our environment.
Questions about the initiative and future grant application process can be sent to grants@uwlanc.org.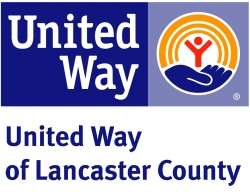 Latest posts by United Way of Lancaster County
(see all)