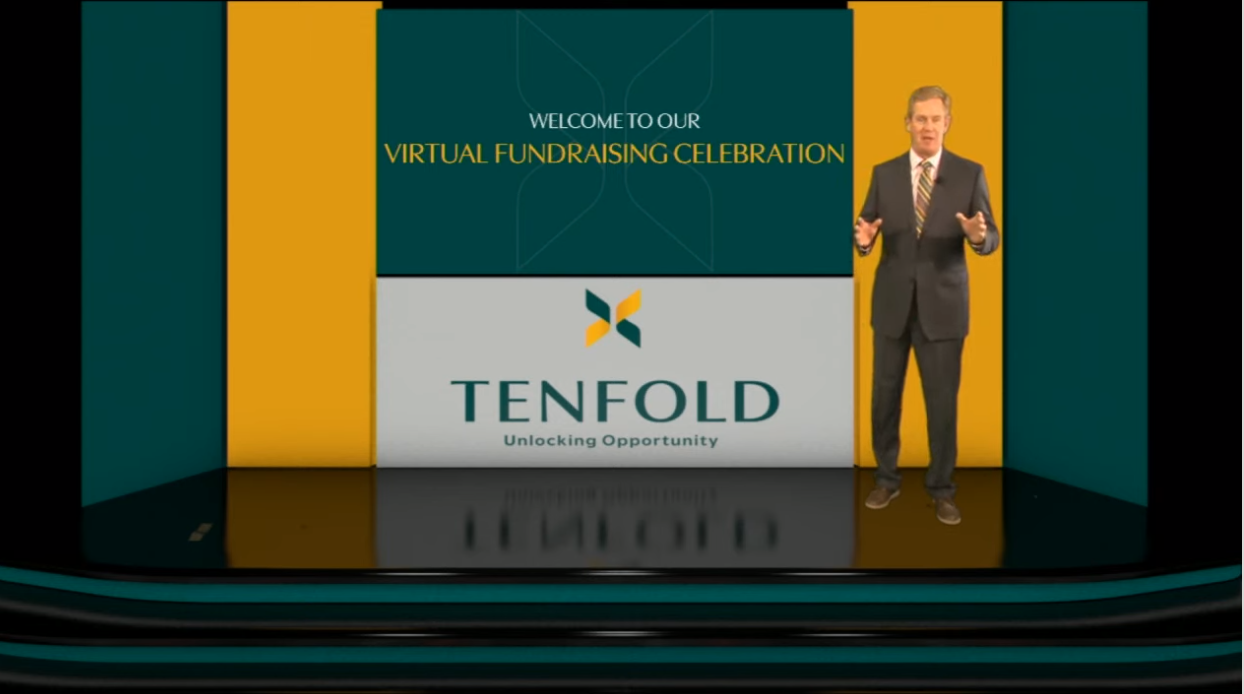 Tenfold hosted a virtual celebration Tuesday evening, highlighting its creation from the merger of Tabor Community Services and Lancaster Housing Opportunity Partnership (LHOP) and affirming that the programs of its parent organizations will continue.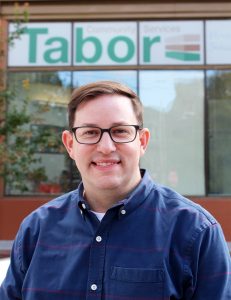 The event, hosted by WGAL's Brian Roche, featured speeches and recorded addresses from former administration and clients praising staff and programming, especially during Covid-19.
Tenfold CEO Mike McKenna spoke about its approach to providing equitable housing and financial services to the Lancaster community.
"We are coaches, sitting down [with clients] from a place of respect," he said.
McKenna said Tenfold will maintain the services previously offered by Tabor and LHOP, including weekly workshops for landlords and tenants on credit, renting and homeownership.
Tenfold is a lead agency in the Eviction Prevention Network, made up of more than a dozen local organizations. It was invaluable in keeping people housed during the pandemic, and it will hopefully be able to help even more people thanks to the merger, he said.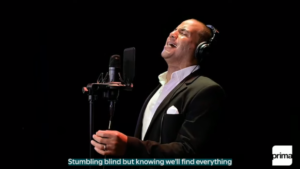 The event included musical performances and a silent auction.
Tenfold's new website and social media channels will launch in June, said Roche. Until then, information about Tenfold can be found on the Tabor website.