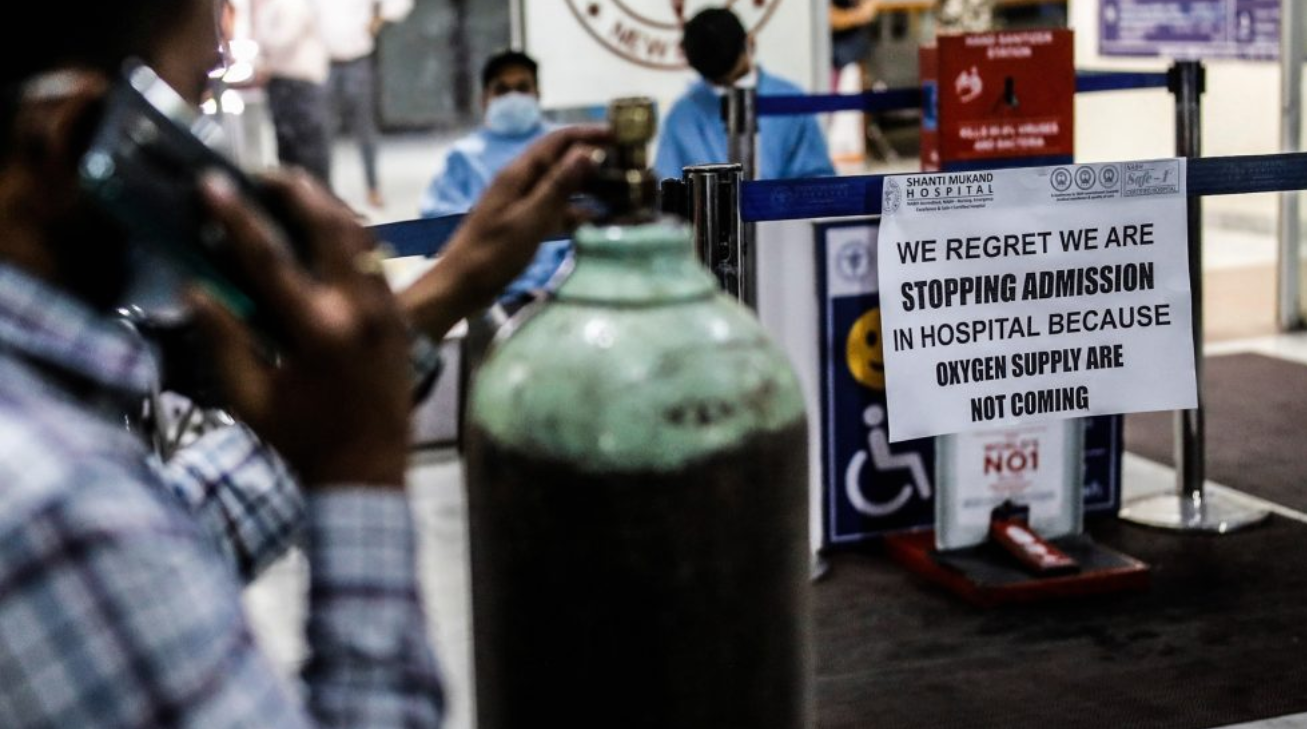 The South Asian Association of Lancaster has been helping thousands of Lancaster County residents receive Covid-19 vaccines through its weekly clinics at the Wyndham Resort on Lincoln Highway East.
Now, SAAL is working to raise money to help stem the coronavirus pandemic in India, the homeland of many of its members.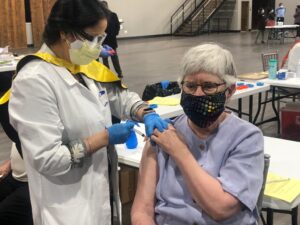 A wave of Covid-19 has plunged India into crisis. It is home to one in three new Covid-19 infections worldwide, CNBC said Monday, citing the World Health Organization.
Nearly 7 million cases were reported in India during the month of April. Medical supplies are running out and hospitals are being overwhelmed.
In a statement, SAAL said that "we would like to share our support internationally and collect funding that will be used to pay for oxygen, medications and other supplies that are desperately needed at this time.
"Local organizations in India will be contacted to ensure that this help reaches those who need it most," the statement says.
Donations are being accepted via Facebook and PayPal or by mail. Visit SAAL's Facebook fundraiser page for details.