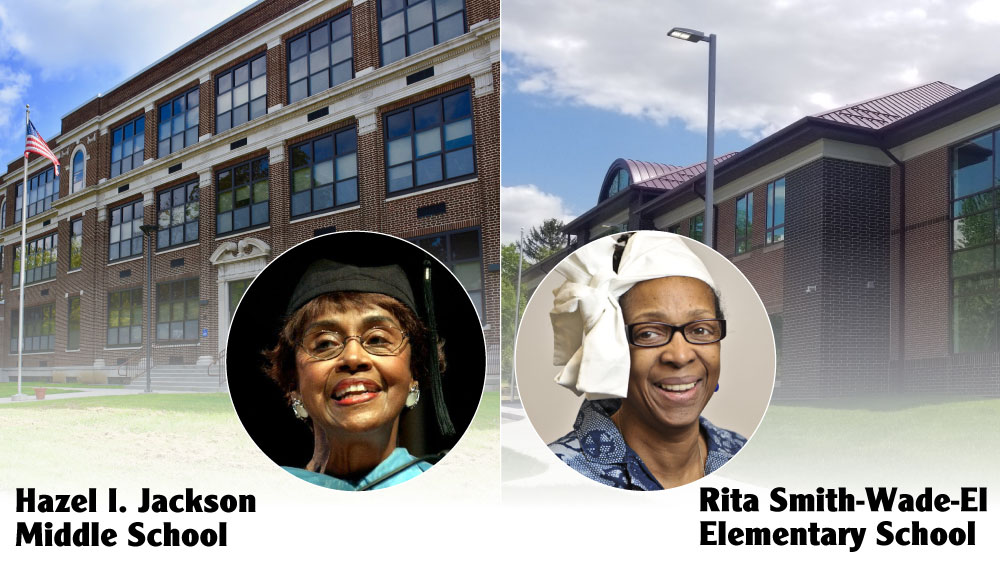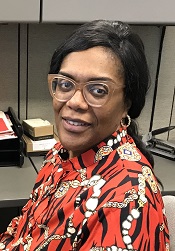 The thing about history is, it's always being made.
As we celebrate Black History Month, we need not look to the distant past to find historical and history-making Black individuals. Indeed, we can see trailblazing figures in our own communities.
That's why I am proud to have played a role, along with many others, in renaming two schools in the School District of Lancaster, Hazel I. Jackson Middle School and Rita Smith-Wade-El Elementary School. The names of these women replace those of Gen. Edward Hand and President James Buchanan, respectively.
Hazel I. Jackson was an English teacher at then-Edward Hand Middle School from 1961 to 1970, the first female African American teacher in the School District of Lancaster. She then became the first African American professor at Millersville University, where she taught for another quarter-century.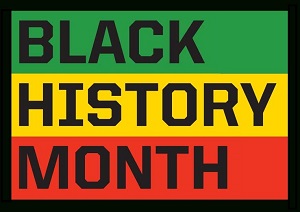 Dr. Rita Smith-Wade-El was a renowned advocate for social justice in the Lancaster community, and a longtime professor of psychology and African American Studies at Millersville University.
Called "a fierce advocate for civil rights," she was education chair for the Lancaster NAACP and received the prestigious Essence of Humanity Award from Crispus Attucks Community Center in 2015.
Yes, Edward Hand and President Buchanan are themselves prominent historical figures in Lancaster County. But Hand's history of slave ownership and President Buchanan's tacit support for the expansion of slavery in the United States make them poor candidates for the reverence associated with buildings of learning — especially in our richly diverse community.
Far from "erasing history," as critics allege, reconsidering individuals for whom public spaces are named allows us to view and celebrate our full history, including change-making individuals in our recent past or present. We will remember and study Hand and Buchanan — their historical good and bad — for generations to come.
Instead, renaming allows us to celebrate a new generation of leaders, Black women who can serve as powerful examples of scholarship, integrity and courage for generations of future students. It doesn't hurt that many of our students see in these figures people who "look like them."
I want to acknowledge the efforts of our committee of some 20 district employees and volunteers. They spent the better part of a year soliciting nominations for potential school names, researching the options, and making recommendations to the school board.