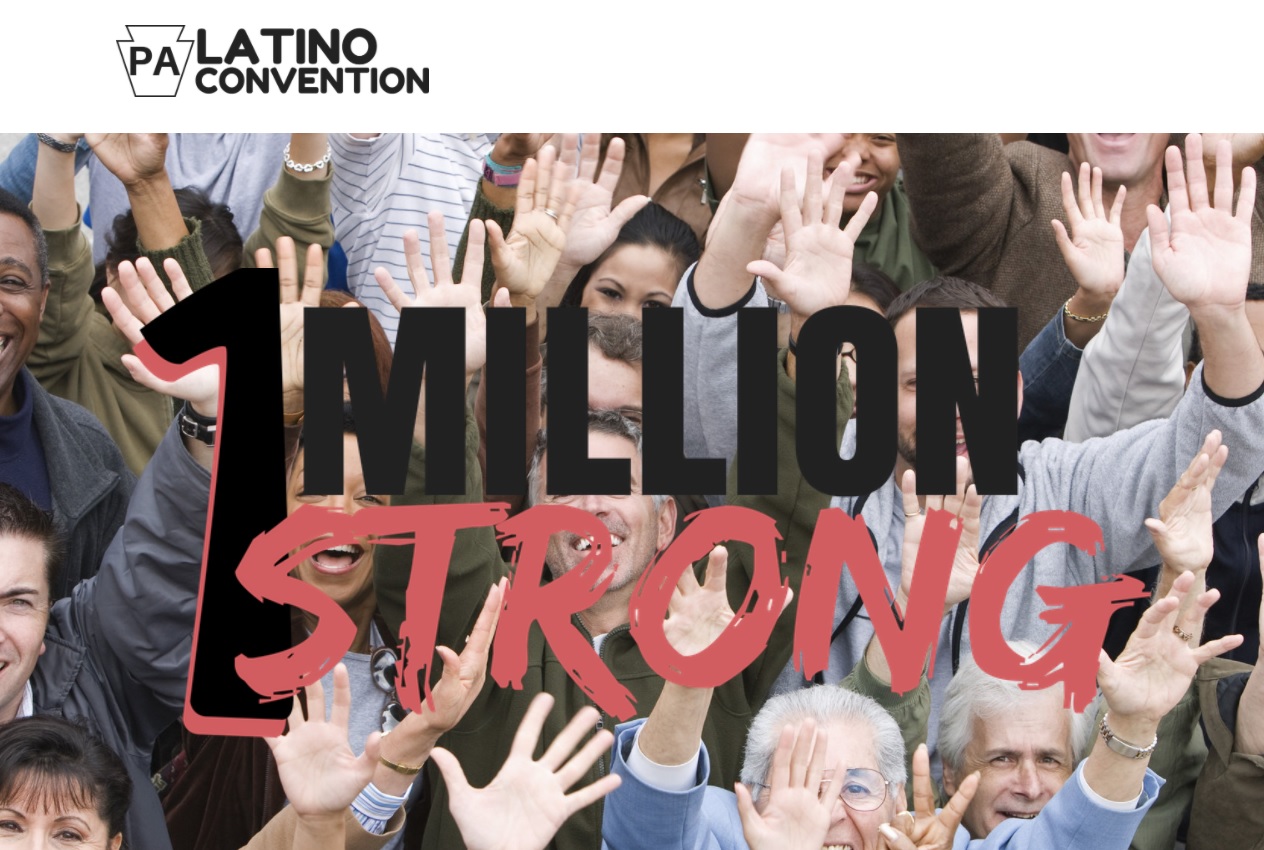 The 2021 Pennsylvania Latino Convention will take place in at the DoubleTree hotel in Reading on Wednesday, Sept. 29, and Thursday, Sept. 30.
This will be the fourth year for the convention, billed by its organizers as "the most inclusive and comprehensive statewide event covering all aspects of Latino life in Pennsylvania." It is part of the state's official Hispanic Heritage Month celebrations.
Previous host cities were Lancaster in 2018 and Bethlehem in 2019; the 2020 event was virtual due to the coronavirus pandemic.
A preliminary calendar of events is available on the convention website.
Tickets cost $145 to $300. To register, click here.