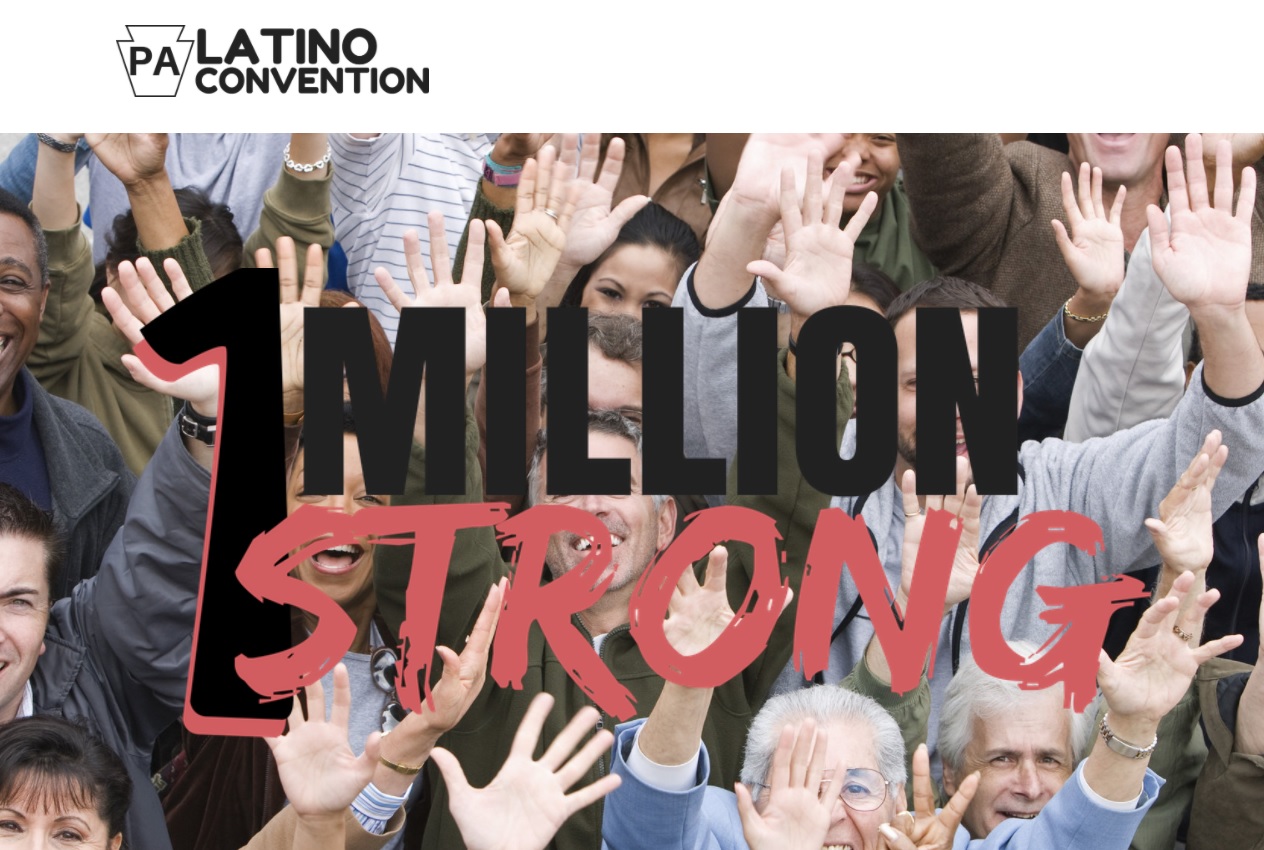 The third annual Pennsylvania Latino Convention will kick off Thursday — in virtual form due to the coronavirus pandemic.
Workshops are scheduled from 10 a.m. to 1 p.m. on Thursday and Friday, organizers said in a media statement, while feature events are scheduled from 5 p.m. to 7 p.m both days. A schedule is available at www.palatinoconvention.com.
Individuals can register online for free and can connect to the convention via Facebook Live and other social media platforms.
Among the invited headline speakers, according to the statement, are U.S. Sen. Bob Casey; Lt. Gov. John Fetterman and his wife, Gisele Fetterman; Reading Mayor Eddie Moran; and three Pennsylvania cabinet officials: Secretary of Aging Robert Torres, Secretary of Health Dr. Rachel Levine and Secretary of State Kathy Boockvar.