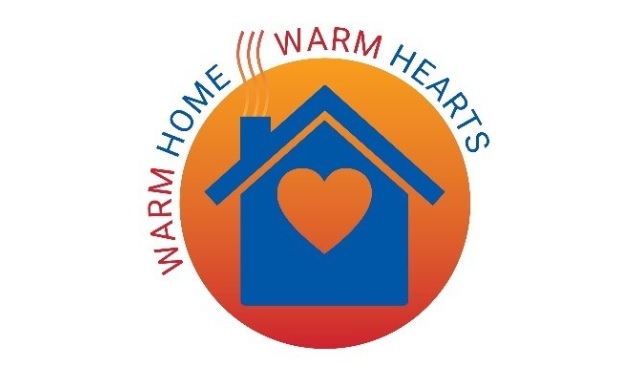 United Way of Lancaster County and Ranck Plumbing, Heating & Air Conditioning are teaming up for the third year in a row to give away a free heating system, installation included.
The Warm Home Warm Hearts program exists to provide meaningful assistance to a family or individual in need within Lancaster County.
Nominees must be a Lancaster County homeowner age 18 or older. Nominations may be of oneself or someone else who is deserving.
Visit the Warm Home, Warm Hearts web page for contest rules and entry information. The application window closes at 5 p.m. Monday, Nov. 15.
Last winter, Warm Home, Warm Hearts provided a new furnace to Lynette Ehly of Ephrata.