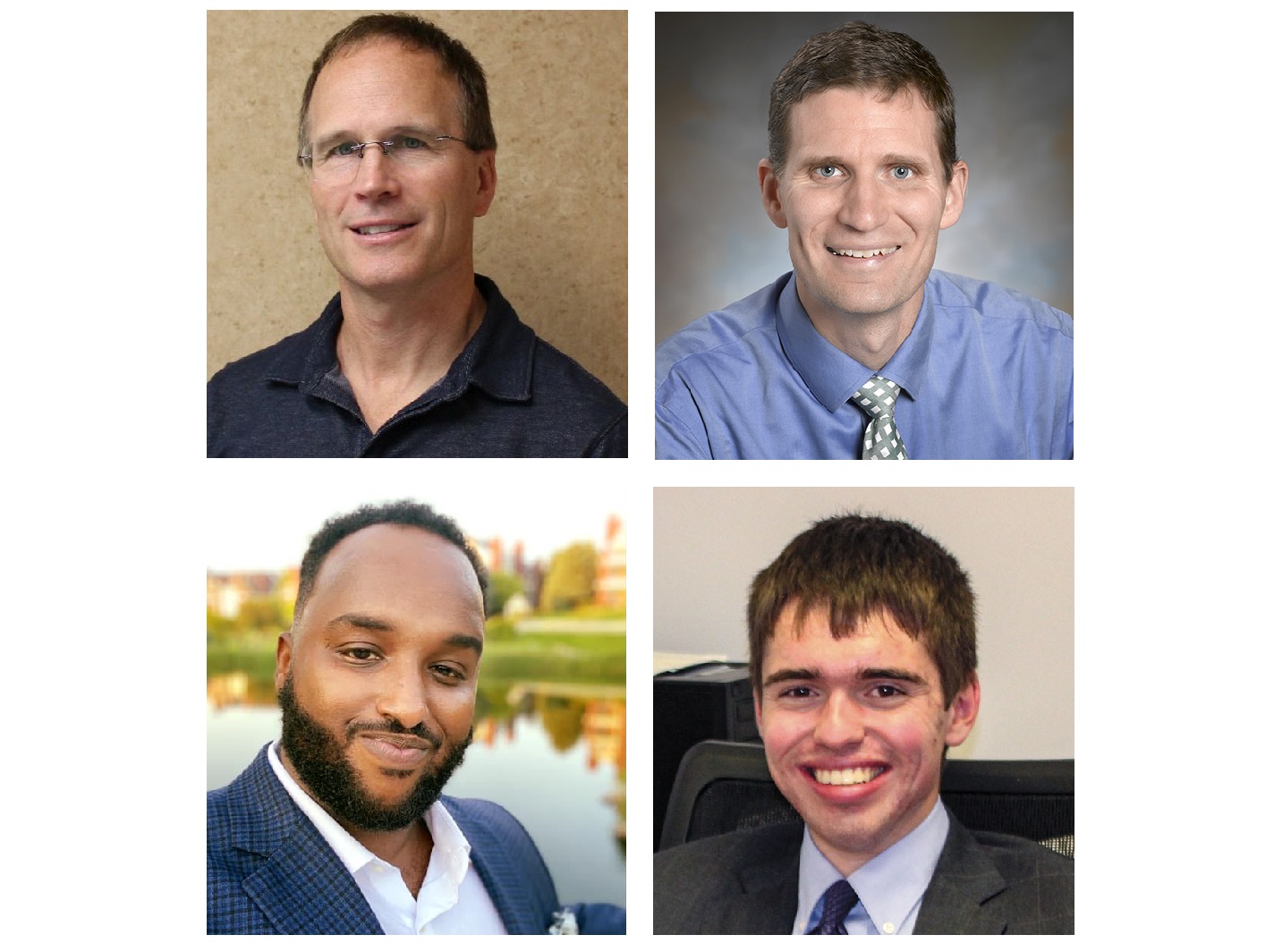 A debate on whether Lancaster County should establish a public health department will showcase how to discuss controversial issues in an constructive, respectful manner, organizers say.
The Braver Angels Lancaster County Alliance will host the free online event at 7 p.m. on Tuesday, May 25. To register, click here.
Four speakers will open the debate with 4-minute speeches, two supporting and two opposing the resolution. Each will respond to two or three questions from other participants. Three-minute speeches from others will then be welcome, each again followed by questions from listeners.
The first four speakers are as follows:
John Blowers, East Lampeter Township supervisor
Dr. William Fife, family physician and Chair of the Lancaster City Board of Health
Mustafa Nuur, entrepreneur and local refugee community leader
Benjamin Pontz, Fulbright postgraduate scholar and Strasburg native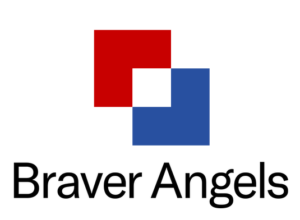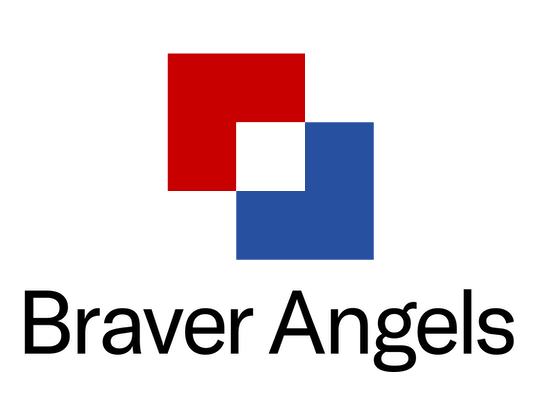 Braver Angels Lancaster County Alliance formed in January, and the debate is its inaugural public event. It is co-sponsored by the United Way of Lancaster County.
The alliance is part of a national nonprofit, previously named "Better Angels," that is working "to bridge the partisan divide and strengthen our democratic republic."
Braver Angels brings together conservatives and liberals for constructive political discussions in order to restore civic trust and "build a house united."
"A Braver Angels debate is not like a political debate, nor is it like a competitive high school or college debate," the organization said. "Participants will listen to and learn from one another. Speeches that support or challenge the resolution, along with participants' questions to the speakers, lead to constructive exploration of issues."
The coronavirus pandemic has given renewed force to the debate over a public health department in Lancaster County. Proponents say a health department is needed to build capacity to respond both to future emergencies and to deal better with ongoing problems such as lead paint contamination.
Skeptics and opponents say a health department would be expensive, and that public health goals may be achievable through other means, such as greater collaboration by existing organizations.
(Editor's Note: This post was updated May 24 to add Dr. Fife's Board of Health role.)