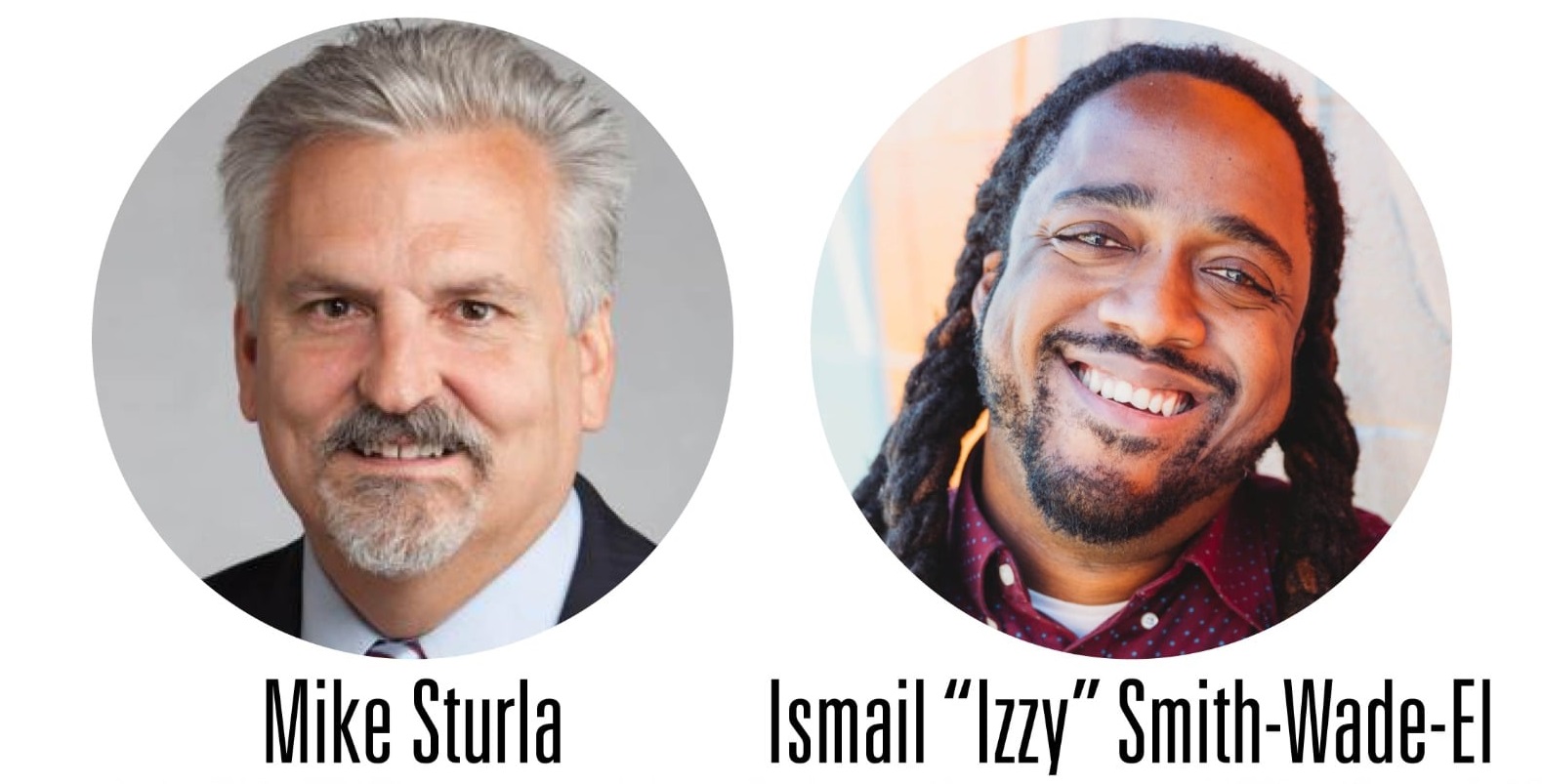 State Rep. Mike Sturla and his challenger in the Democratic Party primary, City Council President Ismail Smith-Smith-Wade-El, will face off in an online candidate forum this weekend.
The Zoom event takes place from 2 to 3:30 p.m. Saturday, Dec. 11. To register, click here. It is sponsored by Lancaster Stands Up, a local progressive advocacy group.
"We're excited to host this forum," said Lancaster Stands Up member Suzy Wurtz said. "Primaries are an important opportunity for everyday working people to influence the vision and the direction of the Democratic Party."
Sturla represents the 96th House district, which includes Lancaster city and parts of Manheim and Lancaster townships. Smith-Wade-El announced his campaign to unseat Sturla last month.
The two candidates will field questions from Lancaster Stands Up members and supporters. They also have answered a Lancaster Stands Up candidate questionnaire: Their answers are available here.
Lancaster Stands Up will hold an endorsement vote after the forum. Balloting, which is limited to members, will open at the conclusion of the discussion and close at 11:59 p.m. Wednesday, Dec. 15.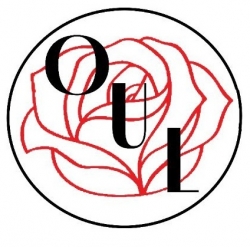 Latest posts by One United Lancaster
(see all)