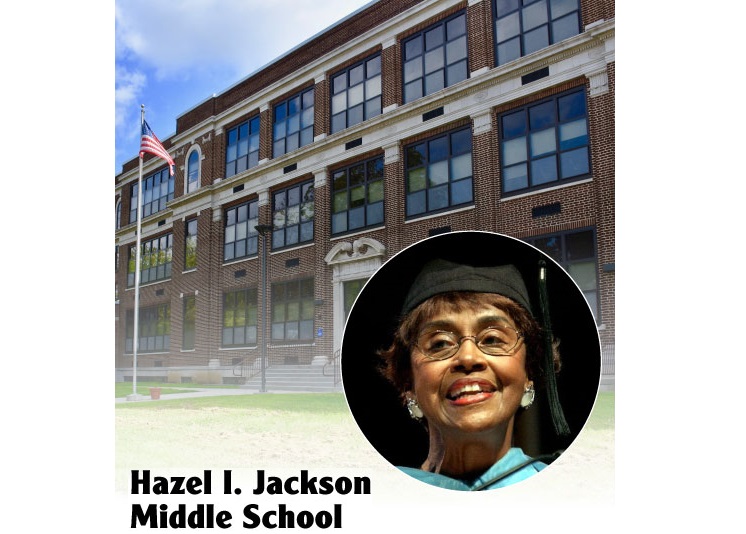 The newly renamed Hazel I. Jackson Middle School in the School District of Lancaster will be dedicated formally on Monday, Sept. 20, the 95th birthday of the admired Lancaster educator who passed away in 2014.
The ceremony is to take place from 4 to 5:30 p.m. at the school at 431 S. Ann St. Scheduled speakers include Superintendent Damaris Rau, principal Luis Diaz Jr., Mayor Danene Sorace, poet Arthur Brinson and Jackson's daughter, Cheryl Holland-Jones.
The event will take place indoors, and Covid-19 protocols, including masking, will be in place. Refreshments will be provided by the NAACP and Bethel A.M.E. Church.
Jackson Middle School was renamed July 1. Known temporarily as Southeast Middle School, it was previously named for Gen. Edward Hand, a Revolutionary War figure who owned Black slaves.
Hazel I. Jackson, who died in 2014, was the first Black woman to teach in the School District of Lancaster and was the first Black professor at Millersville University.
Jackson was a notable community leader, serving on boards including the Lancaster branch of the NAACP and the United Way of Lancaster County.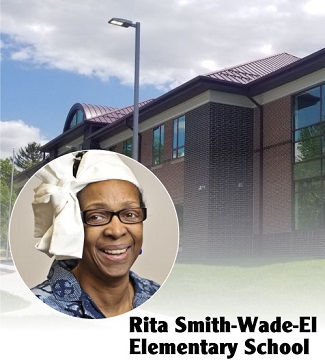 Renamed at the same time as Jackson Middle School was Smith-Wade-El Elementary School at 910 Hamilton Park Drive. It had previously been named for President James Buchanan.
The dedication for Smith-Wade-El Elementary took place Aug. 11.
Smith-Wade-El, who died in 2018, was a pathbreaking professor at Millersville University and a prominent advocate for social justice, serving as education chair for the Lancaster NAACP and in many other roles.