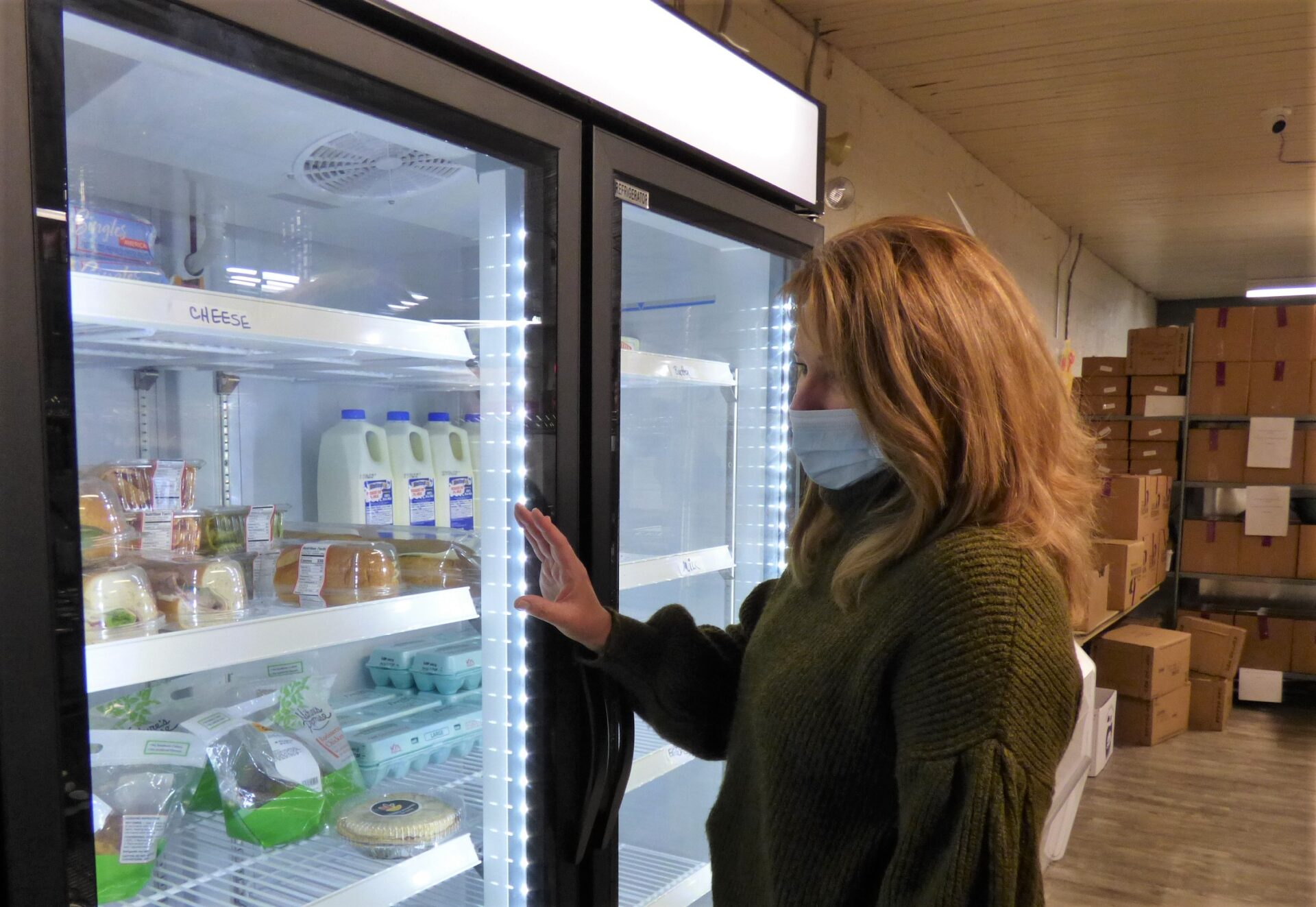 When Ephrata Area Social Services was founded in 1971, Richard Nixon was president, the Vietnam War was raging and Apollo 14 had become the third manned spacecraft to land on the moon.
Fifty years later, "we're busier than ever," said Joy Ashley, the organization's executive director.
This month, the state House of Representatives formally saluted Ephrata Area Social Services' half century of community contributions. State Rep. Dave Zimmerman presented the House's citation to Ashley on Friday morning during the Extraordinary Give.
It was a local pastor, the Rev. Franklin Patschke of Trinity Lutheran Church, who spearheaded the creation of Ephrata Area Social Services, forming a planning committee with other church and community leaders. In September 1971, the nonprofit's charter was approved, and Ephrata Area Social Services opened its doors early the following month, on Oct. 4, according to LNP newspaper archives. Its first director was Margaret Althouse.
"We started very small," Ashley said.
Ephrata Area Social Services initially operated out of 123 E. Main St., by the Ephrata Post Office. It acquired its current headquarters, the former Huber Motors building at 227 N. State St., in 1997. Purchased for $85,000, it required extensive renovation, including a new roof, before the organization could move in, but the larger space allowed all its services to be consolidated at one location — though today, space is once again getting tight, Ashley said.
Tom Swalwell, her predecessor, was Ephrata Area Social Services' first full-time executive director. Hired in January 2000, he led the agency until 2017, when he passed away at age 72.
When the coronavirus pandemic struck last year, Ephrata Area Social Services stayed open and operating — a point of pride for Ashley, who said the nonprofit has "set a new benchmark in our services." Increasingly, local health systems are referring clients there: "That has never happened before," she said.
Ashley, hired in April 2018, has overseen a doubling of staff, from seven to 14 part-time and full-time employees. The majority of new hires are part-time drivers for the nonprofit's transportation service, she said.
The schedule for Ephrata Area Social Services' five-vehicle fleet is jam-packed, to the point that sometimes have to be turned away. "The need is high," Ashley said.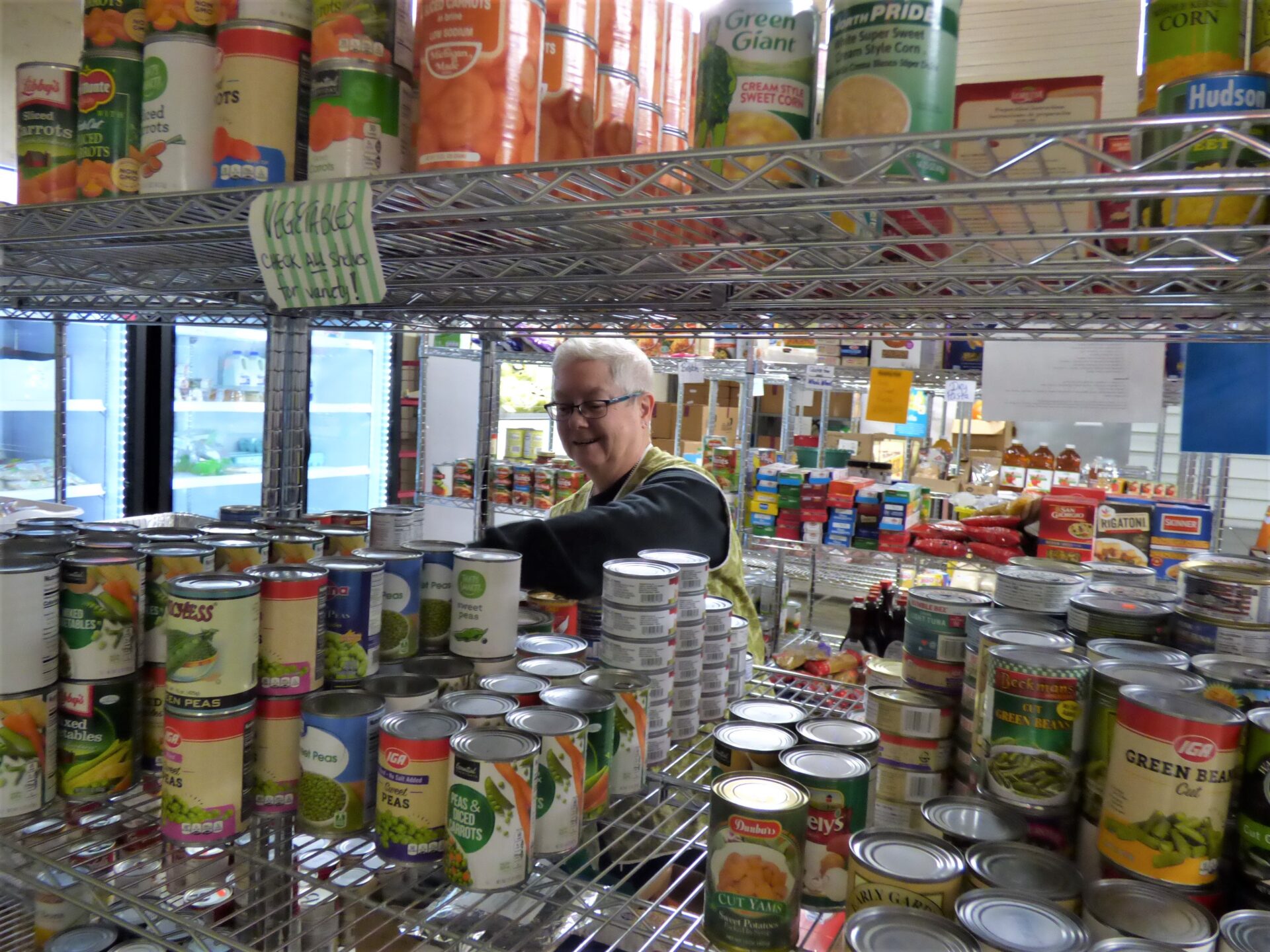 The agency's other principal services include community support (a mix of social services, including referrals and a limited amount of emergency financial assistance), Meals on Wheels and Hand UP, a food pantry and clothing bank.
Millie Wanner has been the volunteer coordinator for the Hand UP program since 2000. Until a few years ago, that involved packing the food in bags for clients: Today, the food bank is self-service, like a grocery store.
Every week, Wanner leads a group of volunteers who sort donations and stock the food pantry shelves.
"I enjoy doing it," she said. "We always have a good time working together."
Coalition partners
Ephrata Area Social Services is part of the Northern Lancaster Hub, a coalition of nonprofits that coordinate services in the county's upper end. It also is a member of Lancaster County's Eviction Prevention Network and assists applicants to the Emergency Rental Assistance Program.
Its own disbursements for rental and utility assistance and emergency hotel stays have shot up more than twentyfold in three years, from $678 in 2018 to $16,000 and counting this year.
Most of that is attributable to the pandemic, but not all of it, Ashley said: ""We have far more complex issues that are all coming together."
She warmly praised the nonprofit's volunteers, staff and community partners. Without them, she said, the organization could not do what it does.
Ashley herself is stepping down at the end of this month to take the reins at Mainspring of Ephrata, the borough's community and economic development nonprofit, replacing outgoing executive director Kelly Withum. Ashley's successor at Ephrata Area Social Services, Casey Ellis, will take charge in mid-December.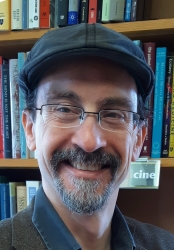 Latest posts by Tim Stuhldreher
(see all)