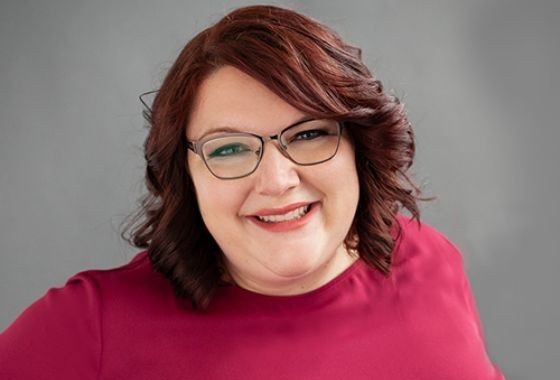 Casey Ellis is the new executive director of Ephrata Area Social Services, the nonprofit's board has announced.
Ellis took over Dec. 13. She succeeds Joy Ashley, who stepped down to lead Mainspring of Ephrata, the borough's community and economic development nonprofit.
Ellis has worked in nonprofit leadership positions in Lancaster County over the past five years, Ephrata Area Social Services said. She is pursuing a graduate degree in organizational leadership with a certificate in leadership of nonprofits.
She first became involved with Ephrata Area Social Services when she moved to northern Lancaster County in 2013, initially donating to its food pantry and taking part in its holiday exchange programs.
She said she is honored to be chosen as executive director and looks forward to meeting with local businesses, churches and civic groups.
Ephrata Area Social Services provides a variety of assistance in the Ephrata and Denver area, including a food and clothing bank, Ephrata/Cocalico Meals on Wheels, transportation services, and community support services.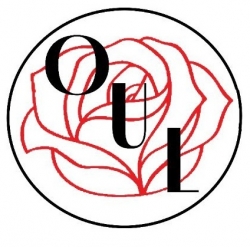 Latest posts by One United Lancaster
(see all)