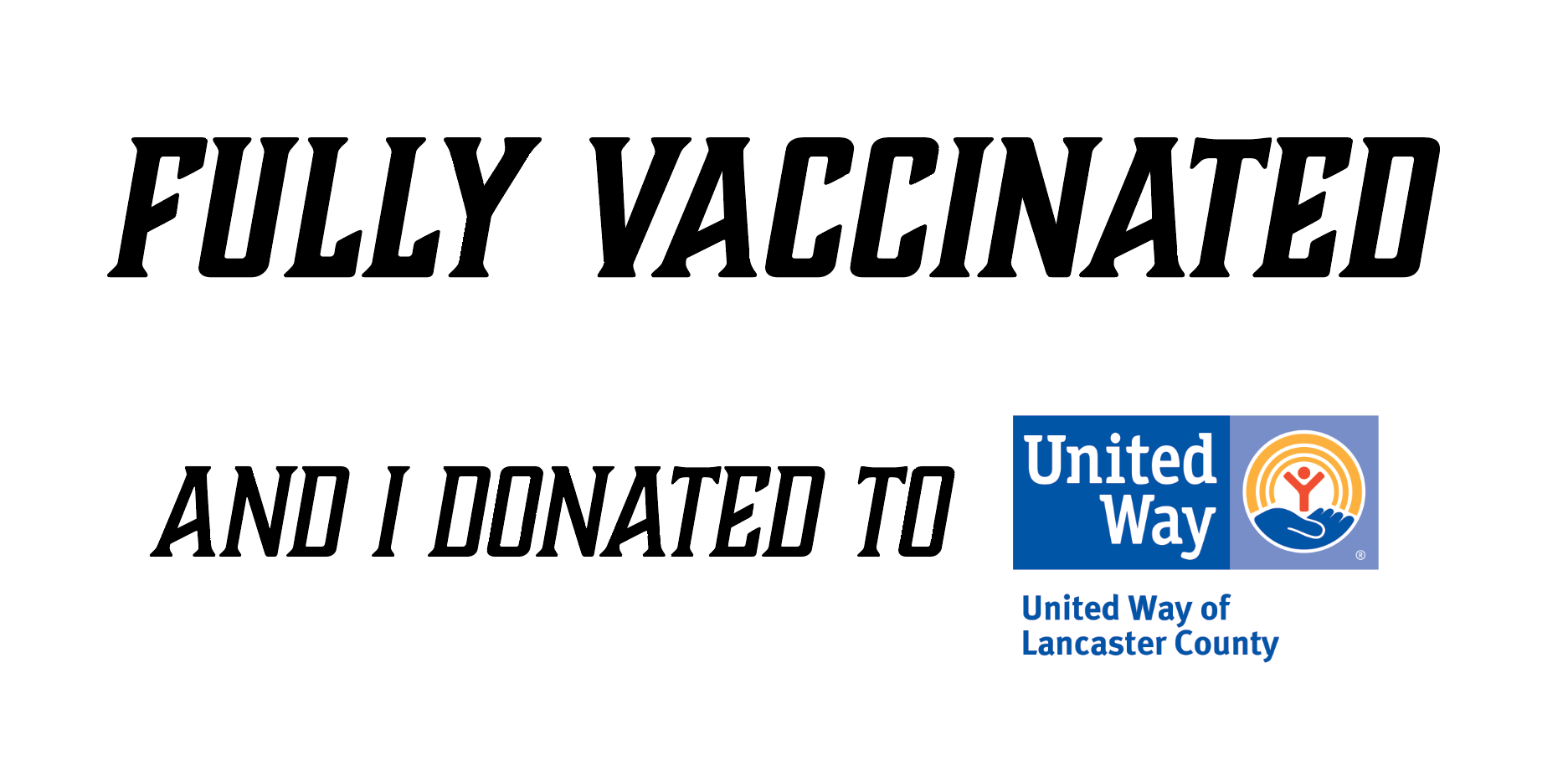 The Decades entertainment venue is supporting the United Way of Lancaster County's efforts to help individuals and families in need.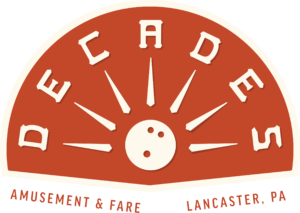 Decades is offering $1 stickers to patrons attesting that they are fully vaccinated against Covid-19. The $1 goes to the United Way.
After the Centers for Disease Control and Prevention and Pennsylvania lifted their mask mandate for fully vaccinated individuals, staff at the Lancaster city bowling alley and restaurant began wearing "fully vaccinated" stickers when they went maskless to make customers and coworkers more comfortable, said Jonathan Yeager, marketing and events manager at Decades.
Customers asked where they could get their own, which led managers to provide the $1 stickers. The proceeds support the United Way because of "all the good they do for the Lancaster community," Yeager said.
As of last week, Decades had sold about 40 stickers. Decades says it will most likely continue the initiative until Pennsylvania ends its mask mandate. The state plans to do so on June 28 or when 70% of adults are fully vaccinated, whichever comes first.