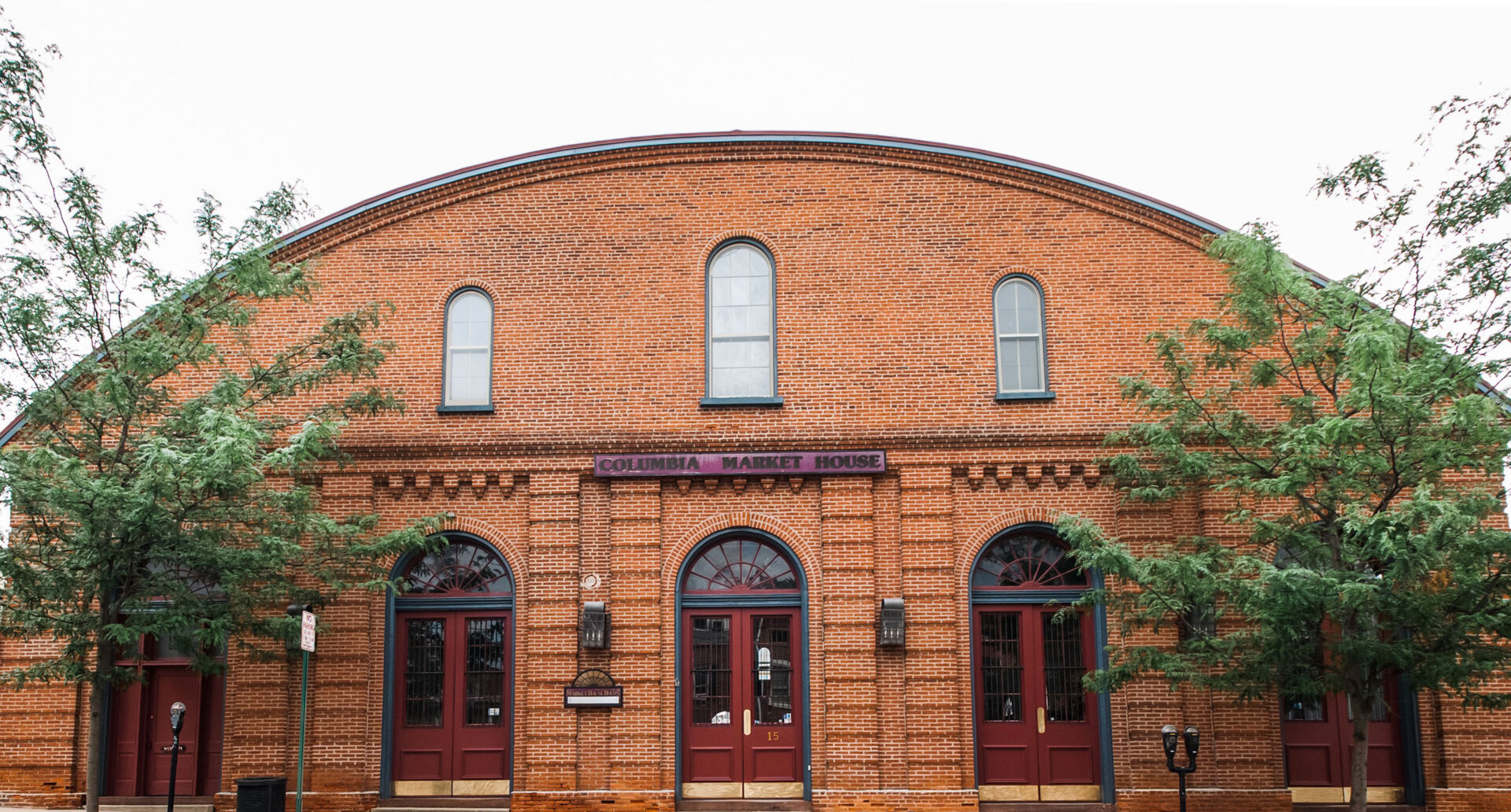 Columbia Borough is inviting everyone to celebrate the reopening of the renovated Columbia Market House on Memorial Day weekend.
The market is opening with 20 vendors. Its anchor restaurant is Gypsy Kitchen. (See related story.)
The grand opening takes place from 7 a.m. to 3 p.m. Saturday. There will be live music all day and a ribbon cutting at noon.
Sunday will be Food Truck and Family Day, with operations running from 11 a.m. to 2 p.m. The building will be open, but market vendors will not be operating.
A preview event on Friday is sold out.
After the opening weekend, regular hours will be 10 a.m. to 6 p.m. Wednesdays and 7 a.m. to 3 p.m. Saturdays.
Columbia Market House was built in 1869, replacing an open-air market at the site. It operated for generations, but closed in 2017 due to declining business.
The borough and the CHI St. Joseph Children's Health partnered on a $3.5 million renovation, and the nonprofit is managing the reopened operation.
The aim was to provide Columbia residents with healthy and affordable food within walking distance and make the market a self-sustaining community hub, said Kelsey Miller, CHI St. Joseph's healthy communities program manager.