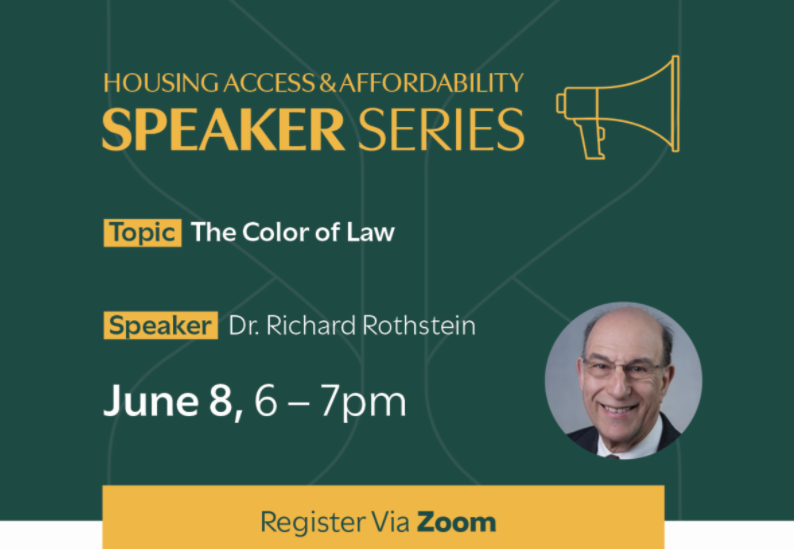 Author Richard Rothstein, Ph.D, will be discussing his book, "The Color of Law: A Forgotten History of How Our Government Segregated America,"  from 6 to 7 p.m. Thursday, June 8, as part of Tenfold's "Housing Access and Affordability Speaker Series."
The virtual event is the second for the series, which began last week with Tiffany Manuel.
"The Color of Law" uncovers the forgotten history of how federal, state, and local policies explicitly segregated metropolitan areas across the country, creating racially homogenous neighborhoods in ways that, Rothstein argues, violate the Constitution and require remediation.
Registration is free.
The goal of the series, according to the newly-merged Lancaster city nonprofit is to build awareness of critical issues through the viewpoints of national experts.