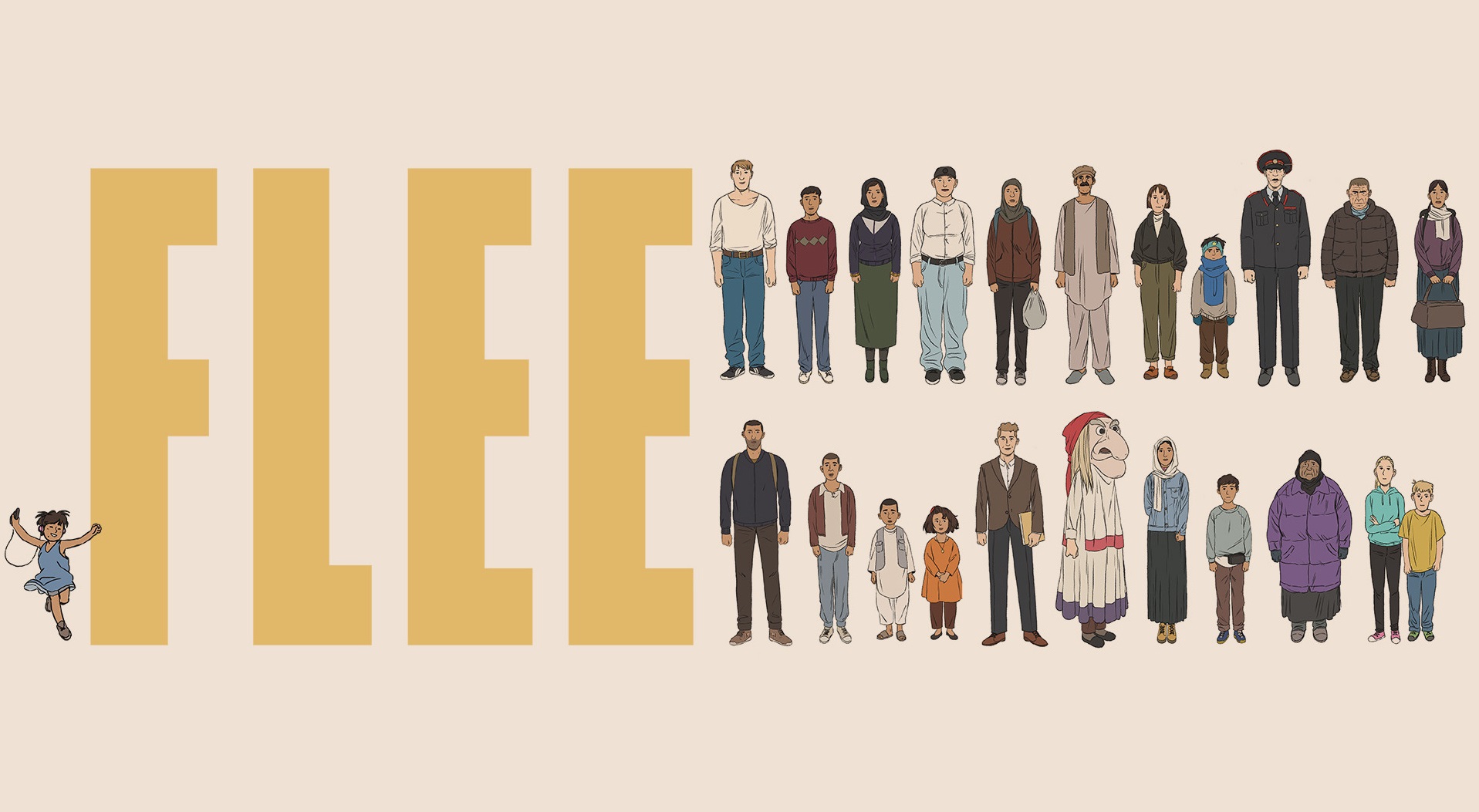 Resettlement agency Church World Service Lancaster is encouraging members of the community to see "Flee," an animated documentary about the refugee experience.
"Flee" tells the story of Amin, who examines his past as a child refugee from Afghanistan while dealing with a secret hidden from his husband. It is the first movie to be nominated for Best Documentary, Best Animated Film and Best International Feature at the Academy Awards.
CWS is hosting a private screening of "Flee" at 5 p.m. Thursday at Zoetropolis, 112 N. Water St., Lancaster, inviting volunteers and partner organizations that assist CWS with its local resettlement efforts. It will feature local immigrants and a panel of experts who will talk about the special needs of child refugees.
Subsequent showings on Saturday, Sunday and Monday are open to the public. CWS is providing a number of free tickets to local partner organizations for those showings.
Also on Thursday, CWS is hosting a showing of "Flee" at Midtown Cinema in Harrisburg as part of a launch event for its Harrisburg branch office.
"We wanted to share this beautiful film with our community because of our work together welcoming new Afghan neighbors but also because of the way the piece highlights some hidden components of forced migration," said Rachel Helwig, CWS Lancaster development and communications manager.
CWS has helped thousands of refugees start new lives in central Pennsylvania, mostly in and around Lancaster, including 169 Afghan nationals resettled since October.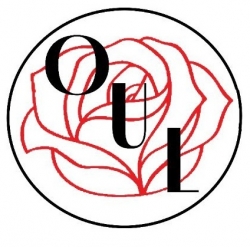 Latest posts by One United Lancaster
(see all)