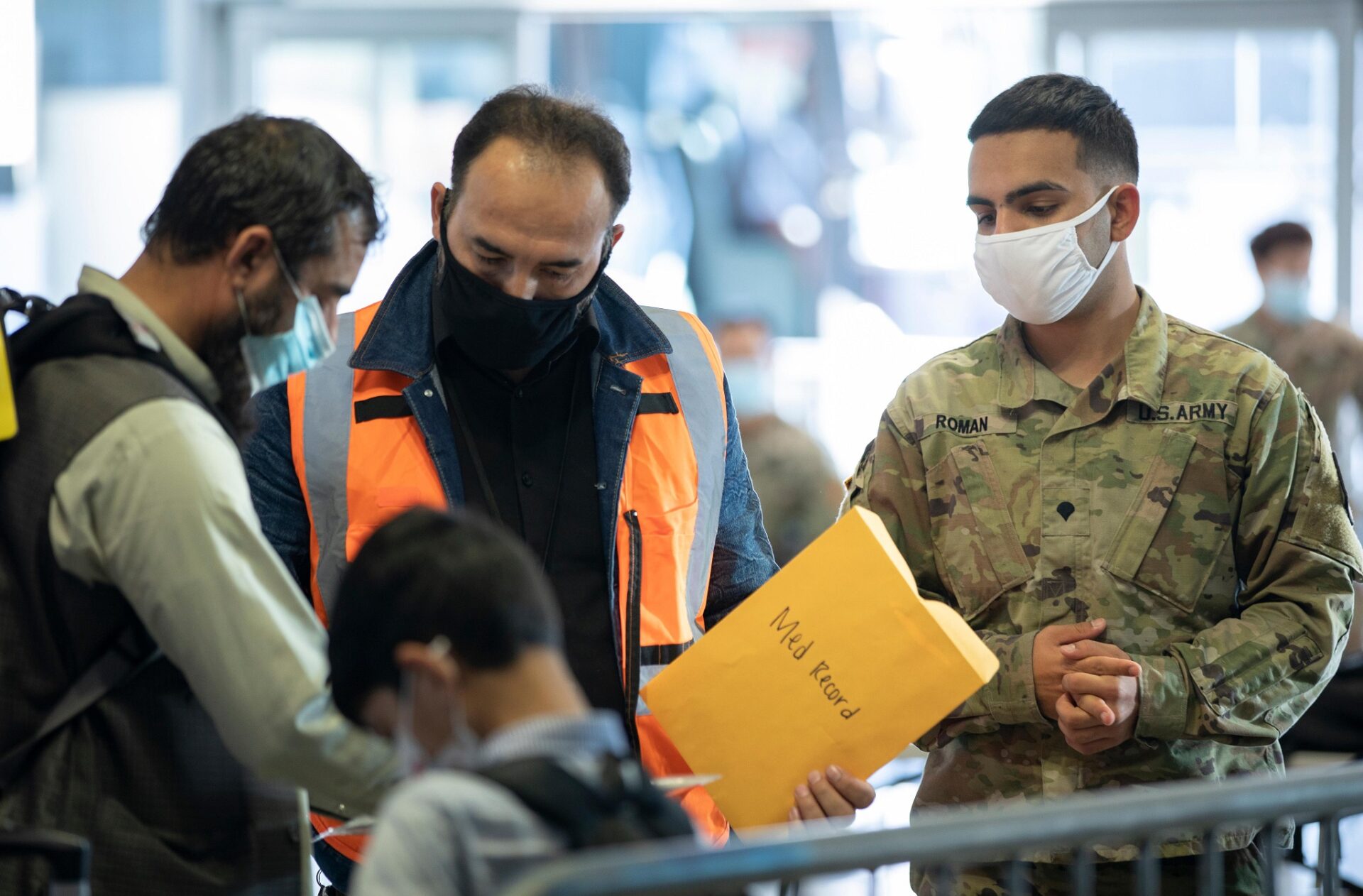 If you are willing to open your home to one or more refugees from Afghanistan, Church World Service Lancaster would like to hear from you.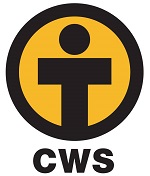 The resettlement organization is looking for 10 to 15 households who can offer short-term placements to new arrivals, said Chloe Corkery, CWS community engagement specialist.
The experience can be incredibly rewarding, she said. Home hosts and new arrivals often go on to develop lifelong friendships.
Anyone can do it, she said: "The biggest thing is flexibility and understanding."
75,000 Afghans evacuated
The local resettlement of Afghan nationals is part of a national effort that shifted into high gear earlier this year when the U.S. withdrew its forces and the Taliban took over control of the Mideast country.
The Biden administration flew roughly 75,000 Afghans to U.S. military bases — individuals and families with grounds to fear Taliban persecution, often because they cooperated with the U.S occupation.
How to help
For more information about Church World Service's Host Home program, or to apply to be a host, email lanchosthomes@cwsglobal.org.
As of mid-December, more than half of them, 43,000, had been resettled in American communities, including 913 in Pennsylvania, reports CBS News, citing Department of Homeland Security data.
Before resettlement, the refugees go through extensive background checks and screenings.
Locally, CWS Lancaster has welcomed more than 70 Afghan "new neighbors" since early October and is expecting another 80 or so between now and February, said Rachel Helwig, CWS' development & communications coordinator.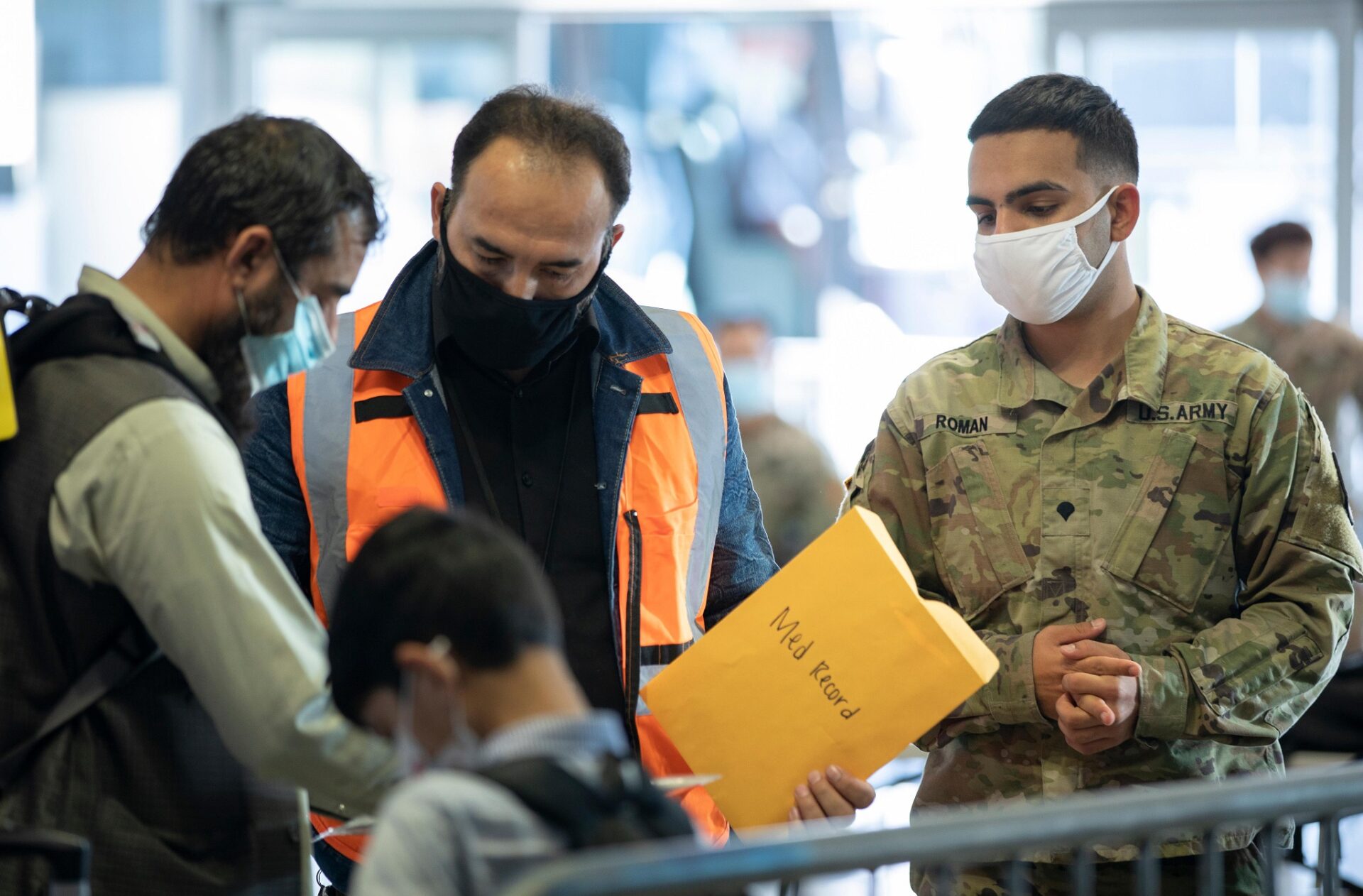 The majority are coming to Lancaster County, although CWS is handling a few resettlements in the Harrisburg area, too, Helwig said. Some are individuals, others are mothers or couples with children.
Individuals and families typically arrive with few possessions — perhaps one or two suitcases — and may speak little or no English. CWS' services are designed to help them get their feet on the ground and achieve self-sufficiency as rapidly as possible.
Case managers and interpreters help arrange housing, transportation, work authorization, school enrollment, medical appointments and so on. Their efforts are supplemented by "welcome teams," church or community groups who walk alongside refugee families, helping them connect and become familiar with their new home.
Typically, CWS tries to place new arrivals in permanent housing as soon as possible. Lancaster's affordable housing shortage has made that increasingly difficult — hence the call for short-term hosts. (CWS has also been making use of local Airbnbs.)
CWS' biggest shortfalls at the moment are placements for larger families and for single men, Helwig said.
'A really special opportunity'
The minimum time commitment is a month. Hosts must pass a background check and go through a short orientation program. CWS staff schedule then a home walk-through to see what accommodations are being offered and talk through any concerns. If hosts need furnishings, that can be arranged, Corkery said.
In the interests of health and safety, CWS asks about Covid-19 vaccination status, and prefers that households be vaccinated. Refugees receive thorough medical screenings and at least one vaccine dose prior to arrival, Helwig said.
Once hosts are part of the program, they can be matched to a new arrival. That can take a month or more, but it's typically a week or two, Corkery said.
Being someone's introduction to Lancaster is "a really special opportunity," she said, and hosts have risen to the occasion, providing welcome meals and starter kits of groceries and toiletries; giving rides as needed and sharing their knowledge and connections.
One host family called it "a 10 out of 10 experience," describing interactions with their guest family as fun and mutually respectful.
Said Corkery: "To be able to show new neighbors around Lancaster and show them what makes Lancaster great is a really special opportunity."