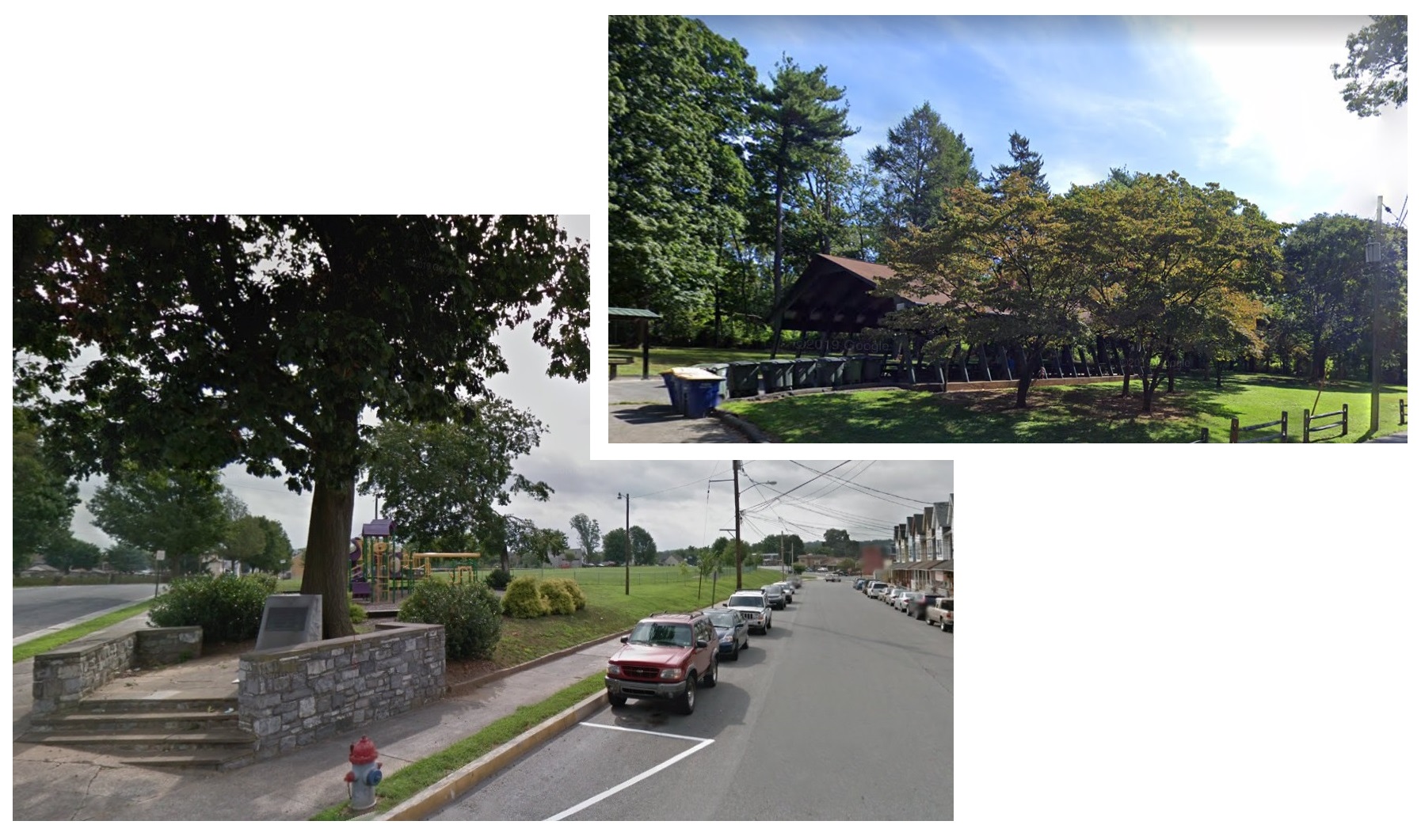 Two events sponsored by local activist organizations are taking place this coming Sunday.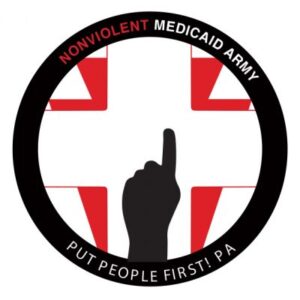 Put People First! PA
The Put People First! PA Lancaster Healthcare Rights Committee will hold a "story-sharing" event on Sunday in Columbia.
It is part of the Nonviolent Medicaid Army's "2021 Week of Action," Put People First said in an announcement. Individuals will discuss their frustrations with the shortcomings of the American health care system and social safety net and advocate for change.
The event takes place from noon to 2 p.m. Sunday, Sept. 19, at Janson Park, 650 Cherry St., Columbia.
As part of the program, billed as a "Project of Survival," Put People First will help people sign up for assistance, including the Emergency Rental Assistance Program (ERAP), Supplemental Nutrition Assistance Program (SNAP) and Medicaid.
Put People First is highlighting Columbia in large part because of its poverty: A full 44.6% of the borough's households are poor or low income, second only to Lancaster city, at 48.1%.
The figures come from a research project that Put People First is conducting with the Center for Sustained Engagement with Lancaster at Franklin & Marshall College. The numbers include both working households that struggle to make ends meet — akin to the United Way's ALICE measure — as well as those below the poverty line.
Braver Angels
The local chapter of Braver Angels will host its first in-person gathering at Long's Park on Sunday.
Anyone interested in Braver Angels' mission is welcome to attend, whether or not they are a member.
The event will take place beginning at 4:30 p.m. at Pavilion 3, on the park's north side. There will be pizza and time to socialize, followed by a brief business meeting. To RSVP, click here.
"This is our first chance to really get to know each other, to discuss planning for fall and winter 2021/22 as we seek to bridge the political divide and reestablish civil discourse locally and nationally," organizers said.
Braver Angels is a national movement seeking to reduce partisan divisions, rebuild trust, find common ground and reduce the level of political acrimony.