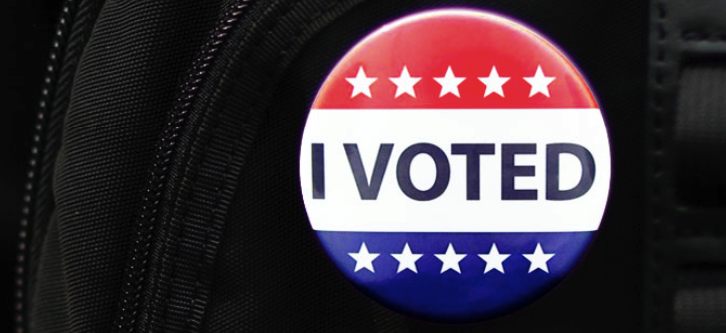 Tuesday, Nov. 2, is Election Day. Voters in Pennsylvania are turning out to elect local government officials, school board members and judges.
For full information on Pennsylvania elections, visit Vote PA. Lancaster County election information is available on the Board of Elections website. Here are some basic reminders:
• When are polls open? From 7 a.m. to 8 p.m.
• How can I find my polling place? The state offers a locator tool here.
• What is the deadline for mail-in ballots? Mail-in ballots must be received by the county Board of Elections, 150 N. Queen St., by 8 p.m. today. Voters may only return their own ballots.
• What are my rights as a voter? You can find a summary here.
• What if I have a complaint? Call the state voter hotline, 1-877-868-3772, or fill out the state's online complaint form. You can also call the county Board of Elections, (717) 299-8293.