Local college administrators are applauding a recent change that widens SNAP eligibility for students in Pennsylvania and say they're interested in implementing it.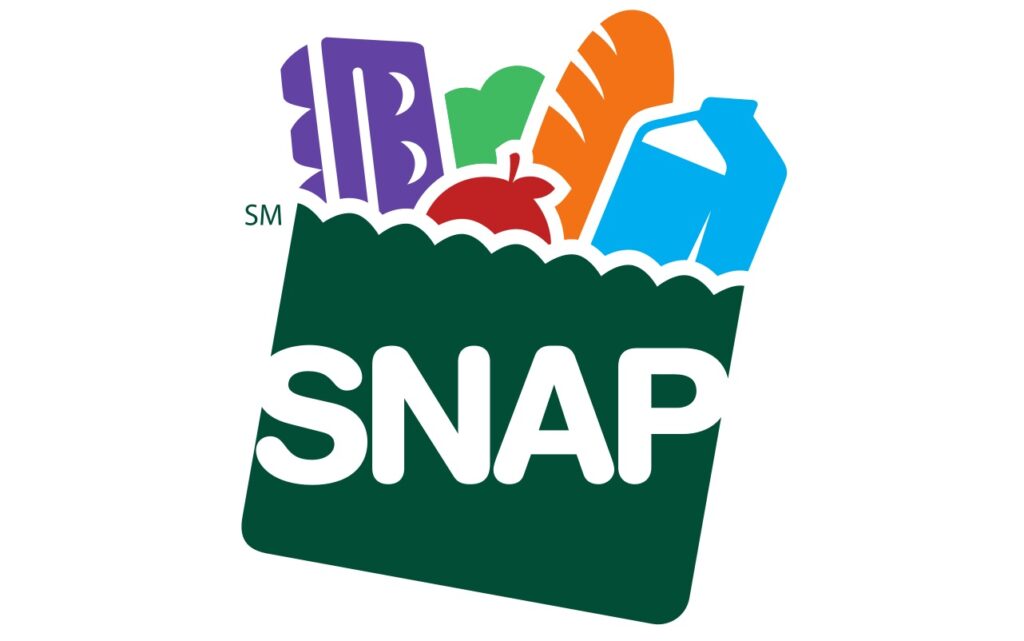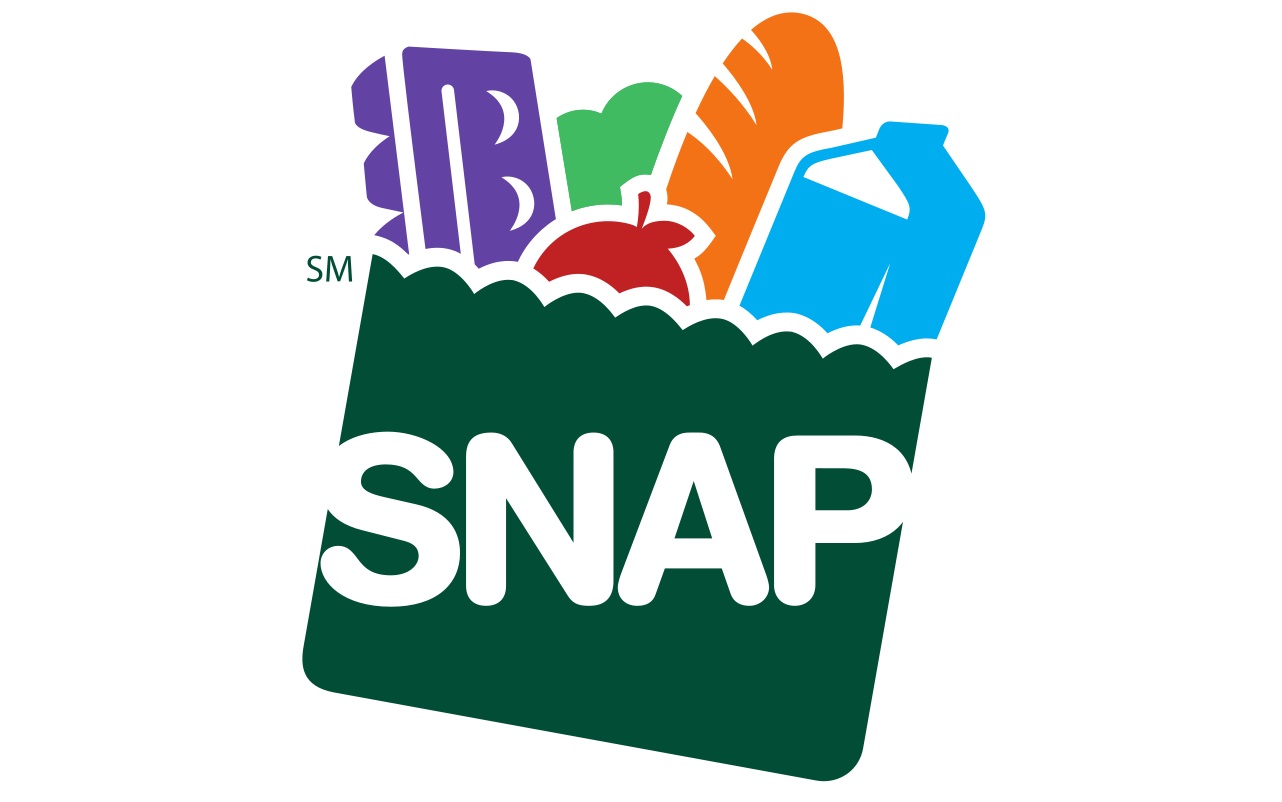 SNAP, the federal Supplemental Nutrition Assistance Program, provides low-income households with financial support to buy food. It is the country's biggest anti-hunger program, providing roughly nine meals for every meal provided through food banks and food pantries.
Generally, college students are ineligible for SNAP, but there are exceptions for students who meet work requirements.
Pennsylvania's Department of Human Services has now expanded those exceptions to include students enrolled in certain education and training programs.
To qualify, programs must:
Primarily serve students from low-income households
Be provided by an institution operated by a state or local government agency
Involve at least one SNAP-qualified "employment and training activity," which can include things such as vocational training, job searches and English as a Second Language classes.
Colleges can apply to DHS to have specific programs reviewed and approved for eligibility. To do so, they must complete a checklist and email it to the department.
"I am proud that the Shapiro administration has added this new eligibility option to SNAP," DHS Secretary Dr. Val Arkoosh said in a statement.
"I encourage higher education institutions across the Commonwealth to review the criteria for this new flexibility and apply for program certification as soon as possible."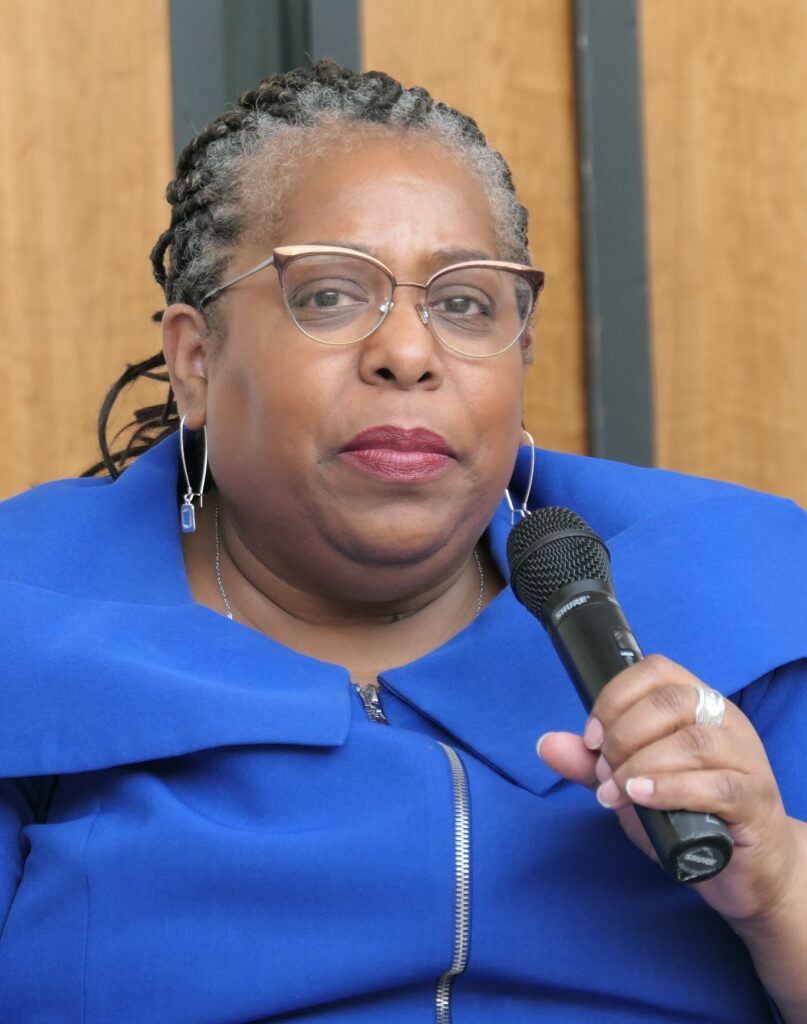 Thaddeus Stevens College of Technology and Millersville University are both part of Pennsylvania's Hunger-Free Campus network.
Marion Wilson is chief diversity, equity & inclusion officer at Stevens College and led the launch a student food pantry there.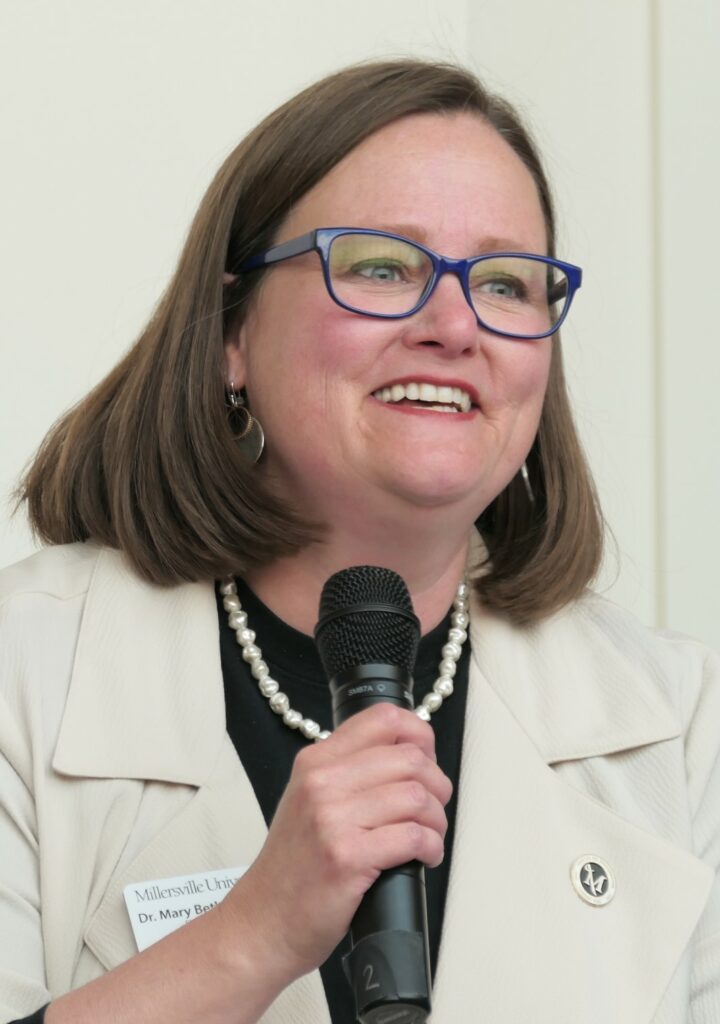 "In light of this change to Pennsylvania's SNAP program, we will explore how the College can connect with this program to benefit our students," she said.
Mary Beth Williams is vice president for student affairs at Millersville.
"I am delighted to see this expansion of the SNAP eligibility for college students," she said."… This will help our students meet their basic needs while continuing their education and ultimately changing their future."