Beginning in November, YWCA Lancaster is capping rent for tenants at its Kepler Hall residence at no more than 50% of their income.
Previously, Kepler Hall had a fixed base rent of $593, YWCA spokesman Aaron Spangler said, with some variation based on room type. YWCA was able to shift to the rent cap guarantee for the coming year through an investment of a little over $10,000, he said.
Of that, $8,000 was raised through a fundraising appeal made to the community at YWCA Lancaster's Women of Achievement Awards in October. The nonprofit supplied the remainder from its budget.
YWCA Lancaster announced the policy change this week.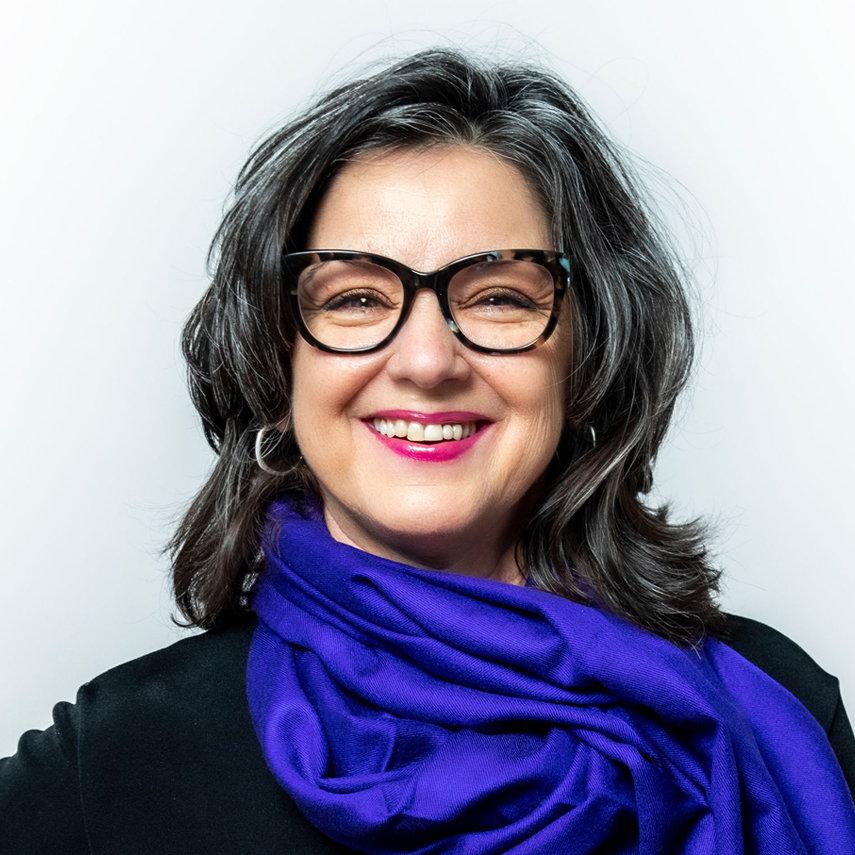 "This is a testament to the collective power we all have to create justice in our community," CEO Stacie Blake said.
Kepler Hall has 38 units that are home to about 50 people. They are a mix of short-term emergency shelter guests, Section 8 "Housing Choice" voucher holders and private-pay residents. Many are on disability, with incomes around $10,000 a year.
The costs for Housing Choice tenants are already capped under federal rules, Spangler said: The new cap is essentially for the private-pay residents, to ensure they, too, are able to have more affordable rates.
YWCA Lancaster is in the process of renovating Kepler Hall and adding another 16 units through its YForward initiative.
High housing costs are a pervasive concern across Lancaster County, Blake noted, citing the Lancaster County Racial Equity Profile.
Just under half of all renters here, 48%, are considered rent-burdened, paying more than 30% of their income toward shelter. For non-white and Hispanic households, the rates are 59% and 58%, respectively.