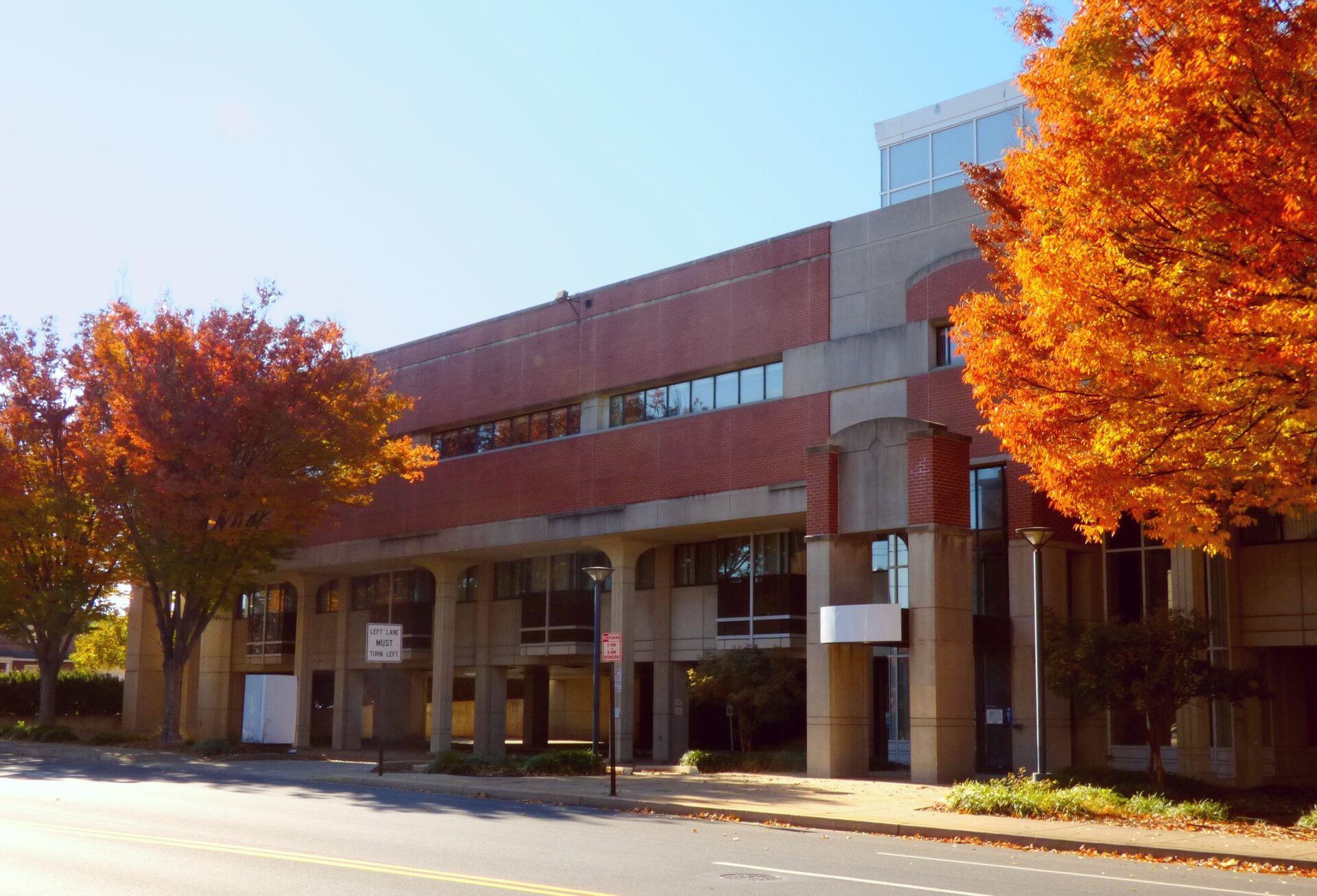 The Wells Fargo Foundation has committed $200,000 toward an affordable housing project on Lancaster's west side.
The funding, made through the Housing Partnership Network, will support nonprofit HDC MidAtlantic's planned renovation of the Delp wing of the former St. Joseph's Hospital, HDC said this week.
"We are thrilled to receive this catalytic grant," HDC President and CEO Dana Hanchin said in a statement.
HDC is partnering with Baltimore-based Washington Place Equities to redevelop the St. Joseph property. The former hospital's Delp wing is to become affordable housing, with several units as transitional housing for woman and children under the auspices of Milagro House, a nonprofit whose main facility sits across the street.
The rest of the campus will become a mix of market-rate housing and retail, with a total investment of about $90 million.
HDC has several other prospective projects in the neighborhood, including The Apartments at College Avenue, which is going through the city's approval process en route to a hoped-for groundbreaking later this year.
The Housing Partnership Network is a nationwide collaborative of more than 100 affordable housing and community development nonprofits.