"It's not about what you get, it's about what you give," says Lynda Charles.
Lynda and her husband David Charles are the founders of "Help the Fight," a volunteer-based nonprofit organization dedicated to helping those who have been diagnosed with breast cancer. Lynda is president; David is director of operations.
It's a cause that is near and dear to Lynda's heart. At the age of 49, her mother passed away from breast cancer. Her sister and an assistant working at her office were both diagnosed within a five-week timespan in 2009.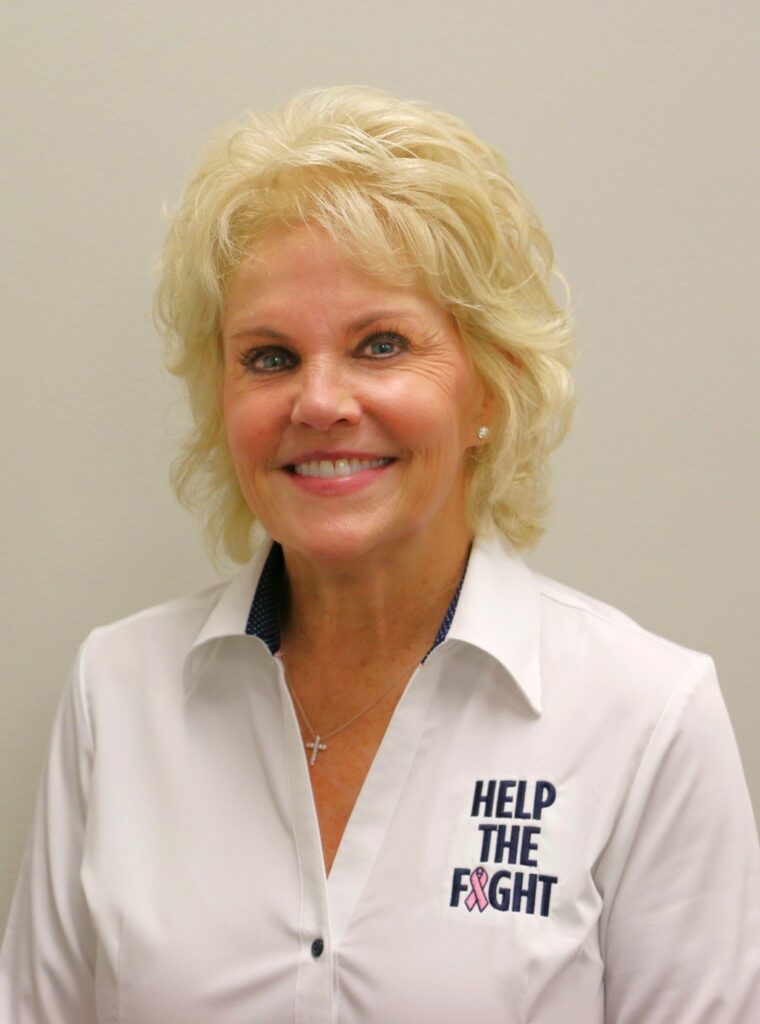 The need to help her sister and colleague led to Lynda holding a bake sale. It raised more than $9,000 within a couple of weeks, which provided financial support when it was most needed.
That started the journey toward building "Help the Fight." Launched in 2009, as of 2023, it has helped more than 2,500 people and raised more than $1.1 million.
"Help the Fight" offers "gap funding" to patients in various financial predicaments, allowing them to focus on their recovery without added financial stress.
"We've never turned anyone away," Lynda said.
She shared a story about a young single mother battling breast cancer who desperately needed new tires during wintertime but could not afford them. Assistance from "Help the Fight" ensured her family's safety on the road.
Pink Party
"Help the Fight" will host a "Pink Party" from 11 a.m. to 3 p.m. Saturday at Tanger Outlets on Lincoln Highway East. Stop by to learn more about the organization and its work.
"Help the Fight" advocates for early testing and screening, and assists with that as well, supporting the cost of mammograms, ultrasounds and genetic testing.
"Our mission is … to help people who can't afford the screening process, because we all know that early detection is the key to success," Lynda said.
The organization holds fundraising events and activities throughout the year. Earlier in October, which is Breast Cancer Awareness Month, it held its annual benefit banquet and auction.
Some past events include a Thanksgiving pie sale, a designer handbag bingo event, and even a gun bingo event. Lynda credits outside-the-box thinking to their continued success.
"We try to be versatile and make everything that we do available to any type of donor and meet the interest of a far and widespread community," she said.
"We'll move mountains to get these people what they need. And if we can't, we're going to pick up the phone and see who can help us."
If others are considering founding organizations like hers, Lynda's advice is straightforward: "Do it."
"I don't care what kind of cancer it is. The need is great. … If somebody has a willingness to do this, don't be shy."