It's never too early to start learning about science, technology, math and engineering.
That's the philosophy behind Wee Engineer, a STEM program for pre-K children aged 3 to 5 offered by the Lancaster Science Factory.
The  Lancaster Science Factory is in its 15th year of sharing science and learning with youth in the community. Its mission is to spark interests of kids, bringing out their confidence, creativity and curiosity about the world around them while helping to highlight what they can achieve.
The nonprofit introduced Wee Engineer in 2022. Created by EiE, the curriculum division of the Boston Museum of Science, it teaches problem-solving skills through four engaging activities. Kids learn to create noisemakers, boats that float, moving fans, and wrecking balls that can knock down a tower of blocks.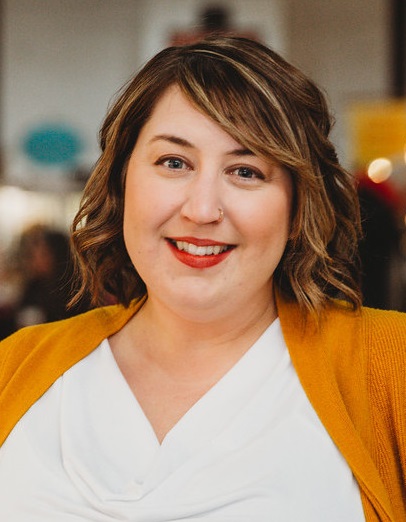 Amanda Bakay, Lancaster Science Factory's Director of Programs and Communications, said Wee Engineer brought "great learning programs to kids ages 3 to 5" and has been "wildly successful."
It was launched thanks to Chris Blackmon, a Lancaster Science Factory "Maker Space" educator. With a daughter in the Lancaster Rec Child Care Center at McCaskey High School, Blackmon thought it would be nice if childcare centers had science resources.
Researching pre-K science programs, Blackmon found Wee Engineers. He presented his findings to the Lancaster Science Factory staff, and suggested a budget to begin programming. Working alongside Rob Reed, the Lancaster Science Factory Development Director, Blackmon was able to secure financial support and kick off the program.
The Science Factory offers Wee Engineer both in house and, free of charge, at childcare centers that serve students from lower-income households. In 2022, the program served 30+ sites.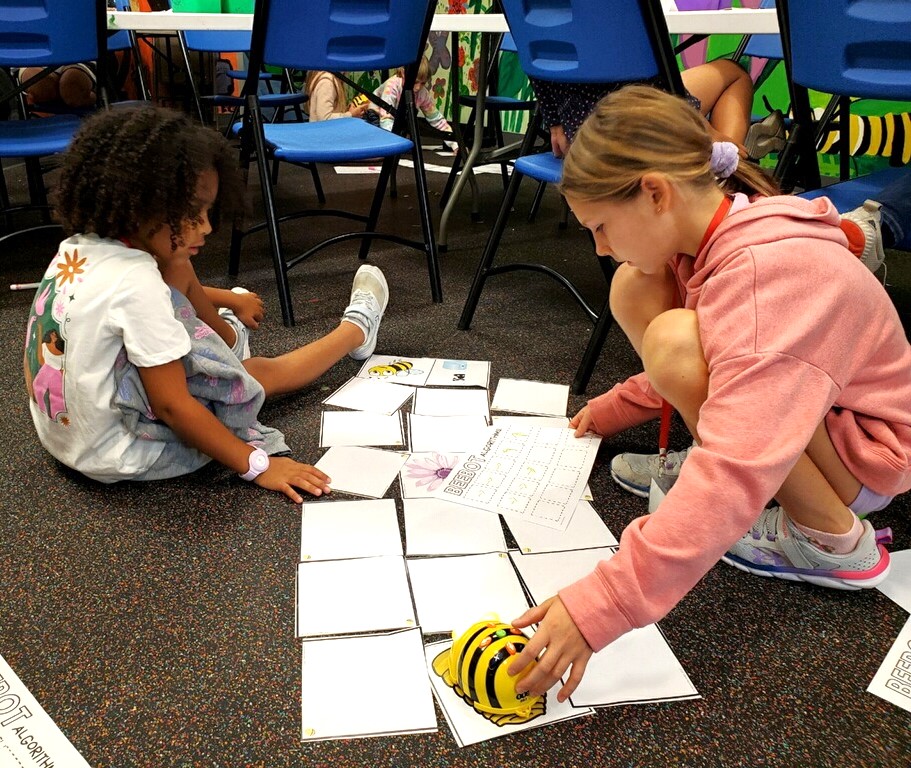 This year, the Lancaster County Community Foundation provided a $10,000 "Passion Grant" to support the off-site classes. It is helping to keep the program free and cover the cost of curriculum and materials, including Bee Bots, toy robotic bees that can be used to code and program.
The Lancaster Science Factory continues to seek grants to support its engineering and STEM learning. It expects to see over 60,000 visitors in 2024, half of whom will have the opportunity to attend programs and courses for free thanks to grant-funded access programs.
Researchers say high-quality educational experiences in a child's first years has lifelong benefits. Early experiences with STEM "provide young children with opportunities to develop critical thinking, executive functioning, and problem solving skills that cut across subject areas," according to the Early Childhood STEM Working Group, a research team headquartered at the University of Chicago.
"It's valuable in Lancaster County to think about workforce development for Pre-K kids and create a space where they are ready and excited for learning," said Bakay. "It opens them up to be successful throughout their years and to think of the world differently."