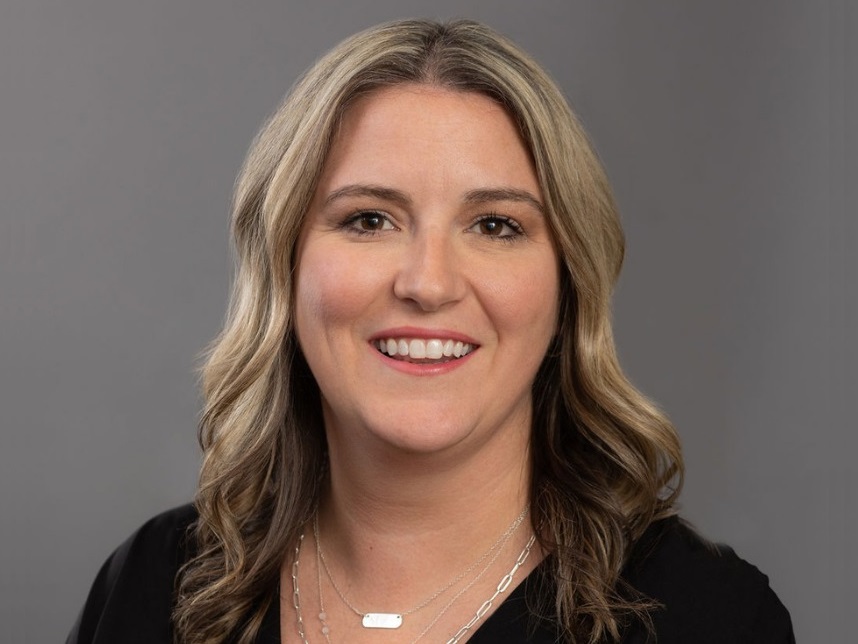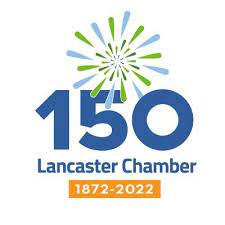 Heather Valudes will succeed Tom Baldrige as president and CEO of the Lancaster Chamber, its board announced Wednesday.
Valudes, now the chamber's vice president, will take over upon Baldrige's retirement at the end of June, becoming the first woman to lead the 150-year-old organization.
Her selection caps a four-month nationwide leadership search conducted with the help of consulting firm Waverly Partners, the board said.
"We are thrilled to have Heather as the selected candidate for this position," search committee co-chair Michelle Rondinelli said.
Baldrige said, "Simply put, Heather has earned this new role. Her work with the chamber over the past 10 years has been exceptional and I am confident the best is yet to come as she transitions to leading the organization."
"I am truly grateful to have the opportunity to lead the Lancaster Chamber," Valudes said, adding that it "will continue to be a convener, a champion for business, and an organization addressing the challenges and opportunities in our community."
Valudes joined the chamber in 2011 as its advocacy director.
She earned a bachelor's degree and an MBA from West Chester University, is a 2010 graduate of Leadership Lancaster and earned a Certified Chamber Executive designation in 2021. She lives in Paradise Township with her husband and twin daughters.