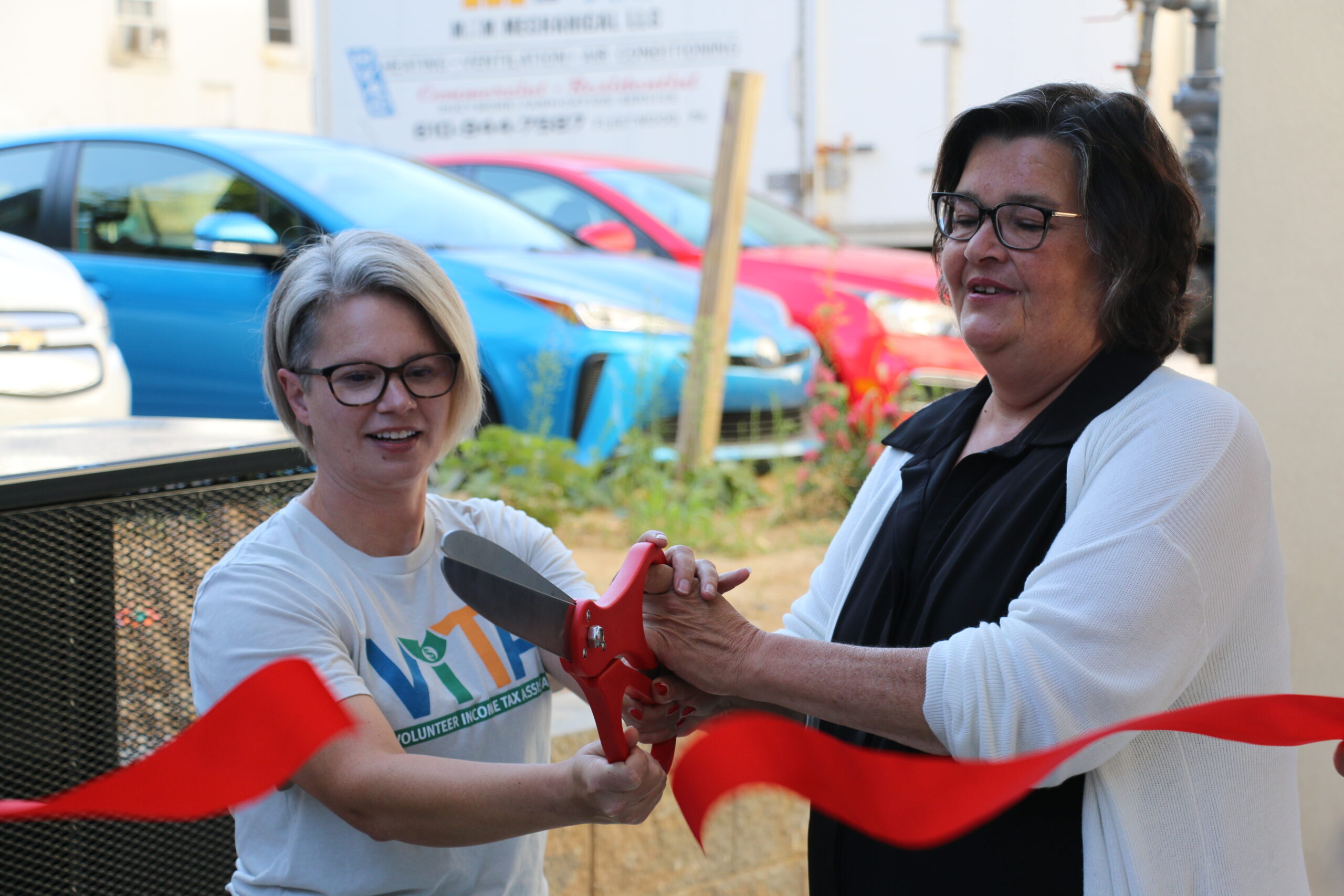 United Way of Lancaster County celebrated the public debut of its downtown Lancaster location with an open house on Thursday evening.
The organization is leasing space at Landis Place on King, Landis Communities' 55+ senior living high-rise that opened earlier this year in the 200 block of West King Street.
The venue consists of two rooms: One serves as a hub for VITA, United Way's Volunteer Income Tax Assistance service, replacing a former office on Harrisburg Pike.
The other serves as flexible office space for United Way staff and as an event space available for gatherings hosted by United Way, nonprofits or other community groups.
VITA provides access to free tax prep to anyone in Lancaster County who makes $60,000 or less.
"We will have expanded hours here at our new downtown location, so we are excited about that. We want to continue to bring good service to downtown Lancaster," VITA director Kim Maldonado said.
"This grand opening is not just about a program," United Way of Lancaster County Chief Operating Officer Keith Radecic said. "It's about the community shared space that surrounds us. It has been thoughtfully designed as a place where individuals and nonprofits can come together, collaborate and forge new connections."
Photos
(Photos: Tyler Wegert | One United Lancaster)