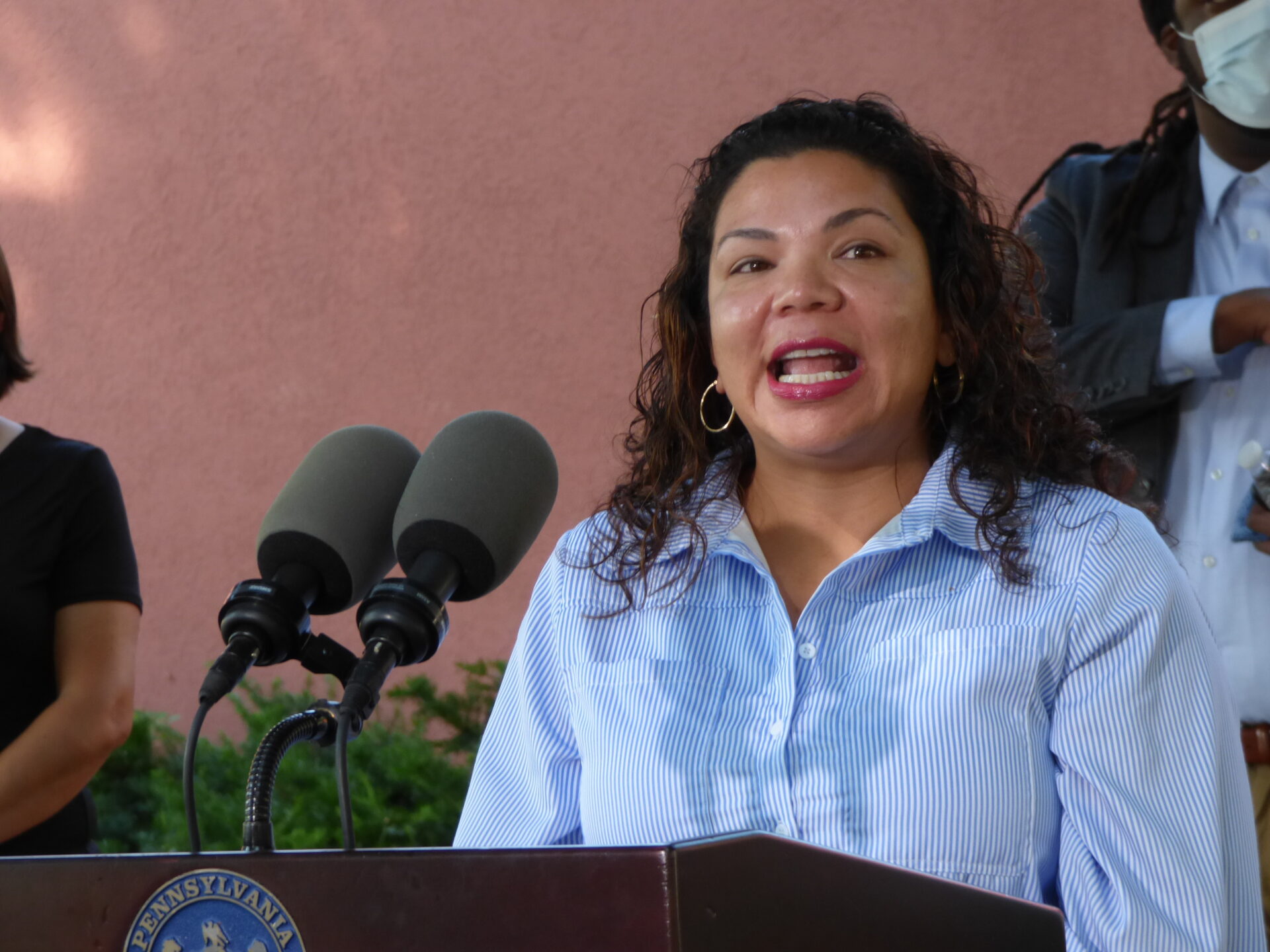 Union Community Care has raised its minimum hourly wage for all employees to $15, the organization announced.
Previously, the minimum was in the $13 to $14 range, spokeswoman Nicole Specht said. She did not say how many employees the increase affected, noting only that "wages vary greatly based on position, expertise and experience."
Including health insurance, matching contributions to retirement savings and other benefits, the total compensation of employees making $15 per hour works out to $27.32 per hour, Union Community Care said.
"We understand that equity can only truly be achieved when everyone is paid a living, family-sustaining wage that allows them to meet their basic needs, and do more than simply get by," said Alisa Jones, Union Community Care's president & CEO. "We are also facing dramatic increases in gas and food prices, and although we can't control those factors, we can invest our limited resources in our employees – something we wholeheartedly believe in as an organization."
More than 300 employees work at Union Community Care, a federally qualified health center that serves patients in Lancaster and Lebanon counties. Federally qualified health centers are nonprofits that serve under-resourced communities and charge patients on a sliding scale.