Union Community Care announced Wednesday that it has bought the Groff Event Center in Lancaster.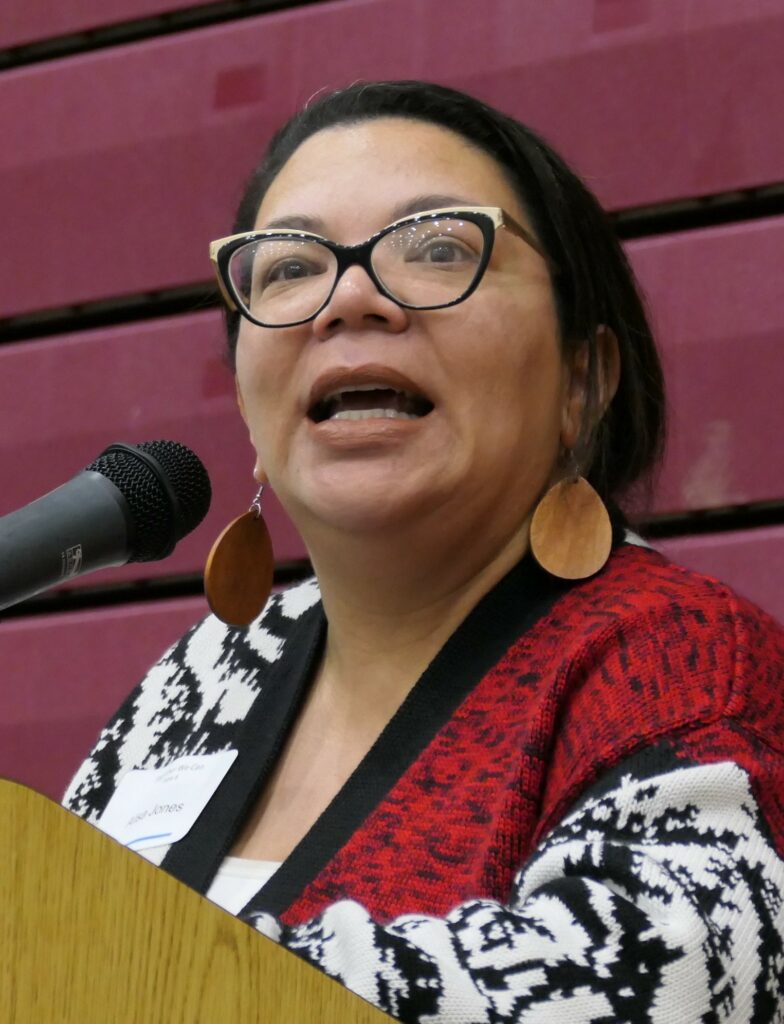 The building at 234 W. Orange St., formerly Fred F. Groff Funeral Home, will serve as Union Community Care's administrative headquarters. It will also house a community health care center with "medical, behavioral health, and social services that aim to heal and help body, mind and heart," President and CEO Alisa Jones said in a statement.
Union Community Care currently has administrative offices at 812 N. Prince St., but it due to vacate that location by the end of the year to make way for Phase 2 of the Stadium Row apartment project.
Accordingly, the nonprofit plans to move into a temporary layout at the Groff site by Nov. 20, Union Community Care spokeswoman Nicole Specht said.
Then, over the next two years, a multi-phase renovation project will provide for permanent administrative offices as well as space for outpatient medical, mental health and social services.
Planning is still at a very early stage, so Union Community Care does not have a start date or budget estimate, Specht said. It's also too early to say if the plans will lead to changes at any of its other locations, she said.
A deed filed Wednesday shows that Union Community Care paid $4.275 million to acquire the property from Groff LLC. The complex is about 19,500 square feet, and there is an 8,000 square foot garage and a sizeable parking lot.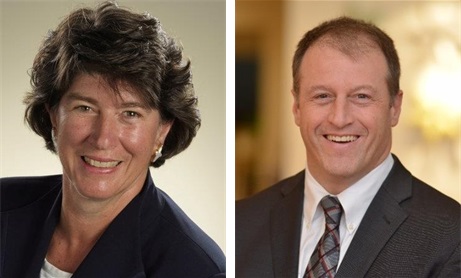 Sister and brother Lisa and David Groff are the great-grandchildren of Fred F. Groff and are president and vice president, respectively, of the Groffs Family Funeral & Cremation Services Inc., headquartered at Groff Family Funeral Home just up the street at 528 W. Orange St. They are the fourth generation to operate their family enterprise, making theirs the oldest business of its kind in Lancaster County.
"We are overjoyed to continue the legacy of the Groff family by converting the event center into a thriving health center for all members of our Lancaster community," Jones said. "… The extraordinarily history-rich building that was built to serve our community will continue to do just that."
Lisa Groff said the company was first introduced to Union Community Care in 2021 when the health center provided Covid-19 vaccines to its entire staff.
"Their efforts impressed our organization, forging a relationship that would lead to a future vision of how the original Fred F. Groff Funeral Home property would serve the community going forward," she said.
Union Community Care is a federally qualified health center, a nonprofit that provides services to underserved communities on a sliding fee scale. It has 17 locations in Lancaster and Lebanon counties that offers offering medical, dental, and mental health care.
Fred F. Groff moved from Quarryville to Lancaster in 1899 and founded his namesake establishment. It grew to become the largest Lancaster based funeral home chain, with four county locations and five elsewhere.
In 1999, according to local newspaper records, it was sold to Philadelphia-based Founders Service Corp. Lisa Groff continued as licensed supervisor until 2010, when she and her brother opened Groff Family Funeral Home.
Then, in 2015, Founders Service Corp. sold 234 W. Orange St. back to the family. It was converted into an event center about five years ago.