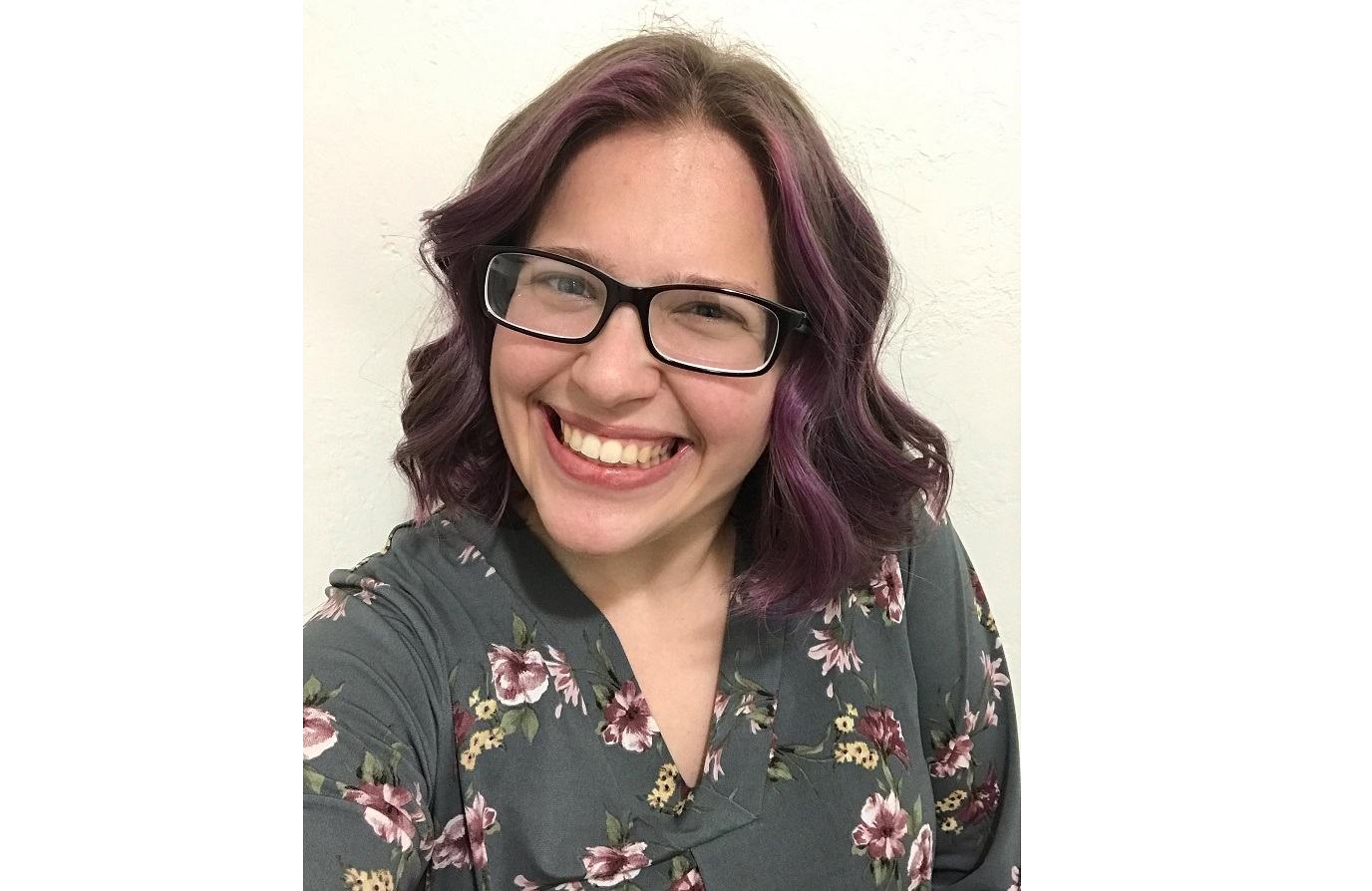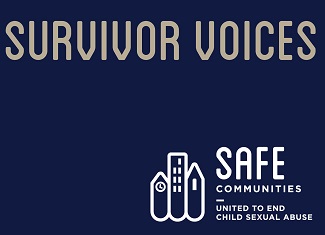 The Lancaster community will have a chance to hear from child welfare advocate and child sexual abuse survivor Victoria Gehman this month.
Linda Crockett, director of the nonprofit Safe Communities and a sexual abuse survivor, will interview Gehman on Zoom at 6:30 p.m. Tuesday, April 26. The virtual event is part of Safe Communities' "Survivor Voices" series.
Gehman will discuss her experience as a child welfare worker, the dysfunctional system she encountered and how "the unsustainable pressure can plummet case workers into despair that no amount of self-care practice can ameliorate," Safe Communities said.
The event is free, but a donation to support Safe Communities is encouraged. To register, click here. A recording will remain available to registrants for a limited time after the event.
Gehman has a bachelor's degree in social work with a minor in criminal justice. "Like many survivors of child sexual abuse, she struggles with chronic pain and trauma-related mental health issues," Safe Communities said.
She is the author of "Slow Your Pace, Hope a Little Longer," a compilation of her poems published in January, "chosen with the purpose of connecting and sharing hope with others, while simultaneously showing that it is okay to sit with the darkness, the pain and the questions."