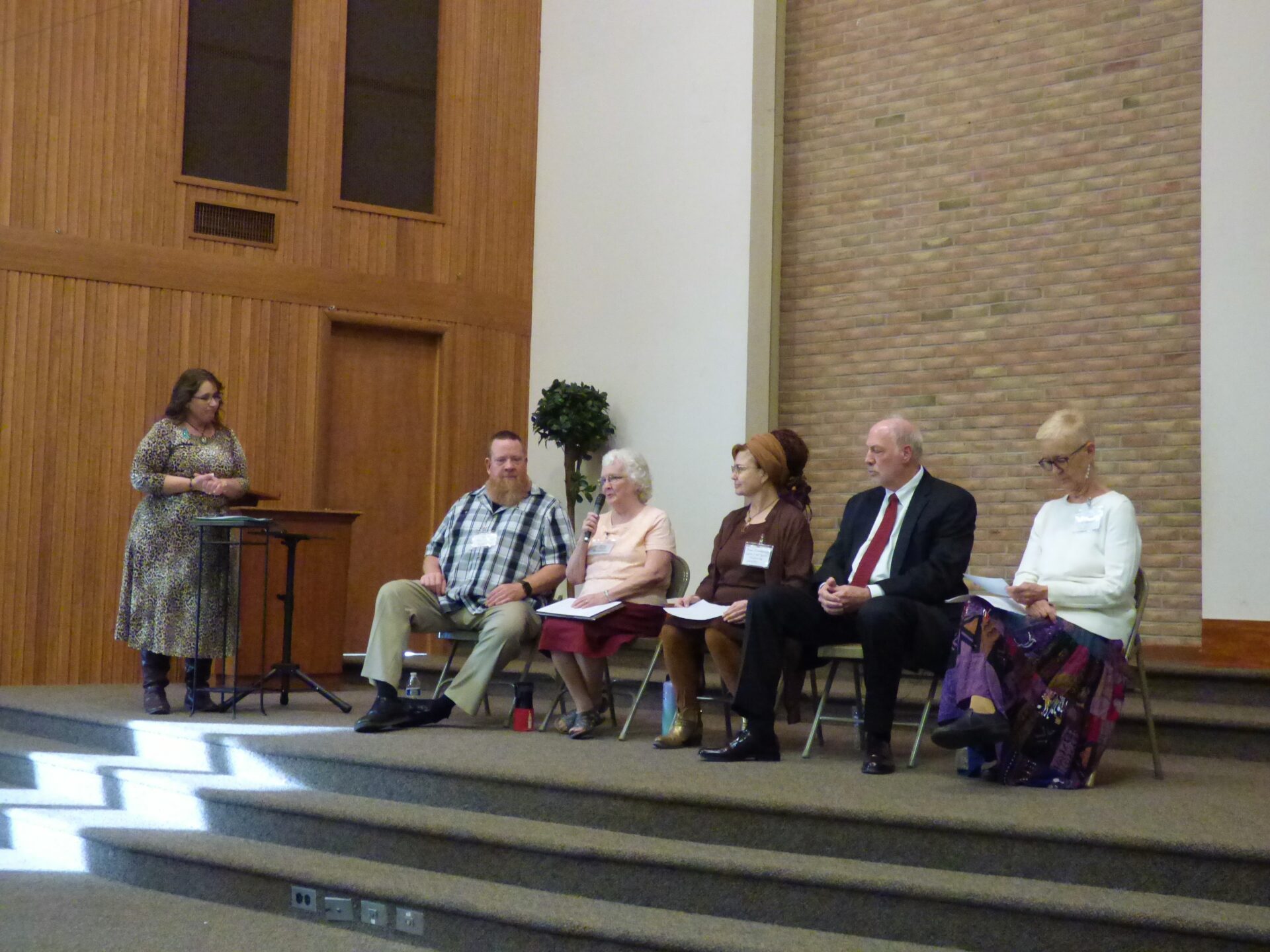 Amish and Old Order Mennonite women want their communities to stop covering up child sexual abuse and start treating it as the serious crime it is, Linda Crockett said.
"They're tired of the amount of sexual abuse that is going on," she said. "They're tired of victims being silenced."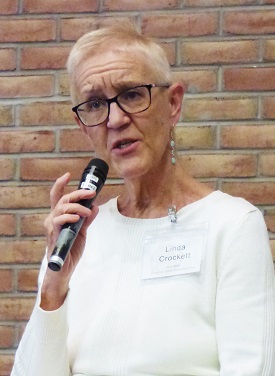 Crockett is executive director of Safe Communities, a Lancaster County nonprofit that works to prevent child sexual abuse and assist survivors.
Over the past several years, regional and national publications have reported on what journalist Sarah McClure described in Cosmopolitan magazine as the "open secret" of widespread sexual abuse in Plain communities and its "widespread, decentralized cover-up" by church leaders.
Last month, Safe Communities partnered with Zanesville, Ohio-based nonprofit A Better Way on a child sexual abuse prevention forum, largely focused on dealing with the issue in Plain Sect settings. It was the first such collaboration between the two organizations.
Related: 'It was never about the clothes': Display puts spotlight on Plain Sect sexual abuse
About 80 to 90 people attended, including current and former Plain community members as well as counselors and other professionals. Over two days at Forest Hills Mennonite Church, they talked about school and church safety, the challenges of pursuing legal redress and pathways to psychological healing.
Plain Communities Task Force
County court Judge Dennis Reinaker said he used to think sexual abuse was no more or less prevalent in Plain communities than anywhere else. He no longer thinks so.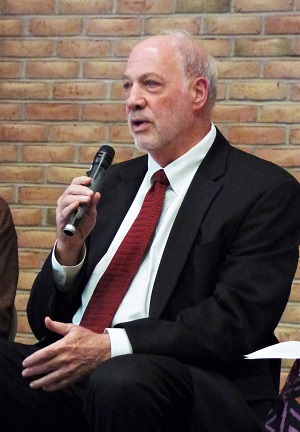 "Without question, the members of the Plain community believe this is a bigger problem in the Plain community than it is in the rest of society," he said.
Two years ago, Reinaker and Crockett revived the Plain Communities Task Force, which targets sexual abuse. At the forum, they joined other task force members to explain the initiative.
The task force originally was set up in 2011 but was disbanded after a couple of years. That was due to concerns that its Amish partners were not making good-faith efforts to combat sexual abuse, instead seeking to downplay and dismiss the problem.
Reinaker said it was reconstituted in the wake of a high-profile local case over which he presided, that of David Stoltzfus Smucker, who pleaded no contest in late 2019 to sexually assaulting four girls aged 4 to 9.
A decade ago, the community had sided overwhelmingly with accused abusers, Reinaker said. In the Smucker case, however, about half of the Amish in his courtroom were there in support of the victims.
Meanwhile, the Jerry Sandusky case had raised public awareness around sexual abuse and had led to new laws being passed. All in all, it seemed the task force had a fresh opportunity and might be able to gain more traction this time, he said.
Amish culture is indeed changing, Crockett said. Cell phone usage is widespread; it's much harder to keep a sexual abuse case from coming out.
The task force has three objectives: Keep children safe, stop abusers and help victims to heal. Besides Safe Communities, it includes representatives from Lancaster County's probation and parole office; local law firm Gibbel Kraybill & Hess; Penn Medicine Lancaster General Health, which oversees the Lancaster County Children's Alliance; and YWCA Lancaster's Sexual Assault Prevention & Counseling Center.
It is taking a grassroots approach, meeting with women one-on-one or in small groups and building relationships.
"People are beginning to trust us," task force member Mary Boll said.
Among other things, members are working to make Amish aware of Pennsylvania's, mandatory reporting law, which is binding on all schools, including Amish ones, and includes a strict requirement for training by certified instructors.
Lancaster's Amish and Old Order Mennonites have an organization, Conservative Crisis Intervention, tasked with responding to sexual abuse cases and working with law enforcement and child protective services. Critics inside and outside the Amish say CCI works to discourage victims from pressing charges and to keep outside agencies from being informed or taking action.
Part of the task force's credibility this time around comes from not working with CCI, said task force member Scott MacDerment, a retired county officer who worked 20 years in the sexual offender unit.
For decades, outside agencies have tended to defer to Amish leaders and to the Amish commitment to live apart from mainstream society. That has deprived victims from the equal protection of the law, Crockett said, citing an Amish man who told her: "We want to be treated like citizens."
Lizzie Hershberger, a former Swarzentruber Amish community member who was ostracized for pursuing charges against her rapist, moderated the forum. She now lives in Filmer County, Minnesota, where she leads a nonprofit, Voices of Hope, for abused women.
The local sheriff has approached her about starting a sexual abuse task force. She said it was inspiring to hear about Lancaster County's efforts: "I got so many ideas that I want to take home to my community."
Task force members stressed that the goal isn't to impose change on Plain Sect communities, but to support organic reform efforts. Solutions imposed from the outside would be superficial and wouldn't take root, MacDerment said.
It doesn't really matter what I think they need," he said. "It's what they think they need. ... It's going to be their solutions to their ongoing issues and problems. They have to decide."