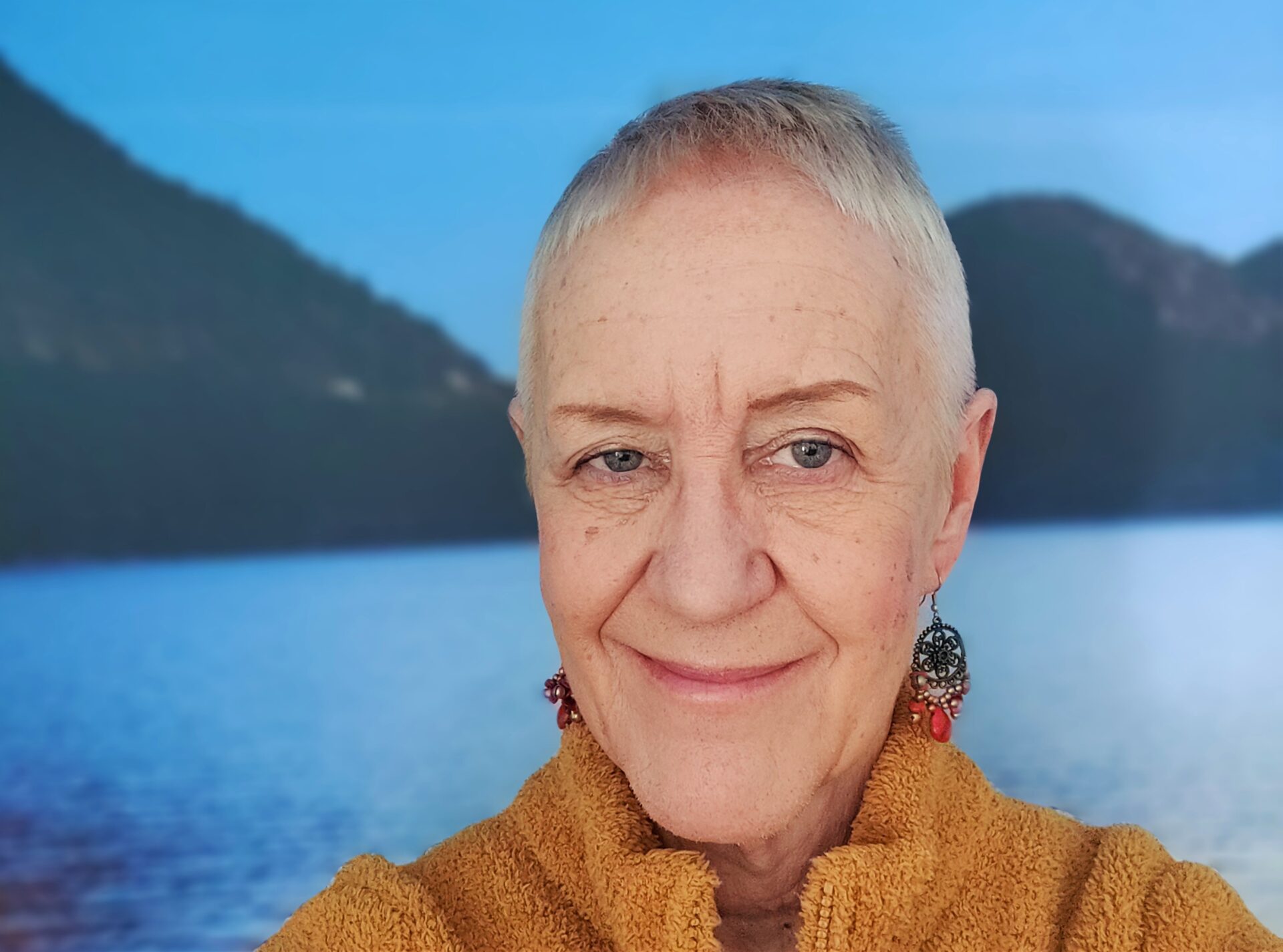 Linda Crockett worked for more than 15 years at Samaritan Counseling Center, where her role involved developing and directing programs, primarily around family violence prevention and response.
She saw a need for church congregations to develop ways of keeping children safe proactively, instead of just responding after a child had already been harmed. This led her to develop a program through the Samaritan center called Safe Church.
Founded in 2011, Safe Church took off, reaching around 70,000 people locally and working with many denominations. Organizations in seven other states utilized it, too.
From that initiative, Linda founded Safe Communities, which she leads as executive director.
Linda explained that starting Safe Communities in 2019 was like starting a small business. "It's complicated, there's a lot you need to do. You have to establish yourself as a new name, a new entity; we had to make people aware."
Child Abuse Prevention Seminar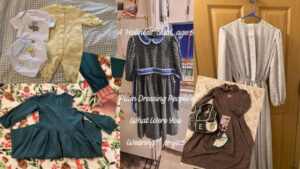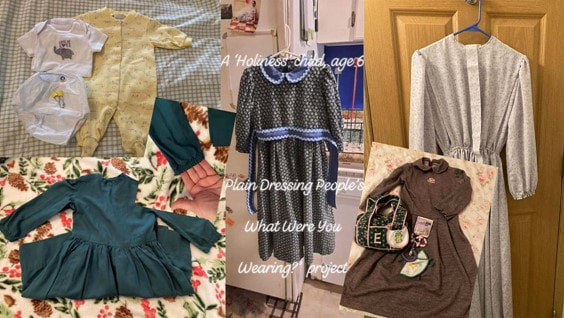 Safe Communities has partnered with Ohio-based nonprofit A Better Way to host a two-day seminar on child sexual abuse this Friday and Saturday.
It will take place at Forest Hills Mennonite Church, 100 Quarry Road, Leola. For full details and registration, click here.
Shifting gears amid Covid-19
Barely six months later, the pandemic hit, upending Safe Communities' in-person counseling model. Many of the survivors Safe Communities worked with were in distress because they had lost all their support systems.
"We work a lot with adult survivors of childhood sexual violence and use a collective healing process for survivors … They were used to congregating. All of a sudden, that ended," Crockett said.
To make matters worse, Safe Communities was hearing that children who were having to shelter in place at home were being sexually molested and their images were being uploaded as child pornography for money. As anyone can imagine, Linda and her colleagues were desperate to protect these children.
"They're cut off from teachers or doctors or anybody that might be able to notice something's wrong —how do we gather up these survivors who are now being retraumatized by everything that's going on with the pandemic?"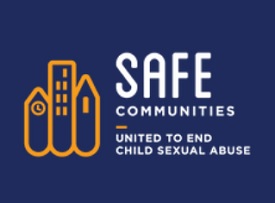 Safe Communities began working with the Spanish American Civic Association (SACA) and Penn Medicine Lancaster General Health and rolled out social media campaigns in English and Spanish about how to leverage the community to keep children safe. This effort reached about 15,000 people through radio spots on SACA's Radio Centro.
"We all have to be the eyes and ears now. We have to know how to talk to these children if we see these signs," Crockett said.
Meanwhile, to serve its adult survivor community, Safe Communities began to hold virtual support group meetings. Eventually, survivors outside the area started joining, people from other states and even Canada. The organization upgraded its IT capabilities and developed online workshops and training sessions.
"We have developed expertise on something called 'Children with Problematic Sexual Behavior', which is a huge issue," Crockett said. "It basically means when a child is sexually acting out with another child. And so we're trying to get this training out as broadly as we can."
In all, between radio appearances and virtual training, Safe Communities reached more than 40,000 people in 2020 and 2021. It's been a great way to expand the organization's reach, Crockett said. Still, when you're dealing with difficult topics and raw emotions, it's better to be in person when possible, she said.
Abuse in Plain communities
Safe Communities is part of the Plain Communities Task Force (PCTF) of Lancaster County, a group of organizations that work to combat sexual abuse in Amish and Old Order Mennonite communities.
Many who have suffered abuse, especially women who want to share their stories or get help for their children, worry that there could be serious repercussions for speaking out.
Crockett said she's met with about 175 Plain individuals over the past 18 months, and what she's hearing about sexual abuse is "heartbreaking ... Many of the Amish themselves say it's out of control. ...
"It almost takes my breath away when I see the need in this community, so we're really hoping to get as much support as we can."
Safe Communities is always looking to expand its base of supporters, and to find volunteers to assist in educating others.
"Too many people don't want to hear about the abuse going on in their community; it takes the effort of an entire community to stop a child from being abused. ...
"If you're a mom and you have a mom's group, invite us to do a workshop for your group. Invite us to your school, to your church. We want to be able to share all the trauma-informed education that we have with other people in the community."
A personal mission
When asked what motivates her to keep going with her work, Linda's response was anger.
"We know what to do to prevent this. We absolutely can't 100% guarantee a child is not going to be sexually abused but we can lower their risk a lot. But we need education, we need training. We need to talk about this issue, because we can't protect kids from what we don't understand. Too many people are still not willing to be uncomfortable enough to understand what they need to do to keep kids safe."
As a survivor of childhood sexual abuse herself and someone who has lost friends to suicide as a result of abuse, "I'm one of the lucky ones that I did survive; that I was able to access some really good resources to heal."
Prior to working at Samaritan, Linda had a very different career, working for about 15 years at a financial services holding company as one of just two female corporate officers, reaching the position of director of investor relations. She left to follow her dream, and said she's never been sorry.
Because the nature of her work requires intense engagement and support, Linda favors a personal life that supports her well-being, and begins each morning with at least half an hour of yoga. She also loves the outdoors.
"Get me around a body of water and I'm really happy. And I love travel, especially international travel." She spoke fondly of her last big trip, which was to Bali, and of an upcoming visit to one of her two adult sons who lives in California. If she could return to a favorite place overseas, she would happily revisit the countryside and coast of Provence, France.
Linda's husband retired at the beginning of the year and often treats her to a fine meal. "He cooks dinner a couple of nights a week, and sometimes there are just wonderful dinners waiting for me when I come home. He's a wonderful cook and a great gardener." Their other son lives in Glen Rock with his family. "So, we're pretty quiet most of the time, which is good for me ... [I] need a little bit of a sanctuary to come home to and not have a real busy social life and lots of things going on in my home, so I can replenish a bit."
She wants that same possibility of a happy, safe home someday for the people Safe Communities helps.
"The whole reason for our existence is to prevent child sexual abuse and to build a community where survivors are able to heal and live joyful lives. That's what we go for. That's what we want. That's our vision. That's why we exist."