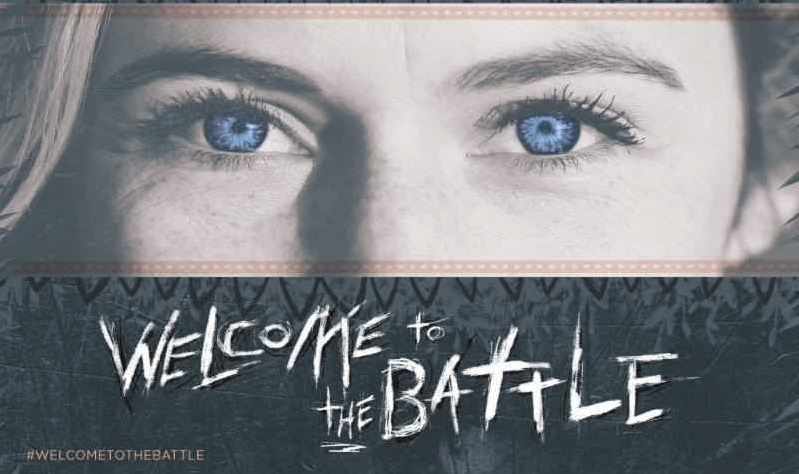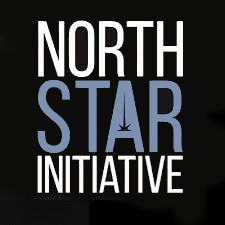 Sex trafficking and the new county task force organized to combat it are the subjects of a panel event this week.
Lititz-based nonprofit North Star Initiative will hold the session, part of its "Welcome to the Battle" series, from 5:30 to 8 p.m. Friday, March 25, at Lancaster Evangelical Free Church, 419 Pierson Road, Lititz.
A moderated panel discussion will take place starting at 6:30 p.m. Scheduled panelists include:
Heather Adams: Lancaster County District Attorney
Heather Castellino: Pa. Senior Deputy Attorney General
Elizabeth Nolan: Clinical Director, North Star Initiative
Brad Ortenzi: Coordinator, Lancaster County District Attorney's Human Trafficking Task Force
Jessica Williams: State Police Human Trafficking Task Force Coordinator for Eastern Pa.
For more information and to purchase tickets, click here. Tickets are $15 each.
District Attorney Adams announced the launch of the task force on Jan. 11, National Human Trafficking Awareness Day. It has three components: Law enforcement, victim services and community outreach.
Members include local and state police, county law enforcement, the FBI, and nonprofits and coalitions including Lancaster County Children's Alliance, North Star Initiative, YWCA Lancaster and ZOE International.
North Star Initiative provides operates a residential restoration home for women sex-trafficking survivors as well as education and advocacy.