Power Packs Project is celebrating its acquisition of a 20-foot box truck, an addition that will allow the nonprofit to collect food in larger quantities and transport it more efficiently.
Power Packs serves schoolchildren enrolled in free breakfast and lunch programs, providing them food packages and recipes to take home each weekend. That ensures they can continue to have healthy, nutritious meals and return to school on Monday ready to learn.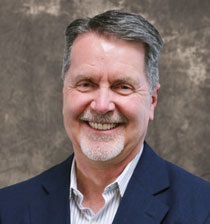 Up to now, Power Packs' largest vehicle has been a cargo van with a capacity of less than one ton. The box truck has a capacity of 5 tons, which enables Power Packs to accept bulk donations that previously it might have had to turn down, Executive Director Brad Peterson said.
The truck is in use already and has allowed Power Packs to handle several shipments that would have been impractical before, Peterson said, such as 8 pallets of cereal and four tons of potatoes.
Power Packs operates in nine school districts in Lancaster County and five in Lebanon County, delivering to roughly 90 schools in all. The organization has plenty of storage space, Peterson said: It has warehouses in both counties, both with walk-in refrigerators and freezers. The box truck was the missing piece of the logistics puzzle.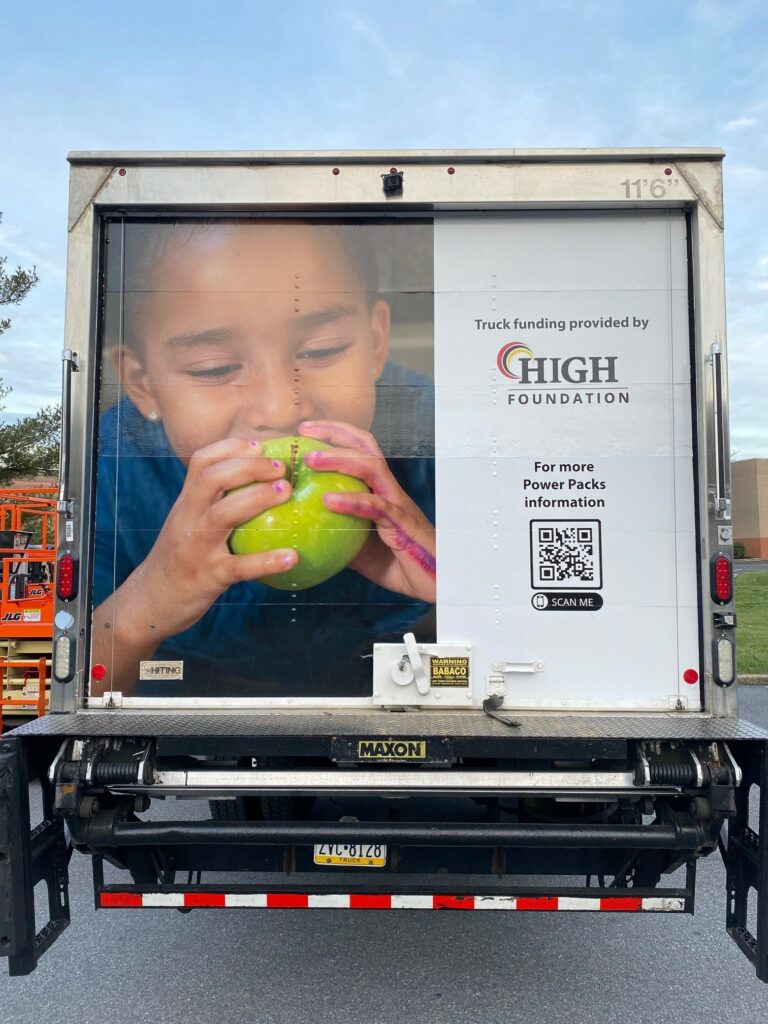 "It's truly a game-changer," he said.
The High Foundation provided a grant to underwrite the truck's $55,000 cost.
"We are proud that we can assist Power Packs through this gift and improve their ability to help meet the needs of our neighbors, knowing it will help families who really need assistance providing nutrition to their children," said the foundation's executive director, Robin Stauffer.
Power Packs is supporting more than 1,000 families a week, a number that's up by about 50% from the 2021-22 school year, Peterson said.
Inflation is hitting families hard, and they're struggling, he said.
In 2022, Power Packs provided nearly 400,000 meals.