The Lancaster Science Factory has been awarded $100,000 for reaching the quarterfinals of a national contest to promote STEM education.
It and 63 other quarterfinalists were announced earlier this month at the Forbes Under 30 Summit in Detroit. The 64 schools and institutions now compete for the $1 million 2022 Yass Prize, which will be announced on Dec. 14.
"The Lancaster Science Factory is thrilled to be a quarterfinalist for the 2022 Yass Prize amongst so many innovative education organizations," Executive Director Emily Landis said.
The funding, she said, will help the nonprofit grow its capacity.
Jeff Yass is co-founder of Susquehanna International Group, a privately held investment and trading firm. Forbes estimates his net worth at $30 billion.
He and his wife, Janine, established the Yass Prize last year. It aims to highlight education that is Sustainable, Transformational, Outstanding and Permissionless (STOP).
"Our goal this year was to find the best innovators in education in the country," Janine Yass said.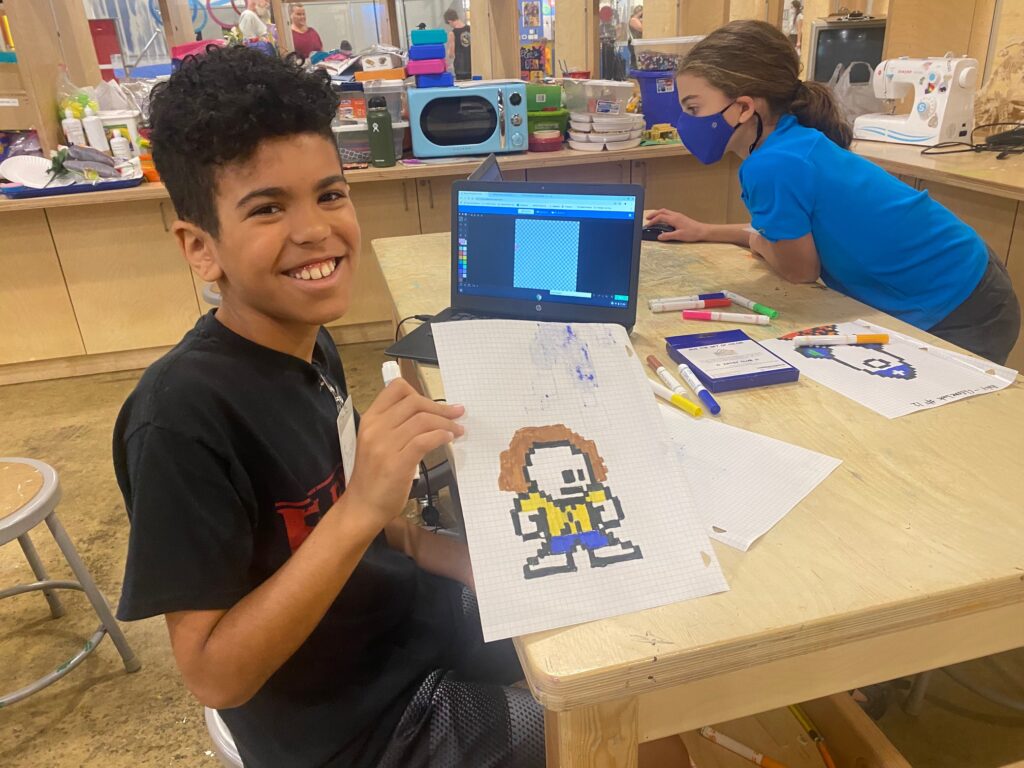 The quarterfinalists represent eight types of education provider. They hail from 33 states and collectively serve more than 100,000 students.
In the next phase, they will be whittled down to 32 semifinalists, who will receive $200,000 grants and take part in a four-week accelerator program.
After that, seven finalists will be named. One will win the $1 million top prize; the other six will receive $250,000. In total, the Yass Prize sequence will award more than $10 million to educational institutions.
The Lancaster Science Factory is one of four semifinalists in Pennsylvania. Another is Logos Academy, a Christian school in York; the other two are Catholic schools in Philadelphia, Father Judge High School and St. Frances de Sales.
The Yass Prize is overseen by the Center for Education Reform in partnership with Forbes. The center is a nonpartisan organization that advocates for greater innovation and flexibility in education, including school choice, to improve outcomes.